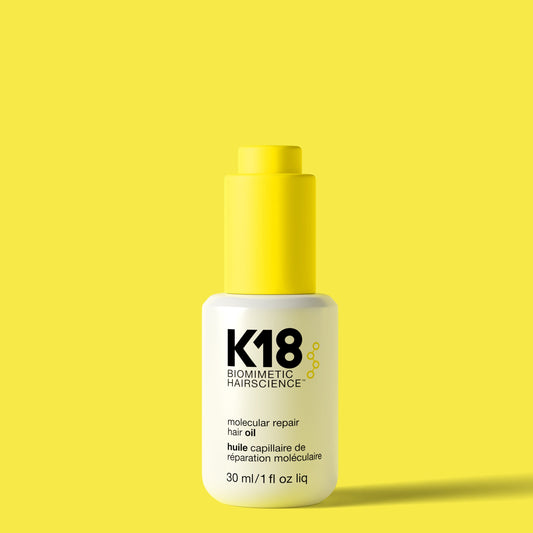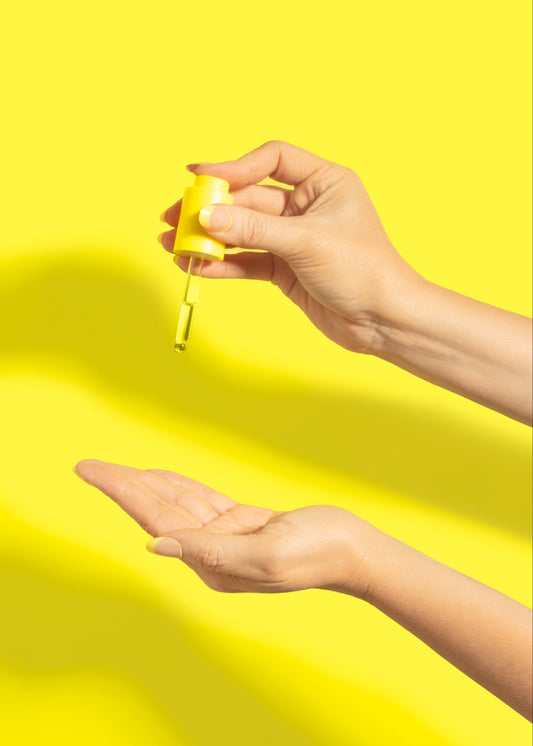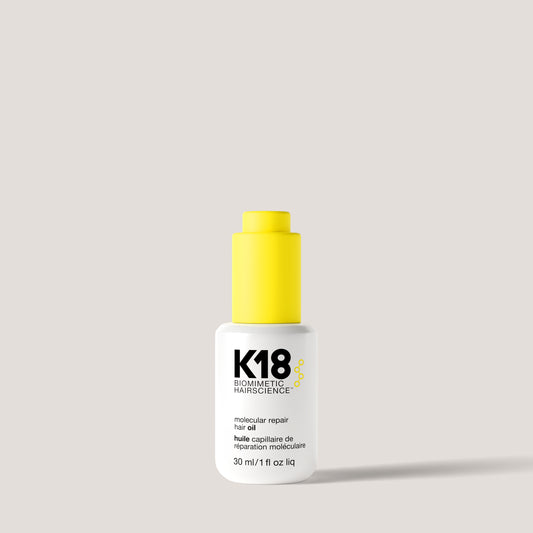 K18 Molecular Repair Oil
Platinum Hair Extensions Ireland
Description

The K18 Molecular Repair Hair Oil is a revolutionary hair care product designed to repair and rejuvenate damaged hair. With its advanced molecular technology, this hair oil targets and repairs the internal structure of each strand, leaving your hair stronger, healthier, and more resilient. Formulated with a blend of nourishing oils and the patented K18Peptide™, it works at a cellular level to restore the hair's natural strength and elasticity. Whether you have chemically treated hair, heat-damaged locks, or simply want to improve the overall health of your hair, this hair oil is the perfect solution.

Key Features:

Molecular Repair: The unique K18Peptide™ technology repairs the internal bonds of the hair, reversing damage caused by chemical treatments, heat styling, and environmental factors.
Nourishing Formula: Infused with a blend of nourishing oils, this hair oil moisturizes and replenishes dry, brittle hair, leaving it soft, smooth, and shiny.
Strengthens and Protects: By strengthening the hair's structure, the K18 Molecular Repair Hair Oil helps protect against future damage, reducing breakage and split ends.
Suitable for All Hair Types: This versatile hair oil is suitable for all hair types, including color-treated, chemically processed, and natural hair.

How to Use:

Start with clean, towel-dried hair. Squeeze a small amount of the K18 Molecular Repair Hair Oil into the palm of your hand.
Rub your hands together to distribute the product evenly.
Apply the oil to your hair, focusing on the mid-lengths and ends. Avoid applying directly to the roots to prevent greasiness.
Gently comb or brush through your hair to ensure even distribution of the product.
Style your hair as desired. You can blow-dry, straighten, or curl your hair as usual.
For optimal results, use the K18 Molecular Repair Hair Oil regularly as part of your hair care routine.