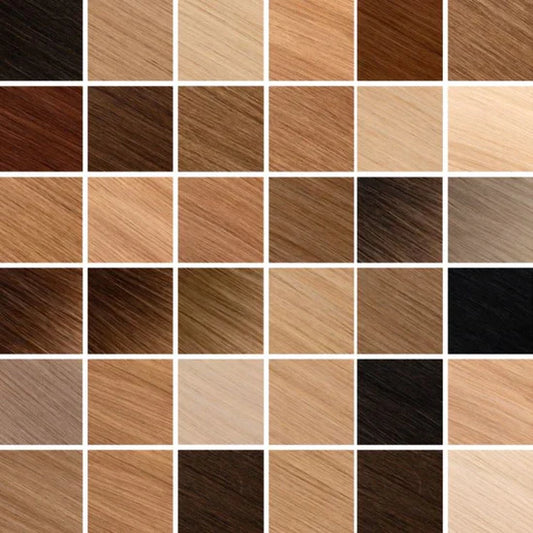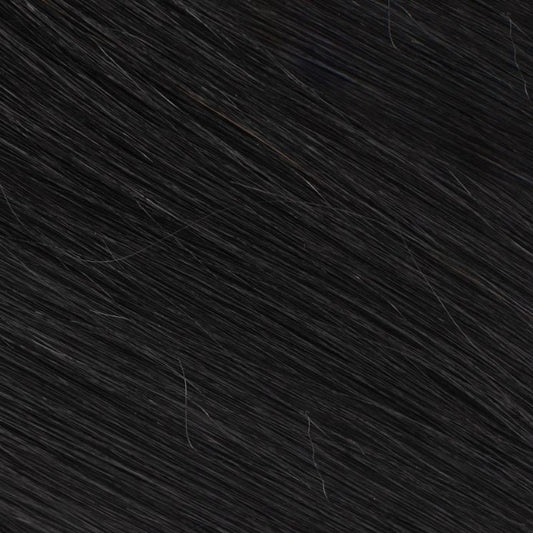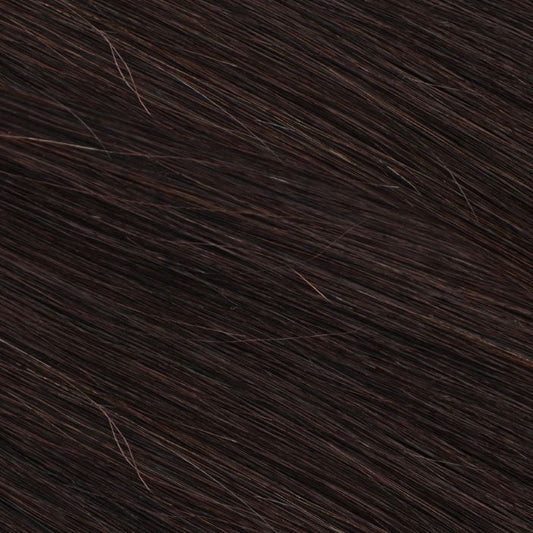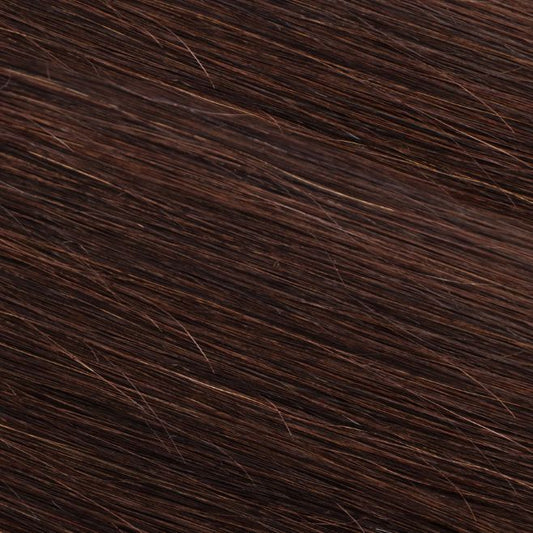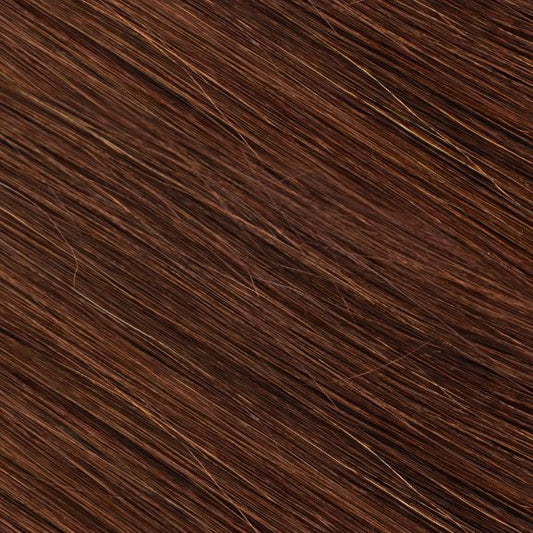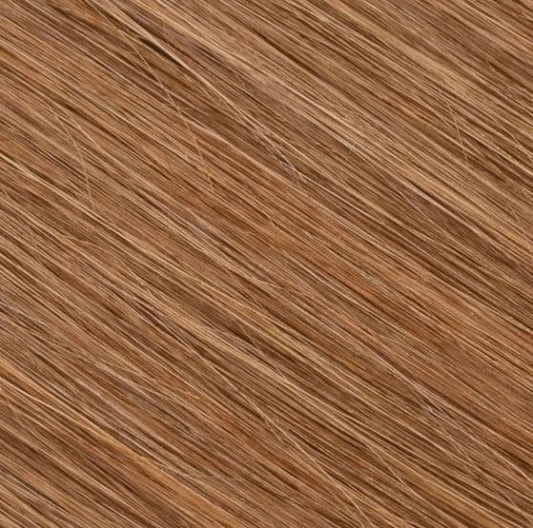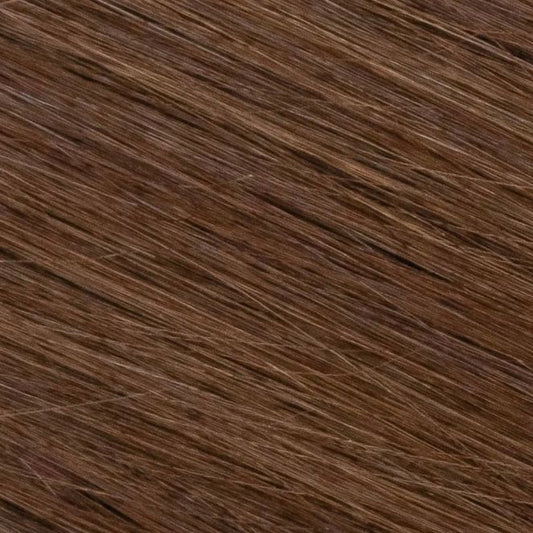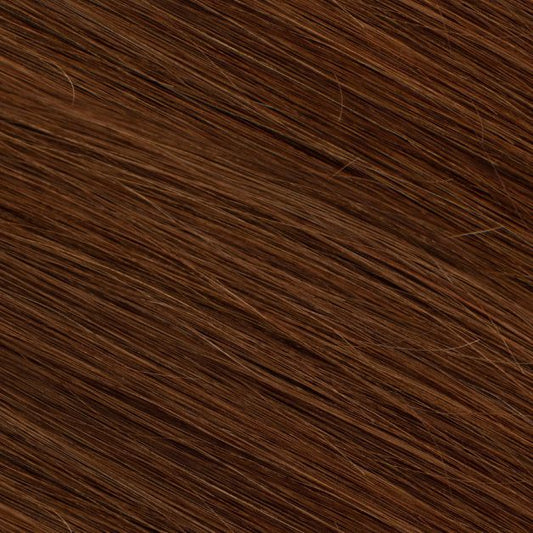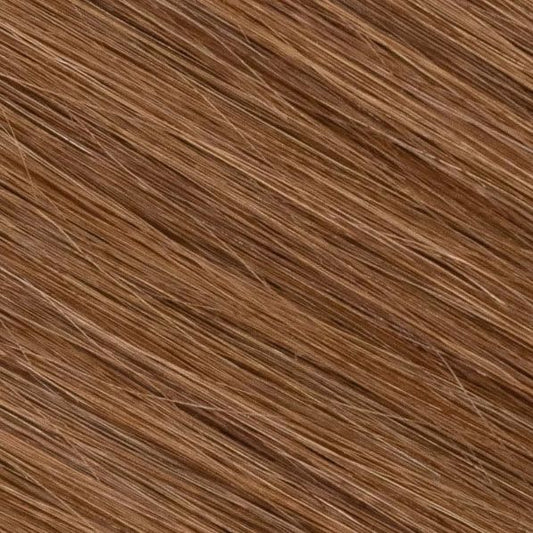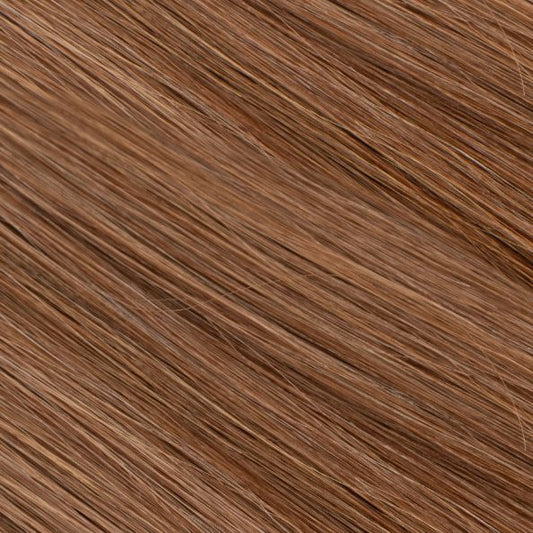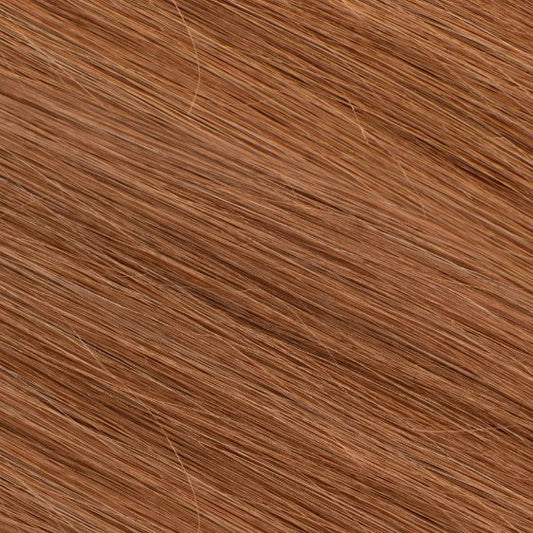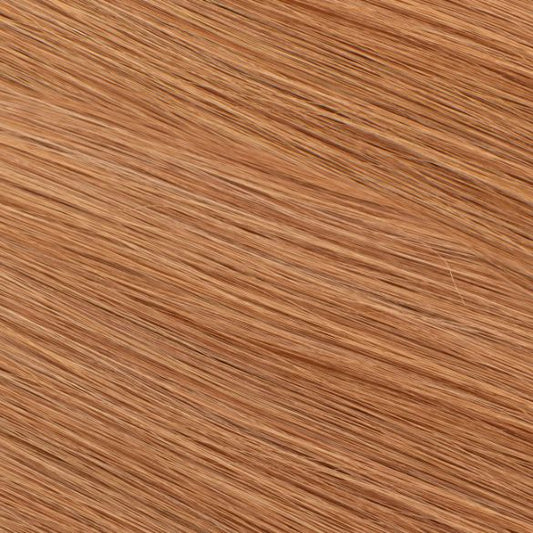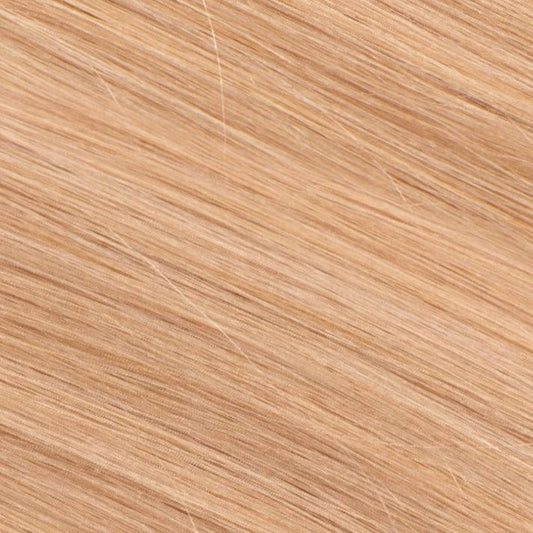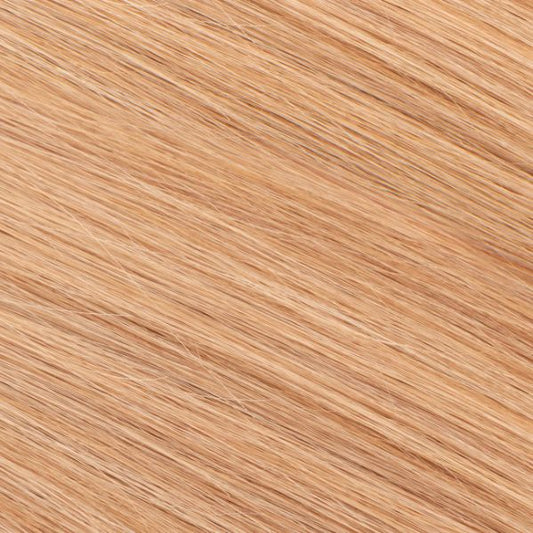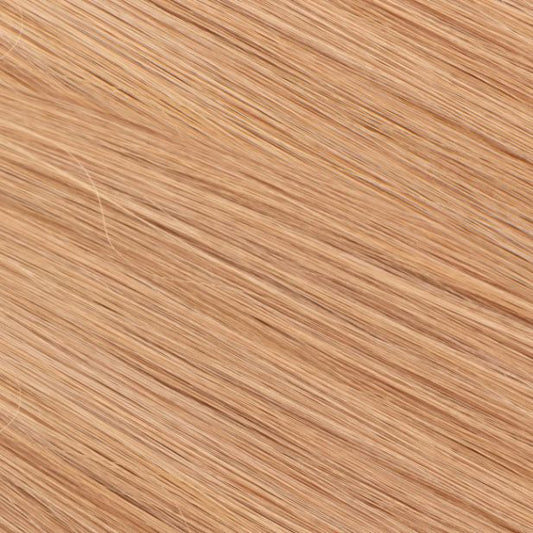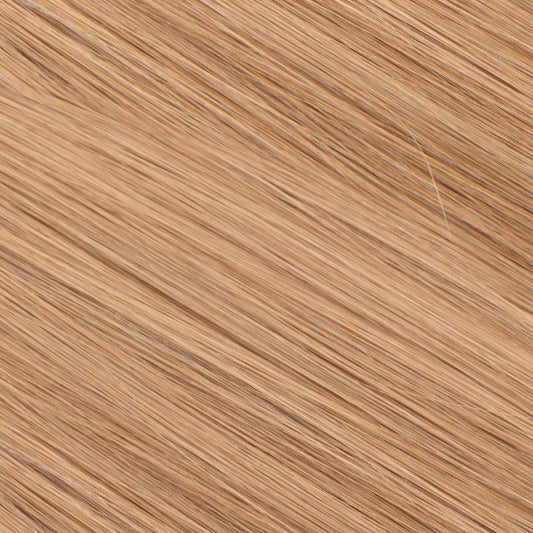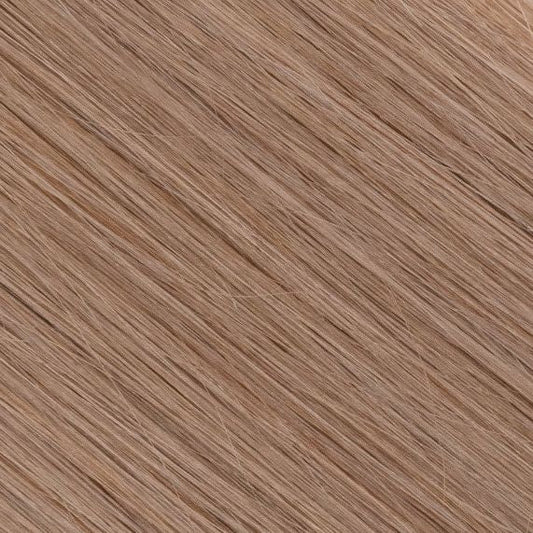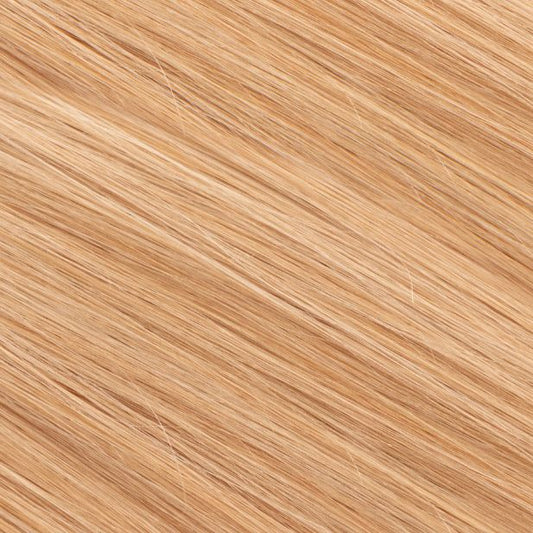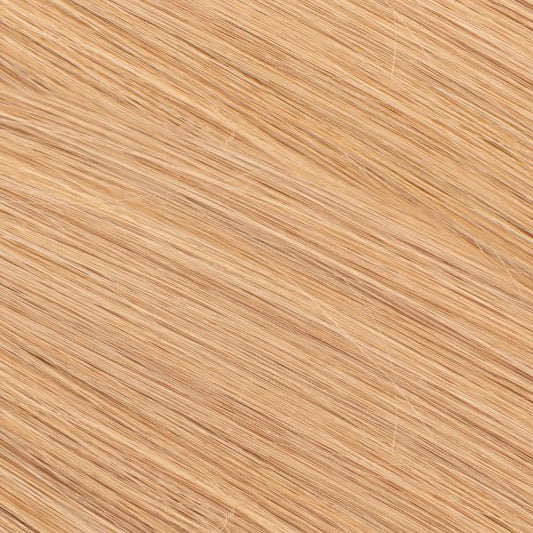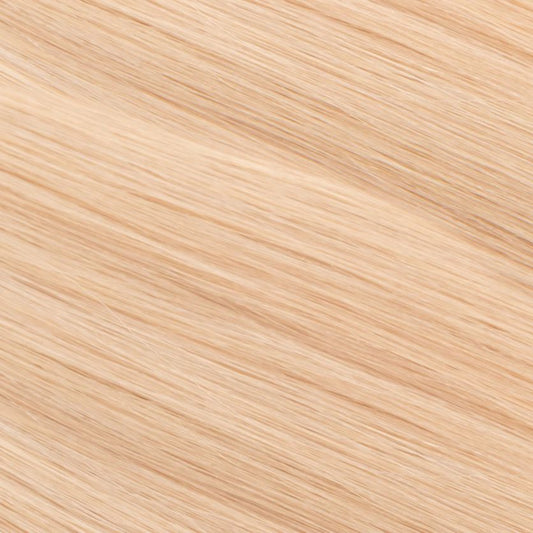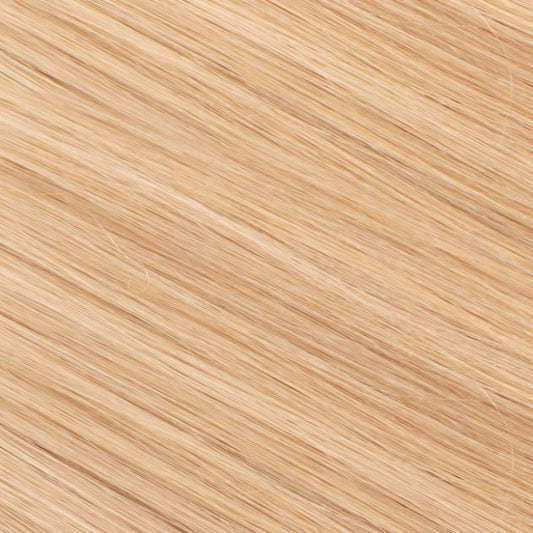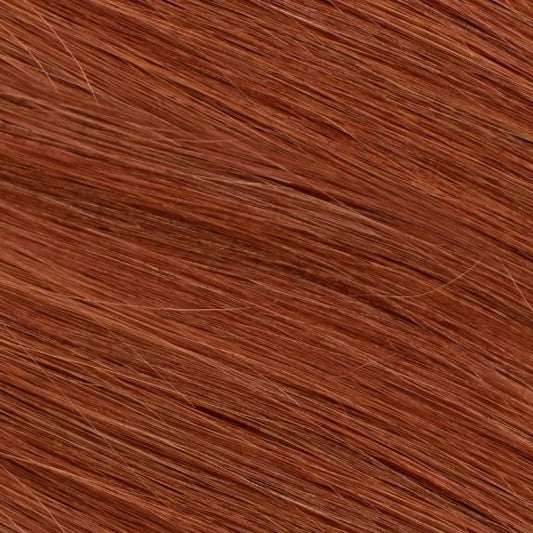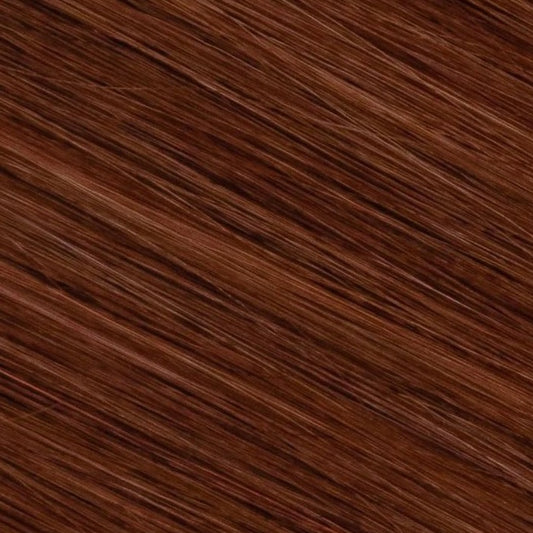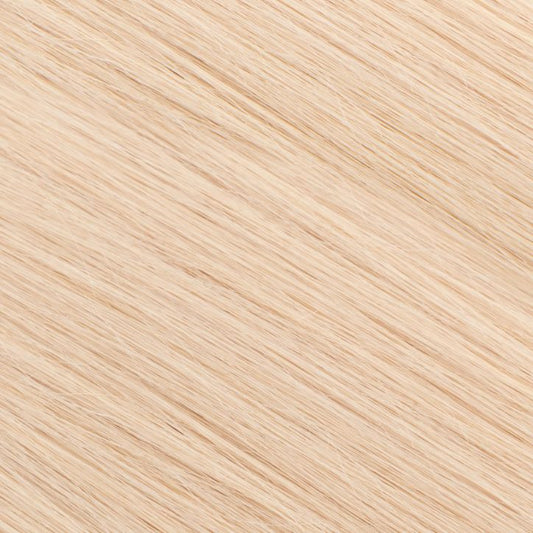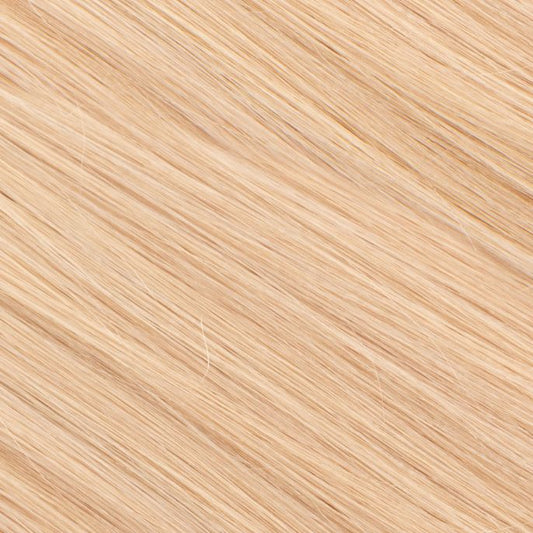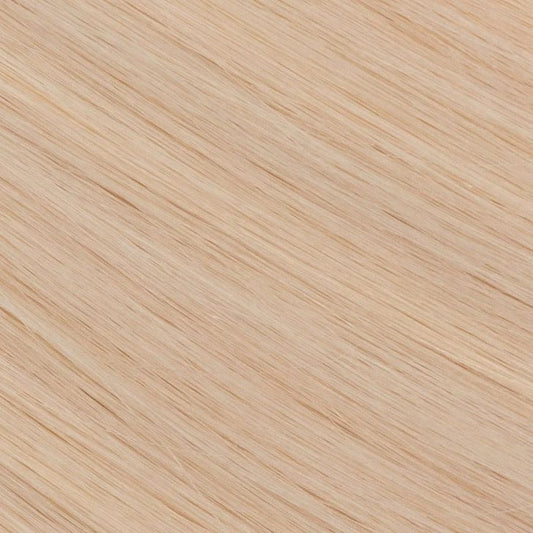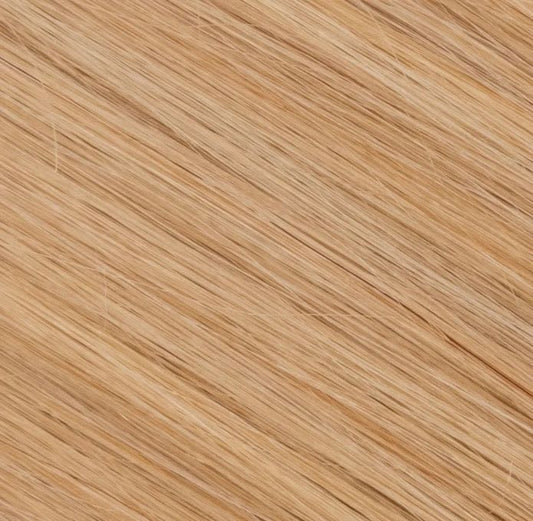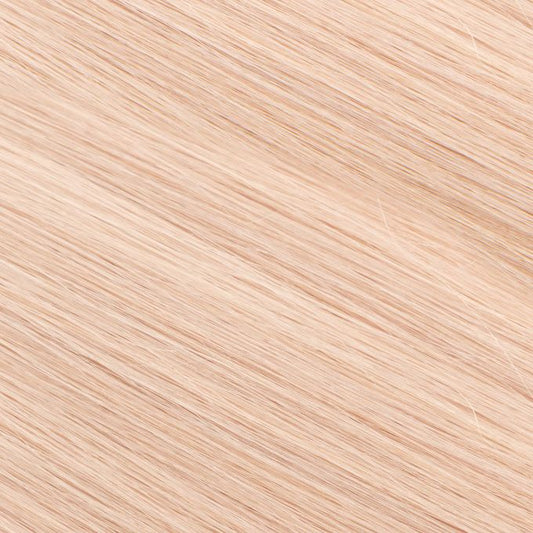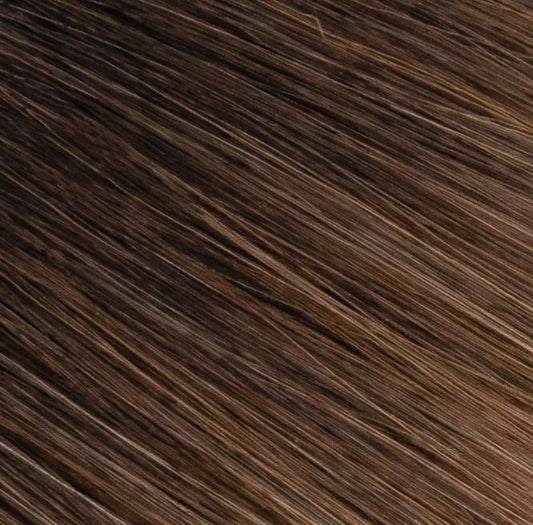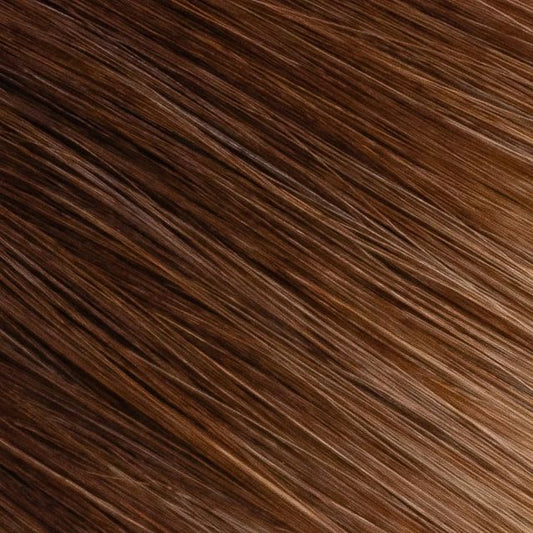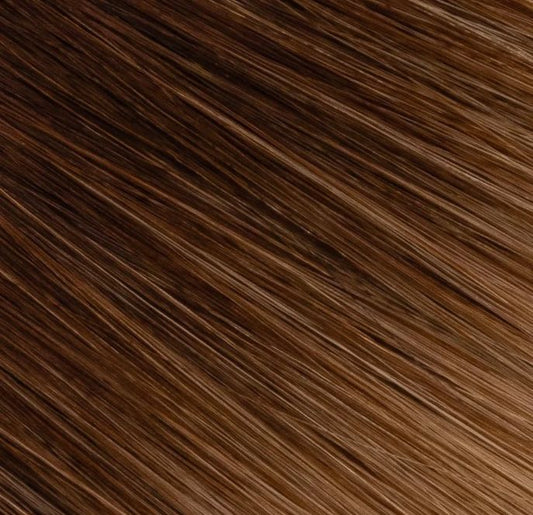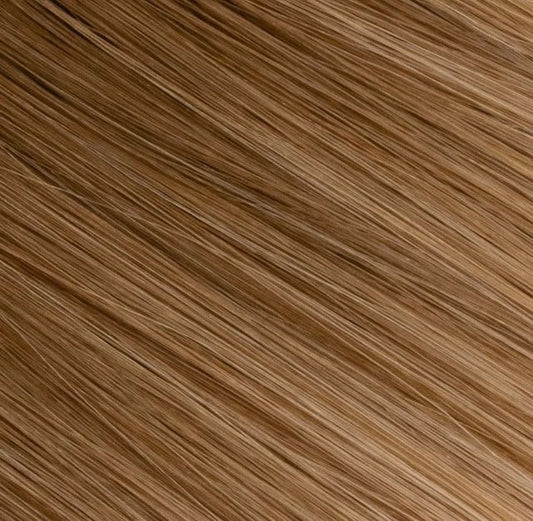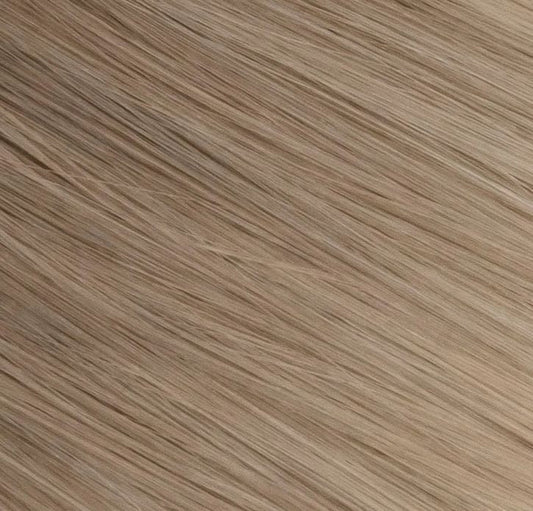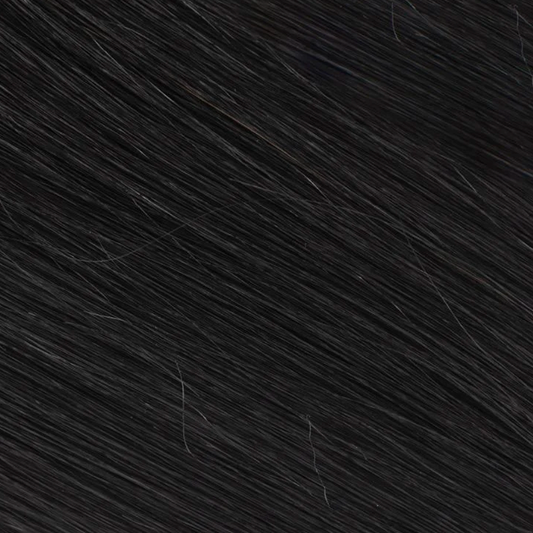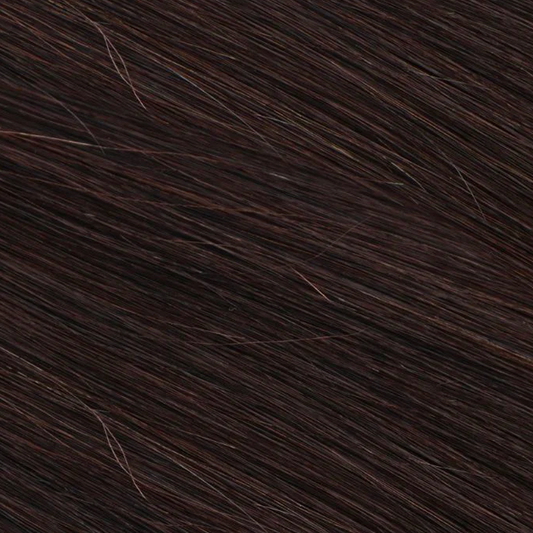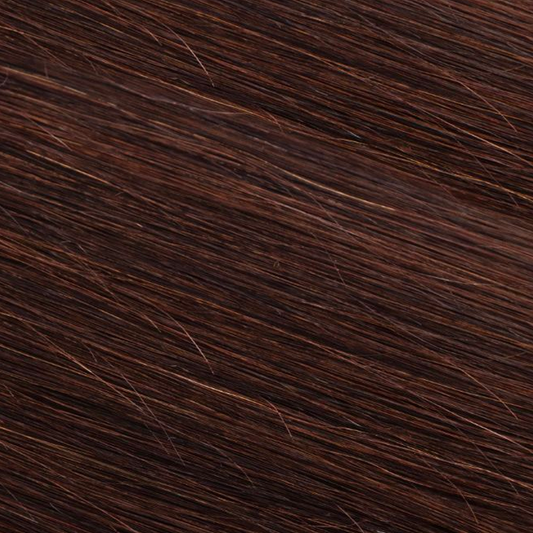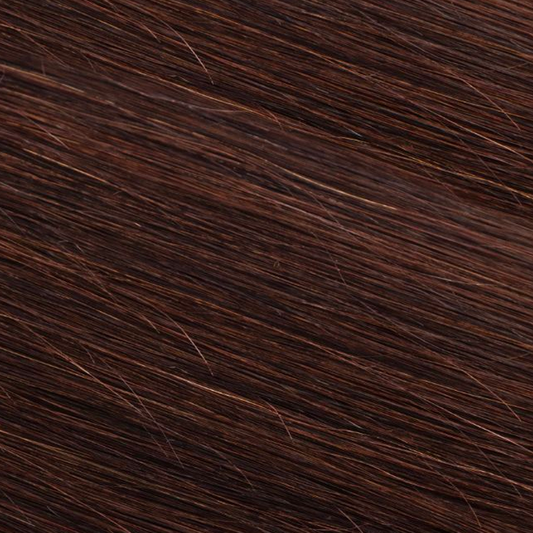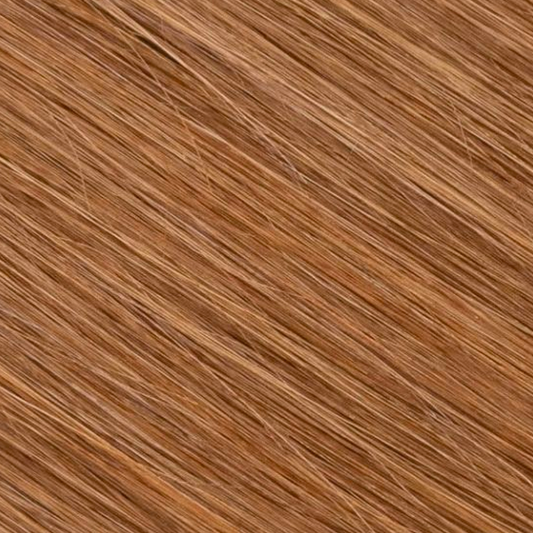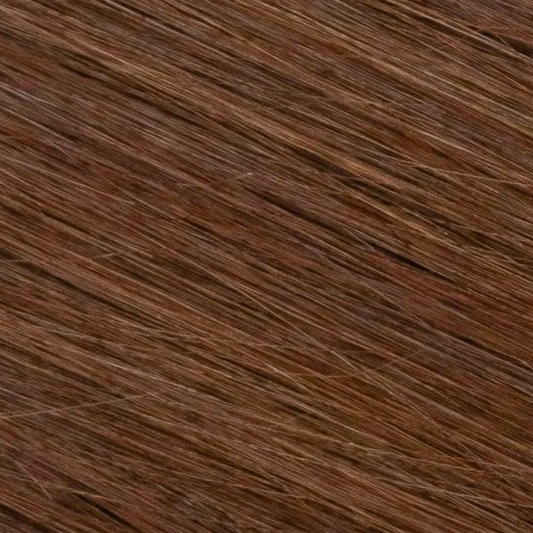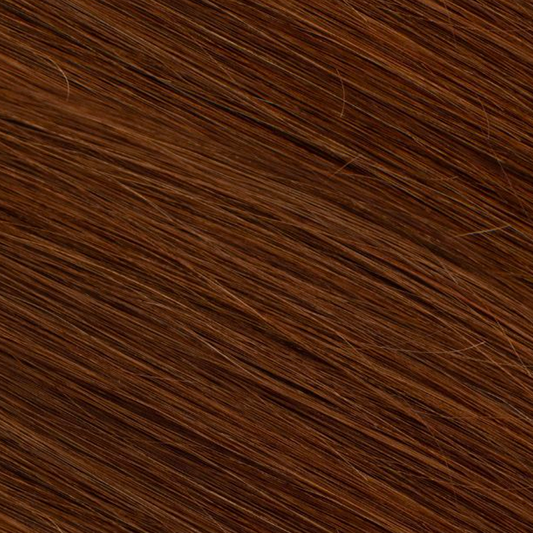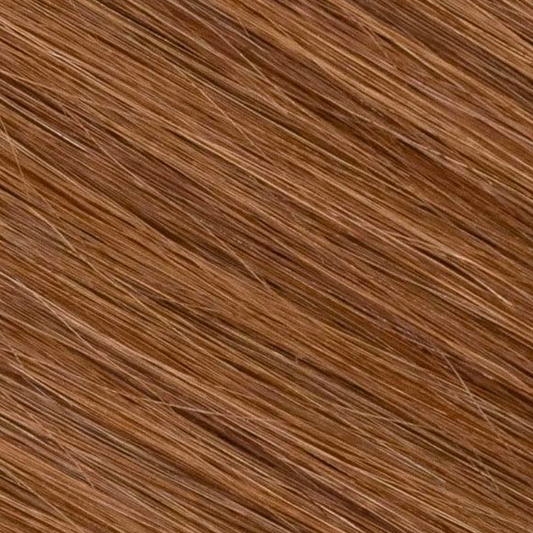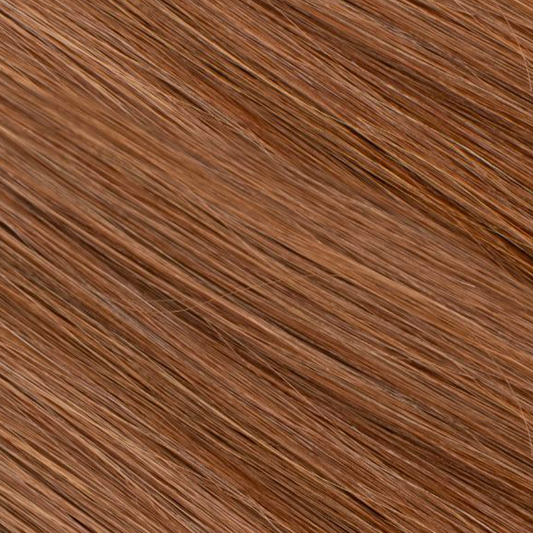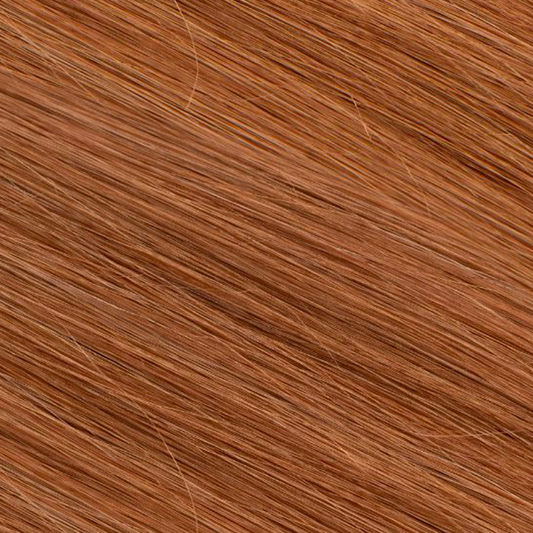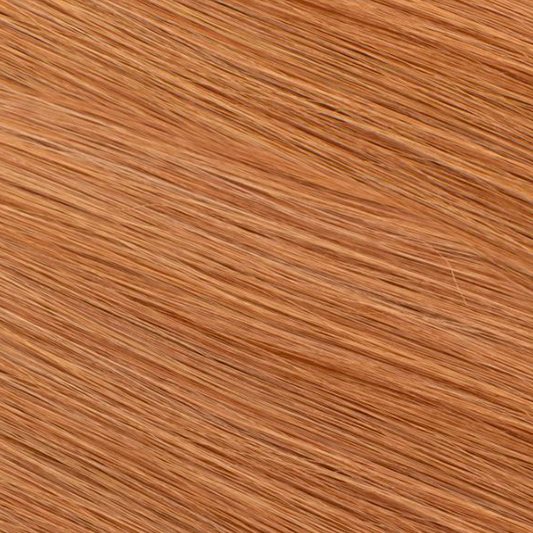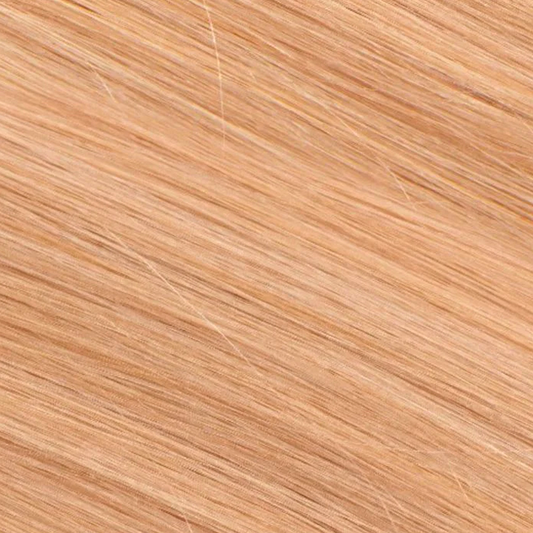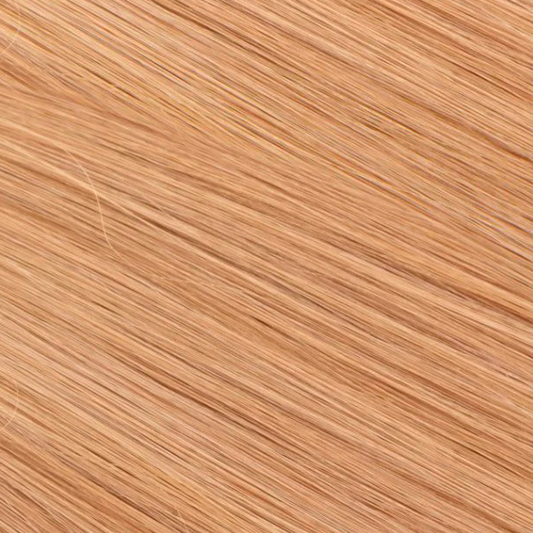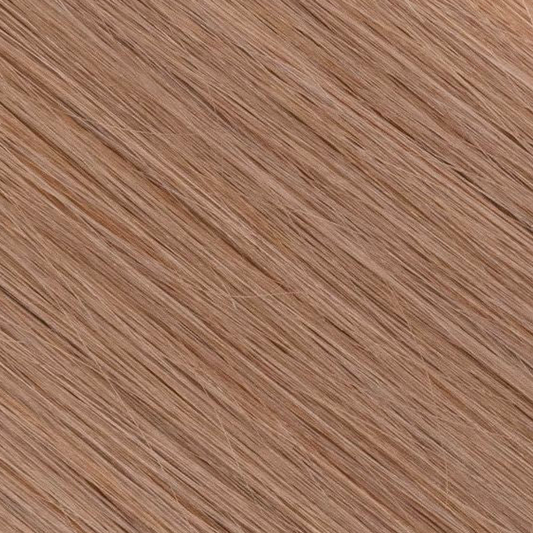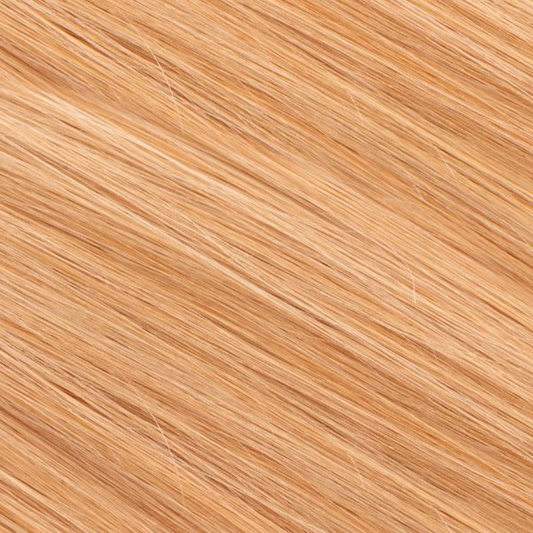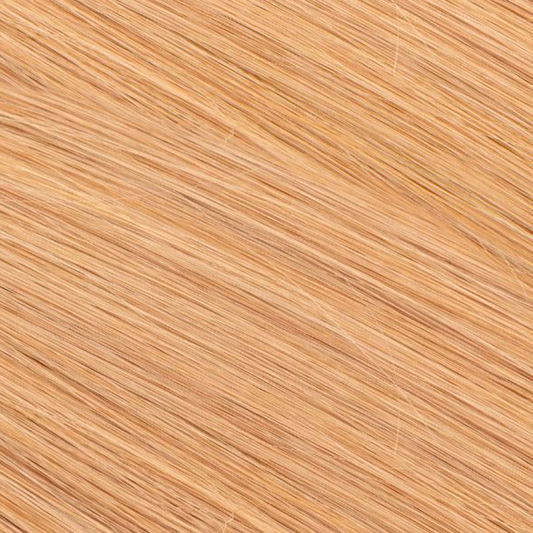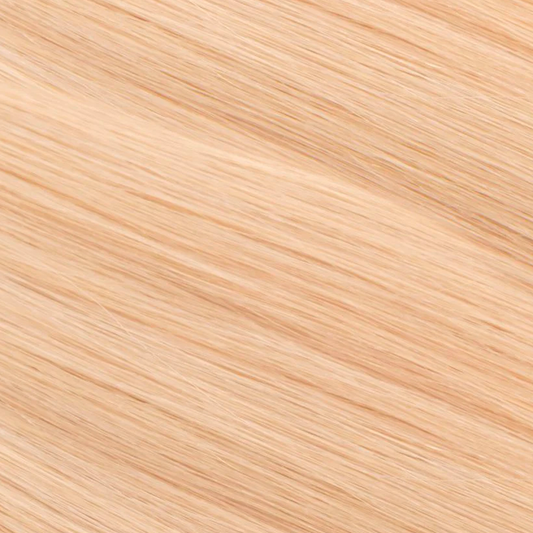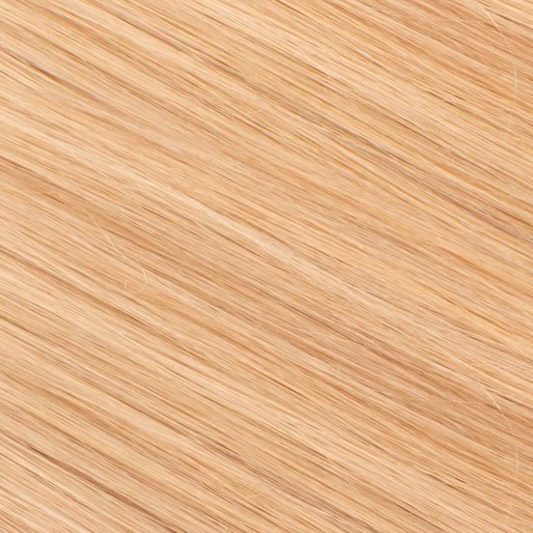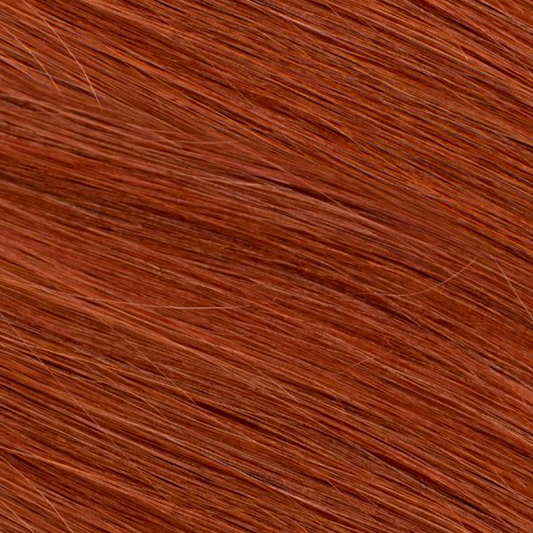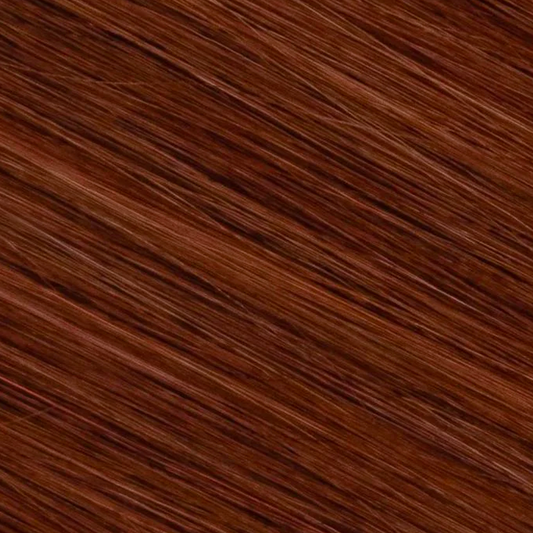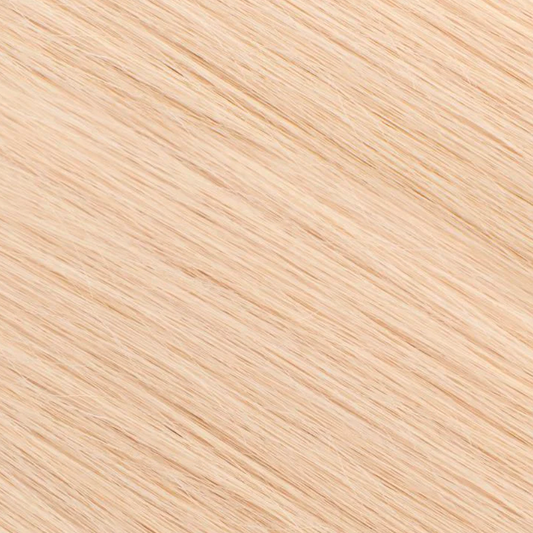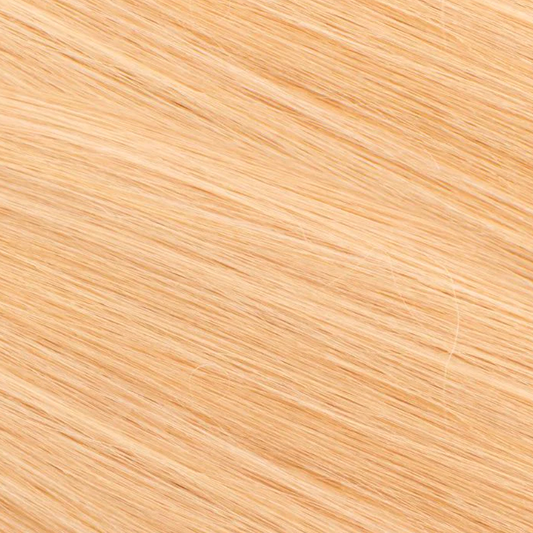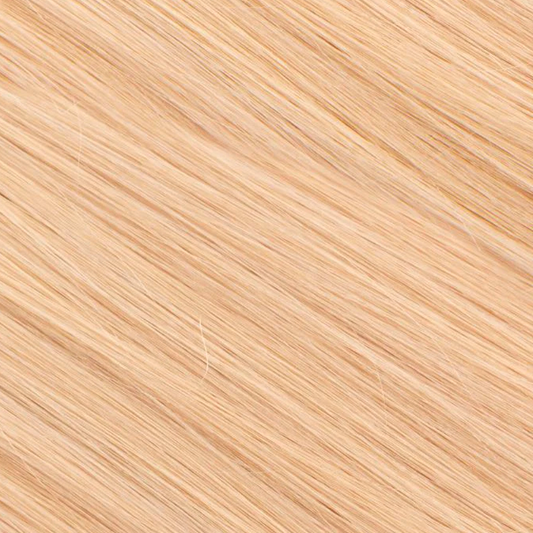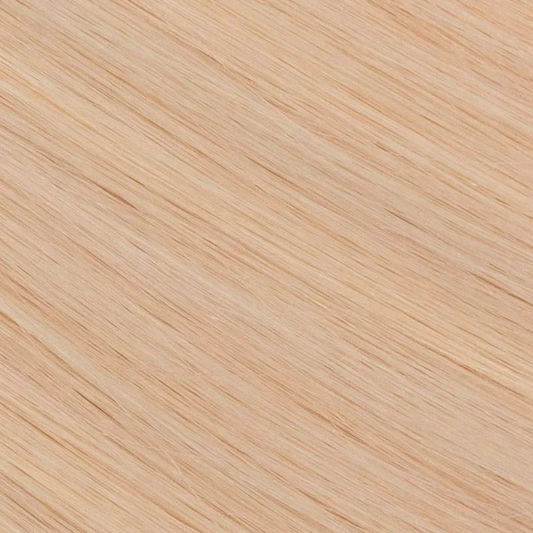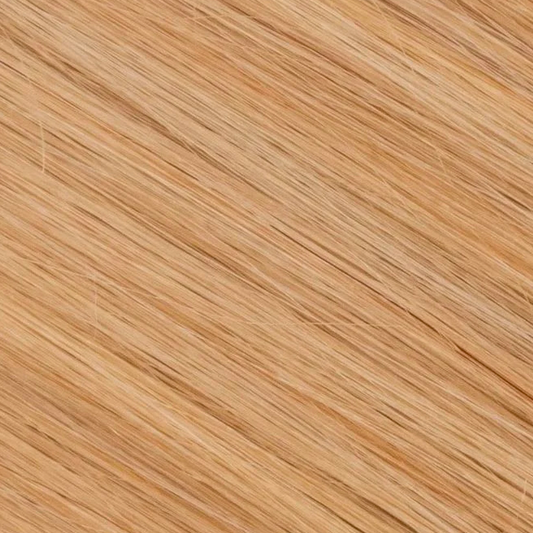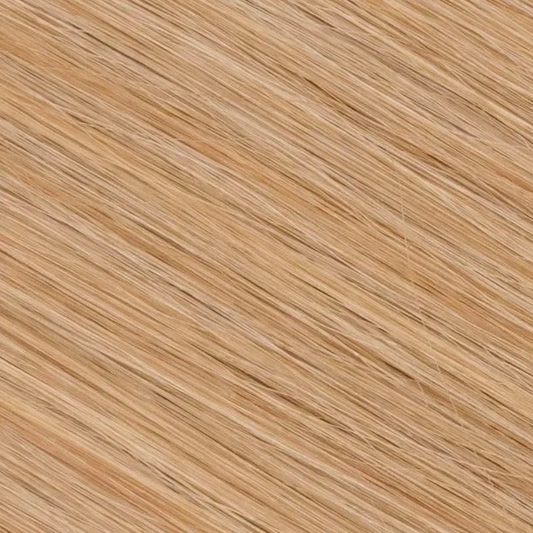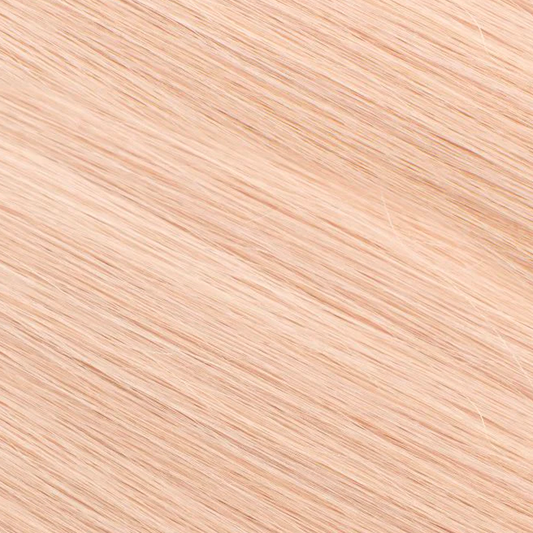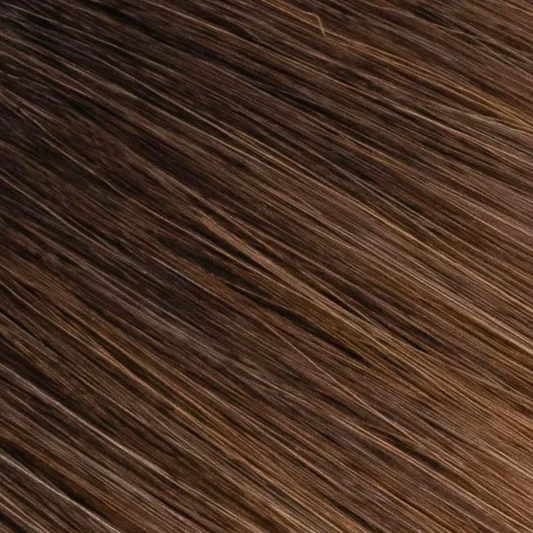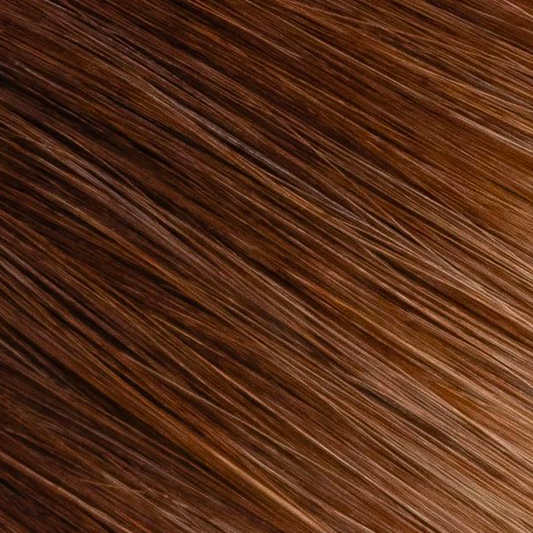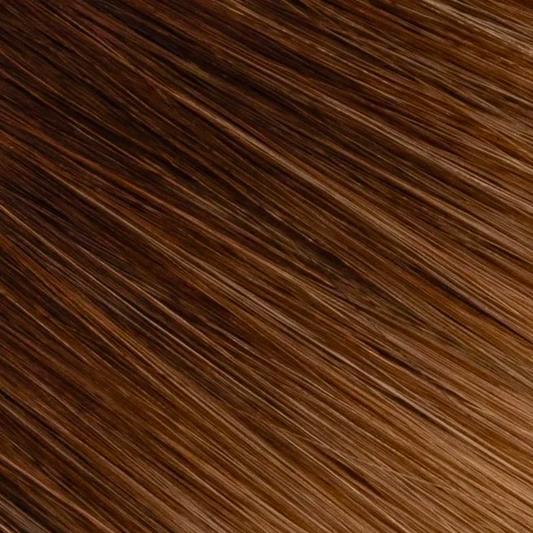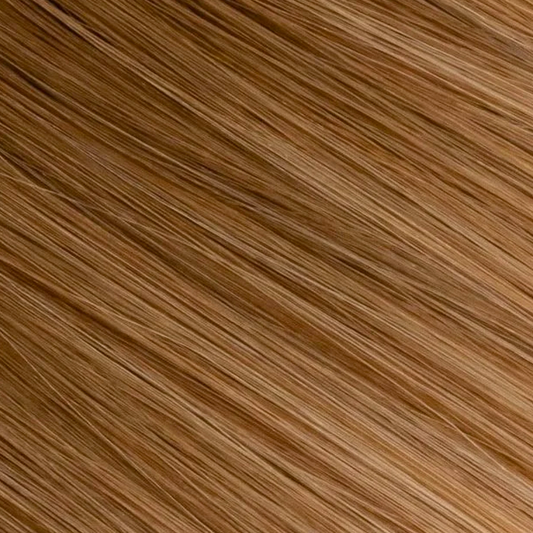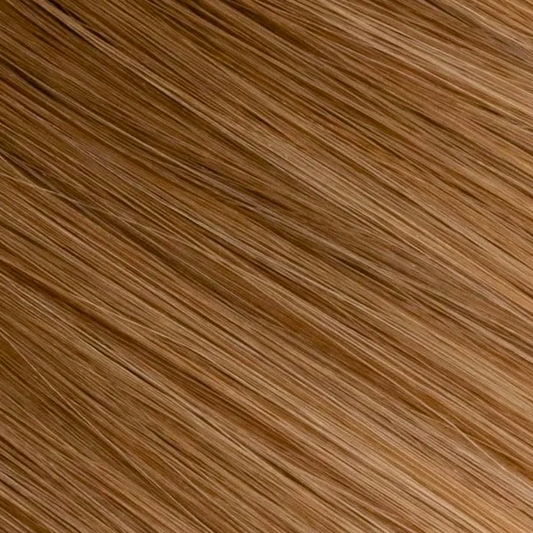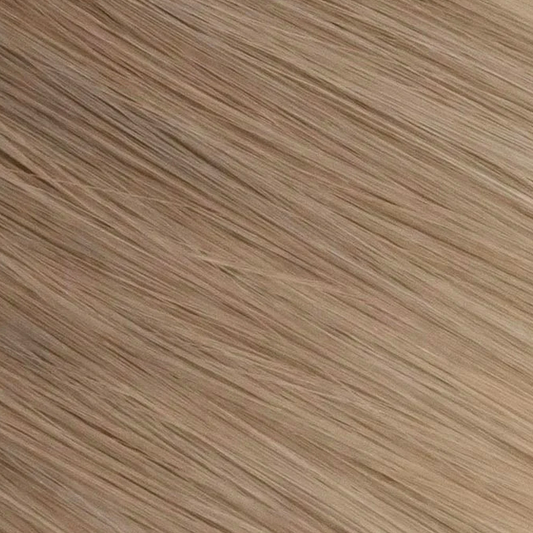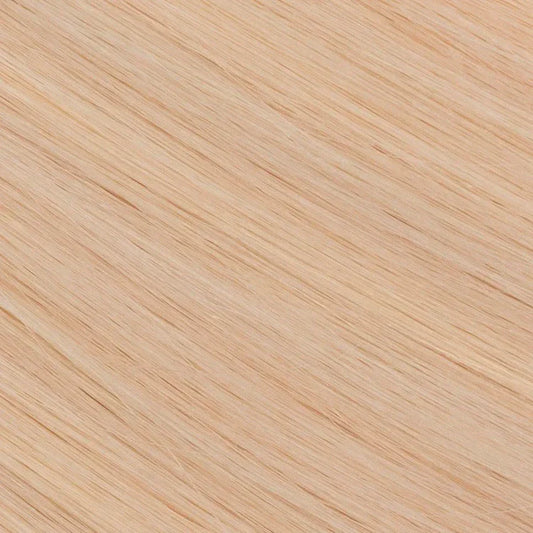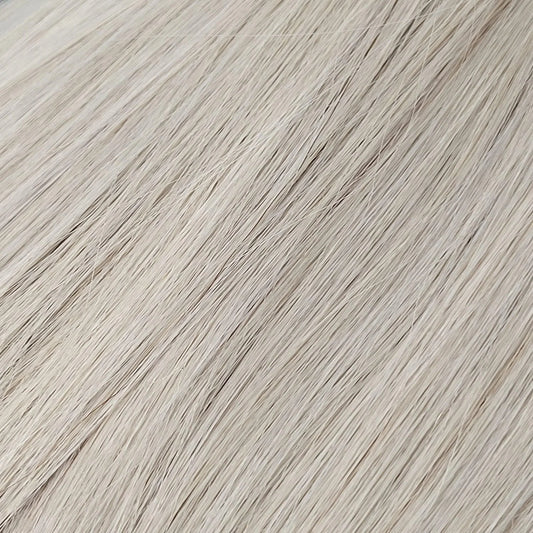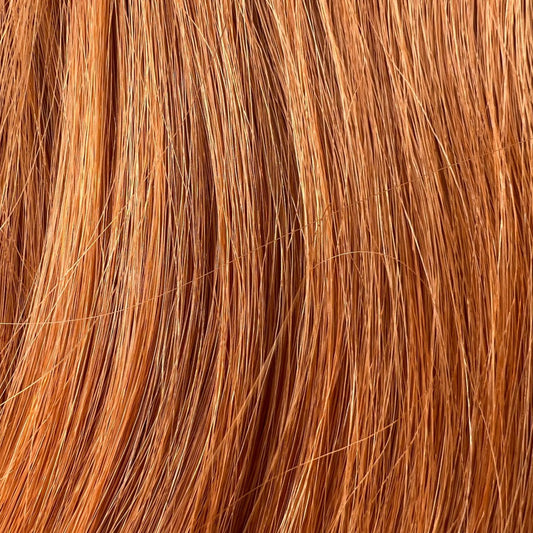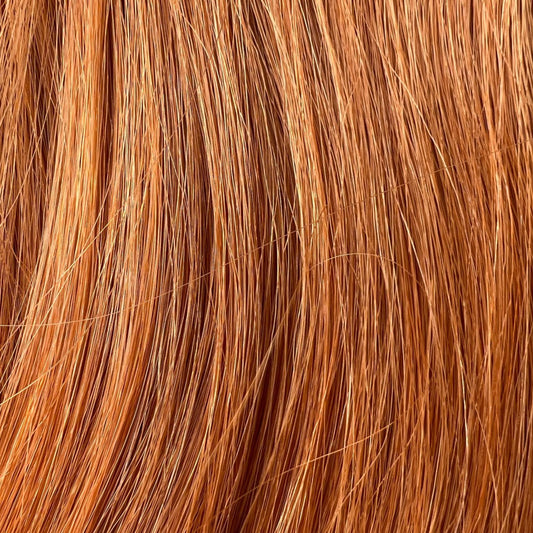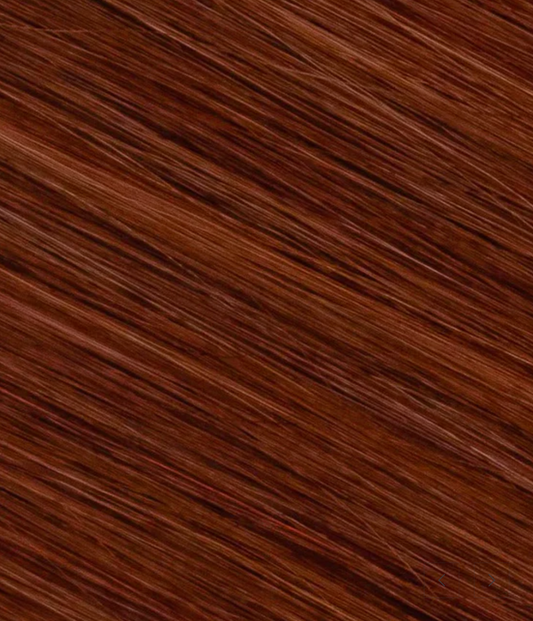 New Pro Collection - Tapes
Platinum Hair Extensions Ireland
Description

Introducing our new Pro Collection - No need to retape

Our Platinum Pro collection comes in 50 grams per pack which offers just the right amount of hair to act and feel 100% natural when attached to strands.

Our 2.5gram tape-in tabs sandwich together close to the root of your own hair to disguise broken hair lengths, whilst adding vibrant colour, beautiful shine and length.

Platinum Pro is designed so users can style hair up or down to suit busy lifestyles. Virtually disappearing into the hairline our lightweight system changes the way you see hair extensions. Clients love this method as users can experience a total transformation and reuse the hair for multiple applications.

Expect extensions to regrow naturally with your own hair and have them refitted and lifted higher – back up closer to the root every 8/10 weeks.