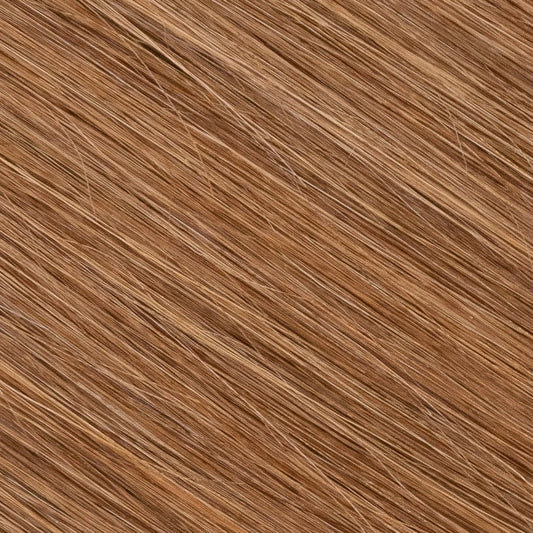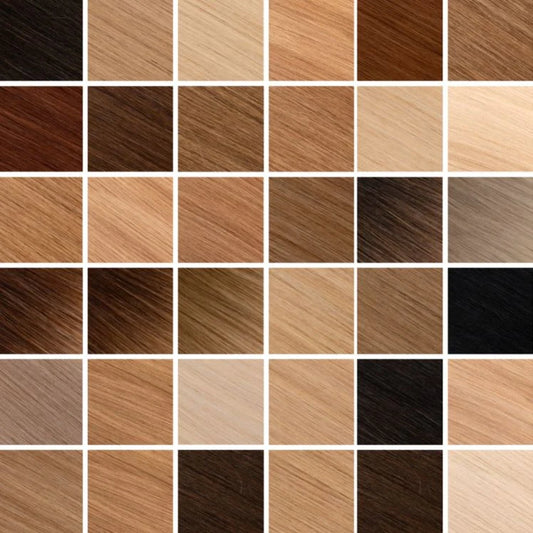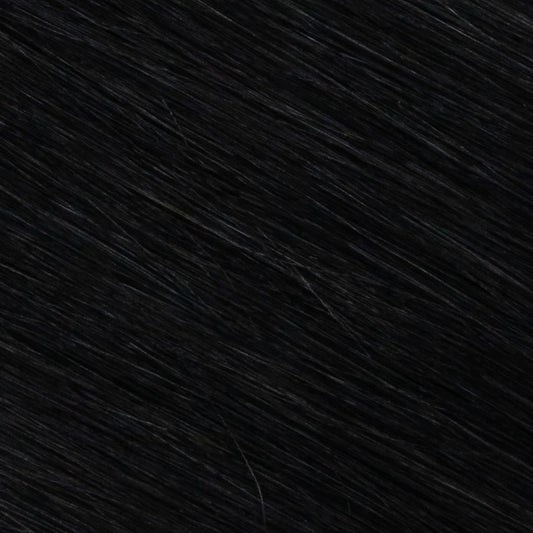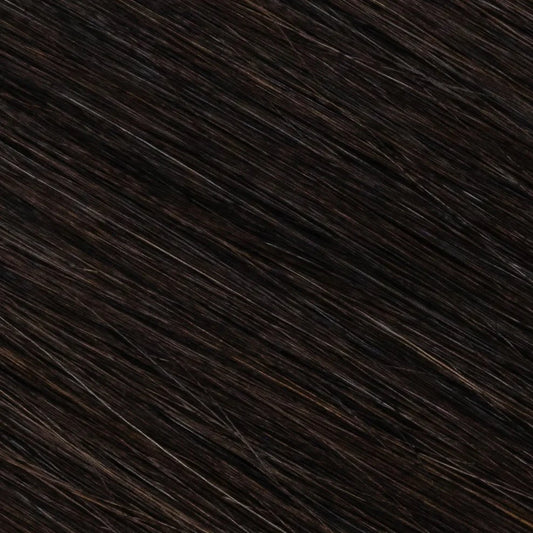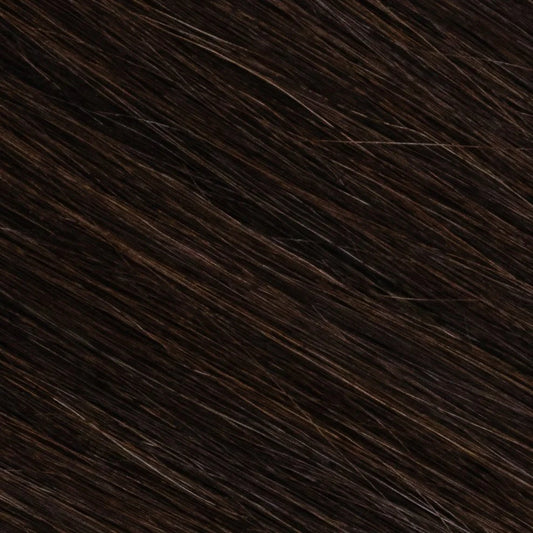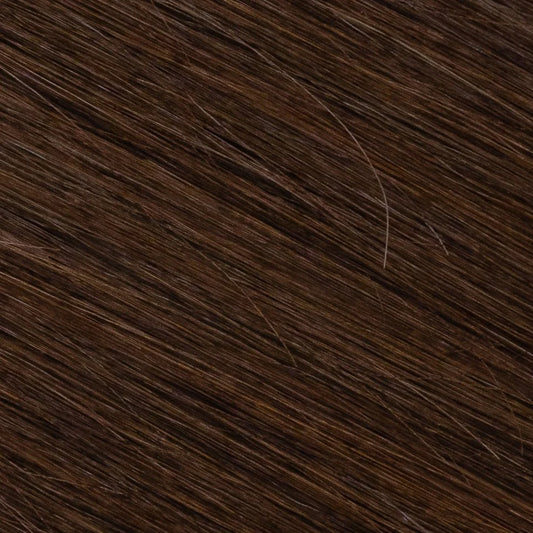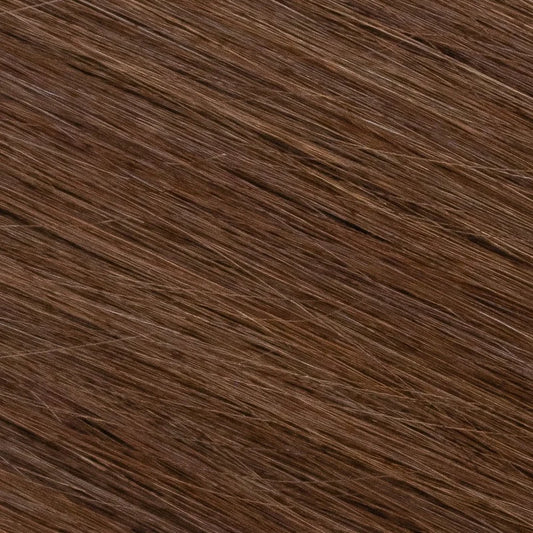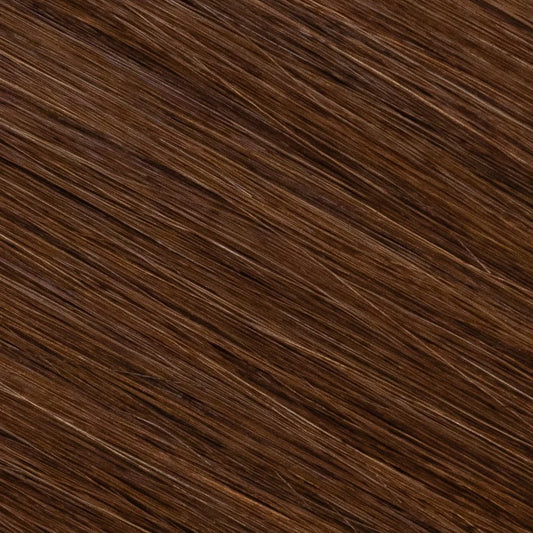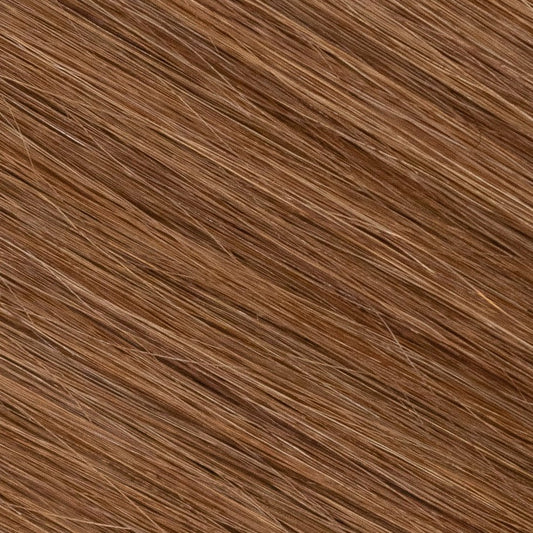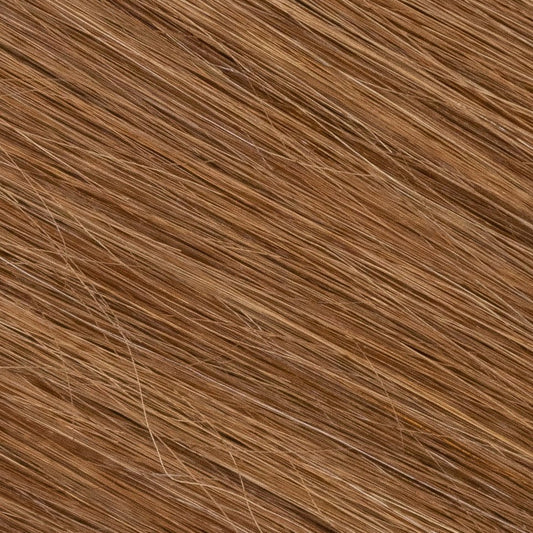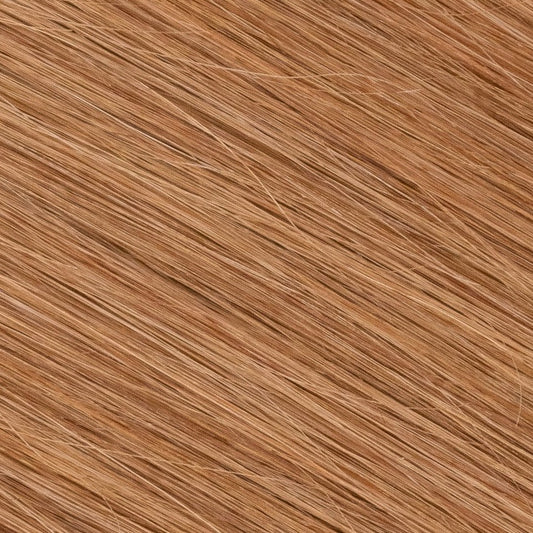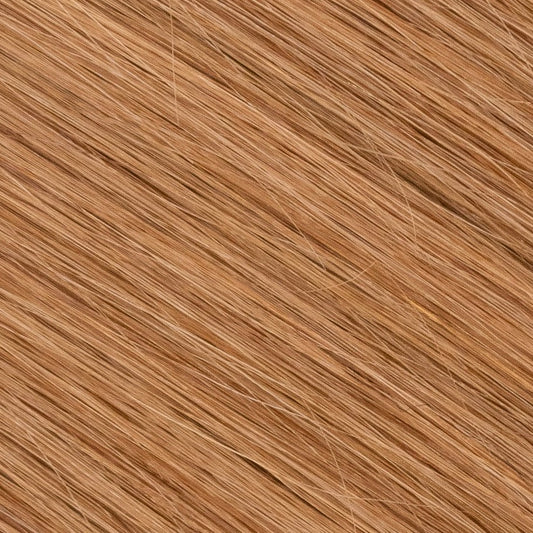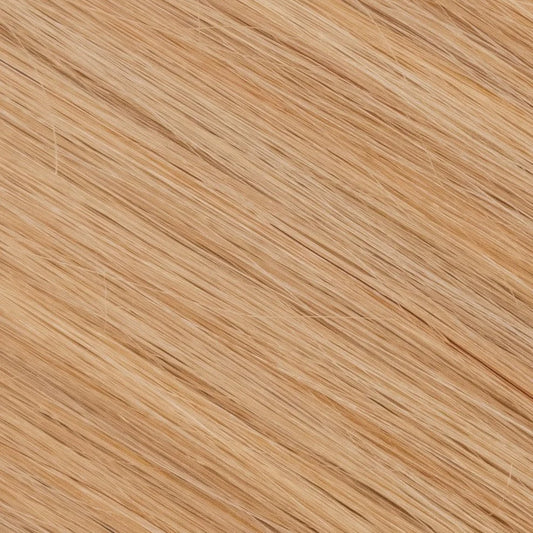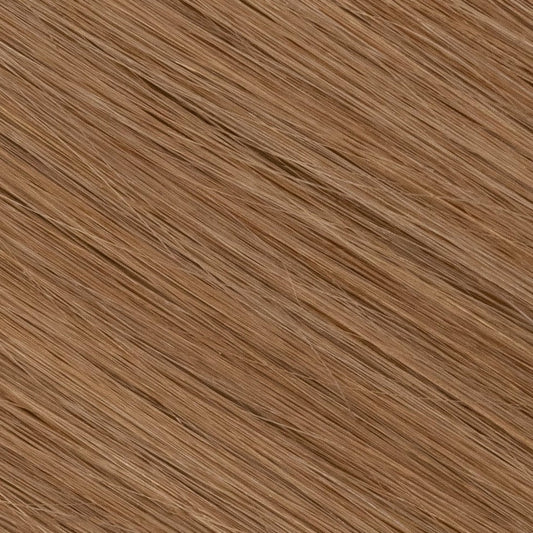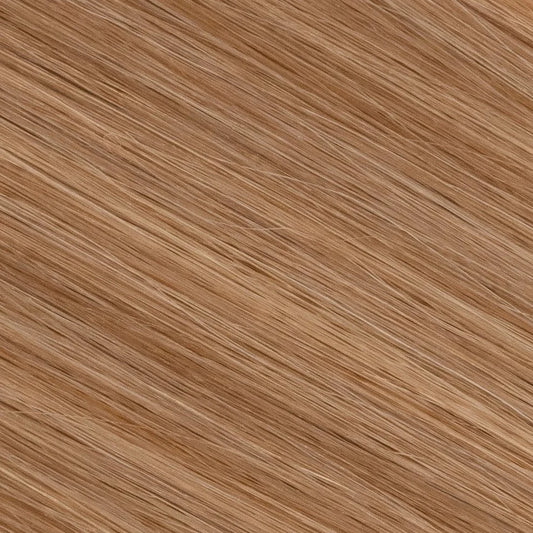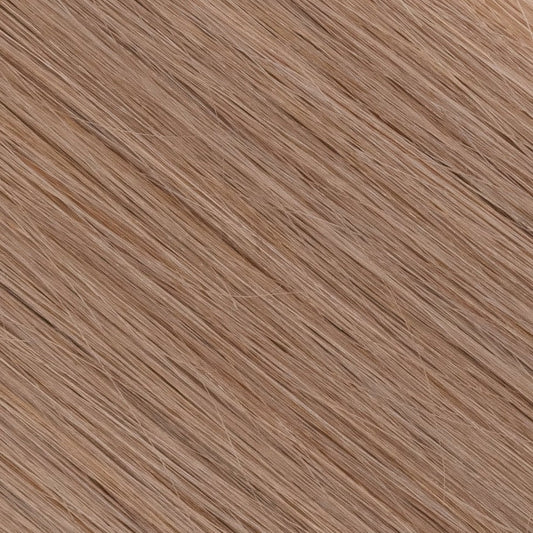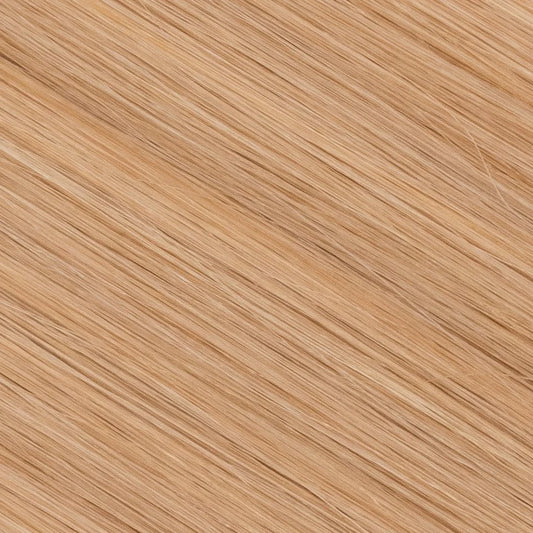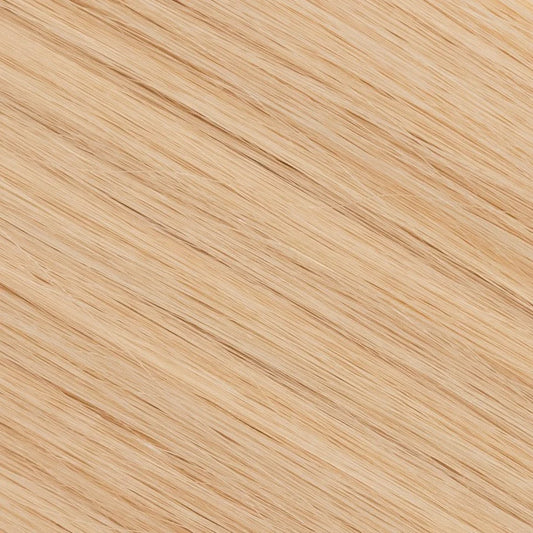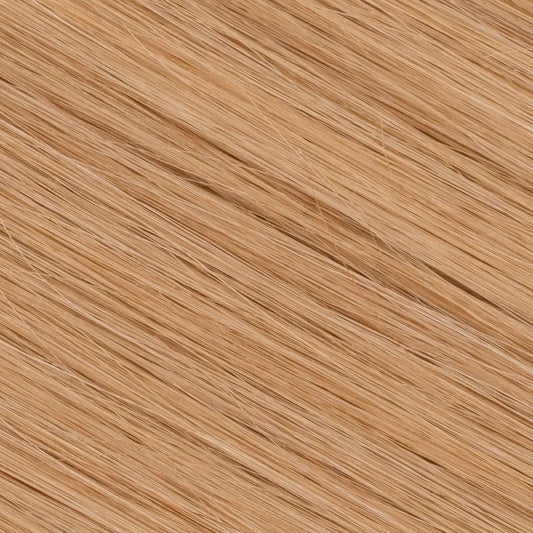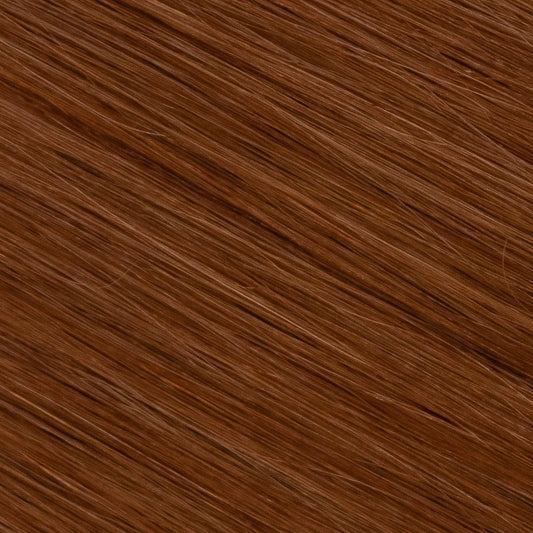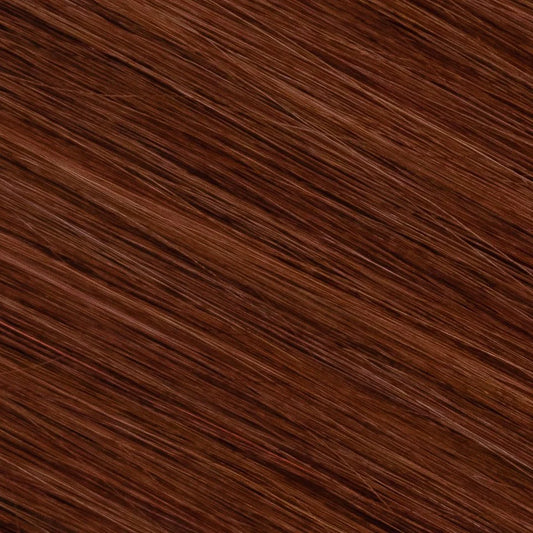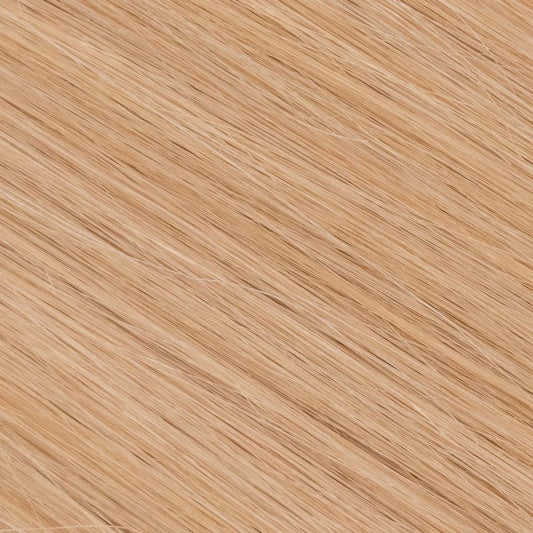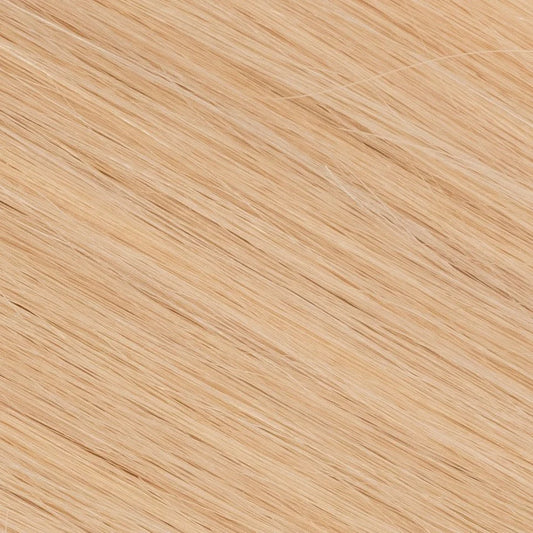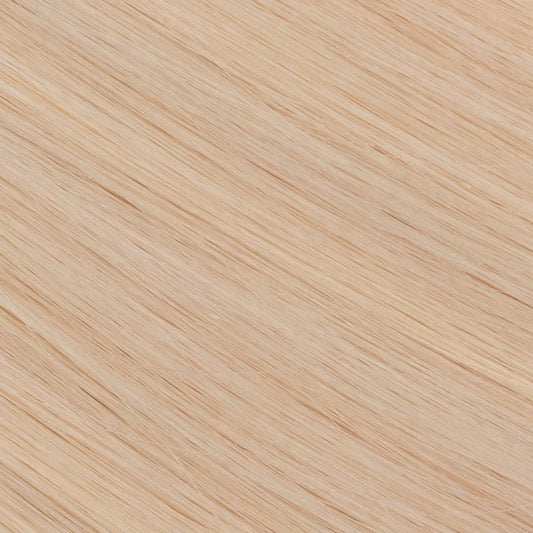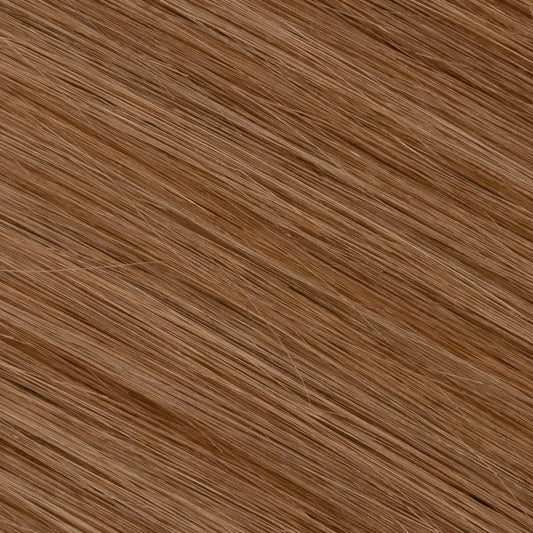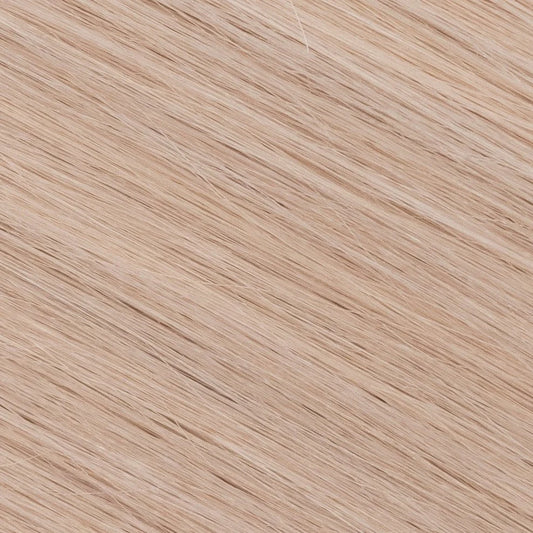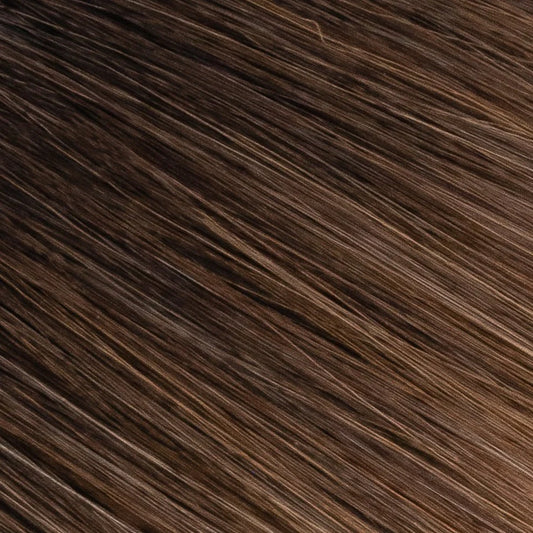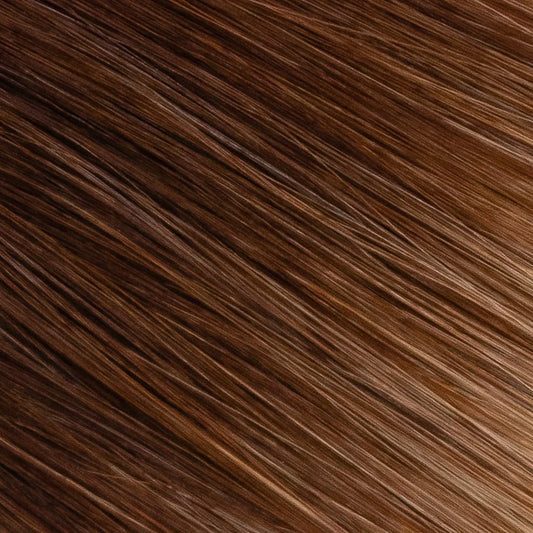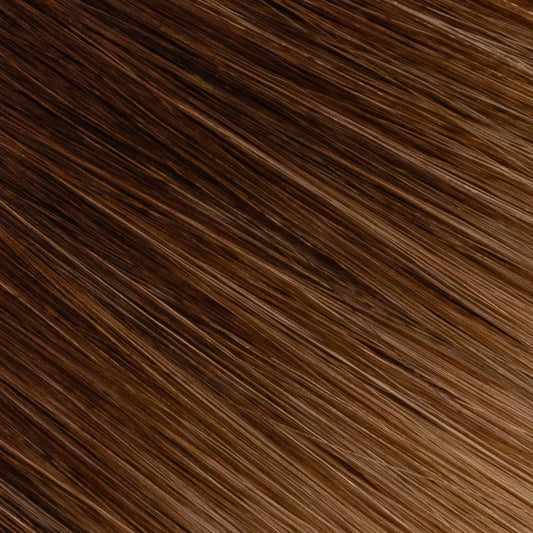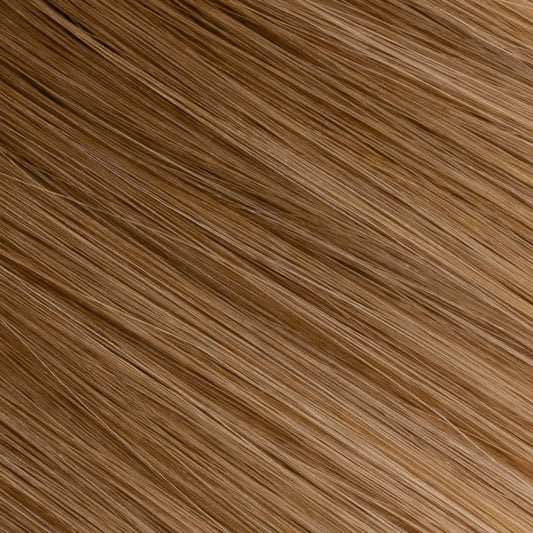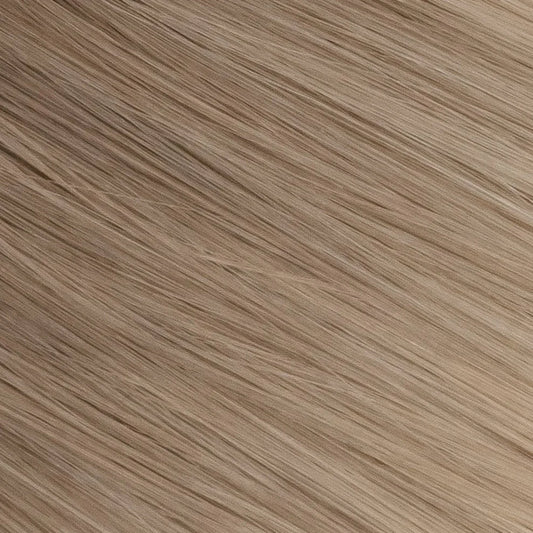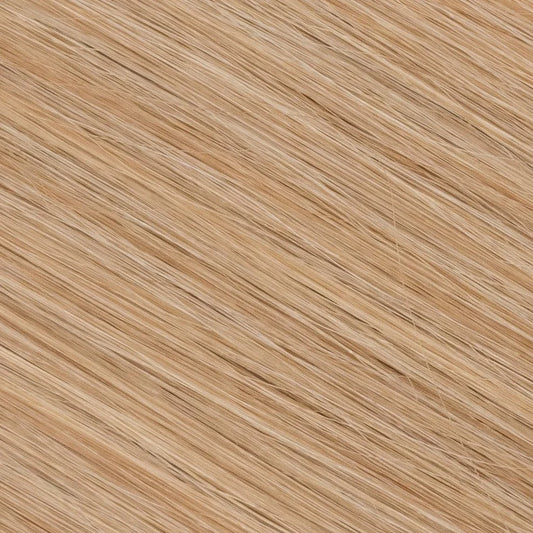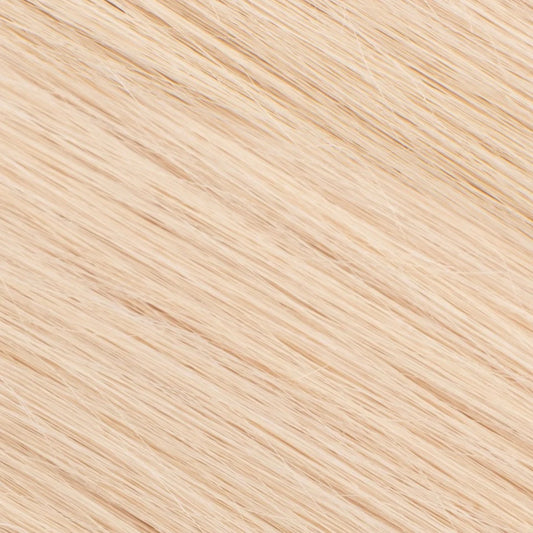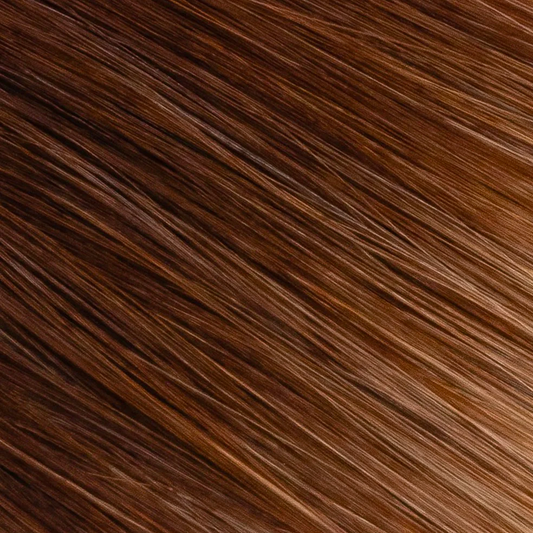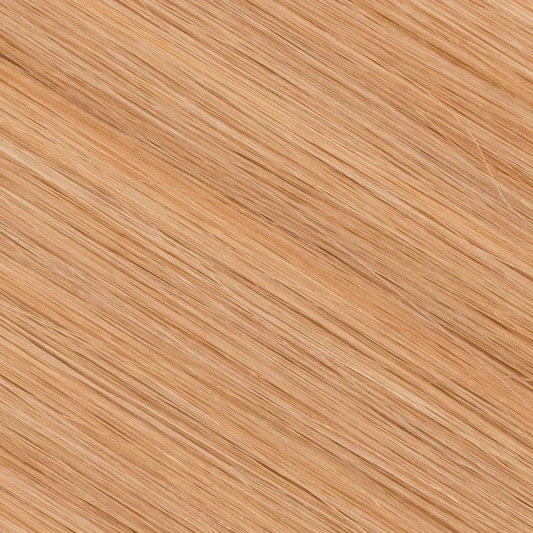 Pearl Hair Extensions
Platinum Hair Extensions Ireland
Description

The Pearl collection will be discontinued to make room for a new weft collection launching soon!

The Pearl collection is a weft used for a secret hidden weave to add volume and length to your client's hair using no heat or glue. The weft is attached to a microbead track using a 4.5mm silicone lining. The lining helps keep the ring in place and keeps the natural hair from snapping

The weft hair is hand tied for optimal longevity. The Pearl Collection last up to 9 months in the natural hair, being maintained every 6-8 weeks.

We stock 35 colours allowing extensionists to offer their clients the perfect match to create amazing natural-looking hair.