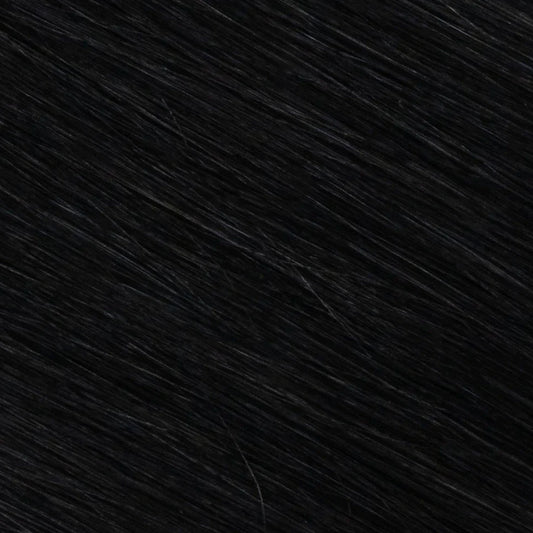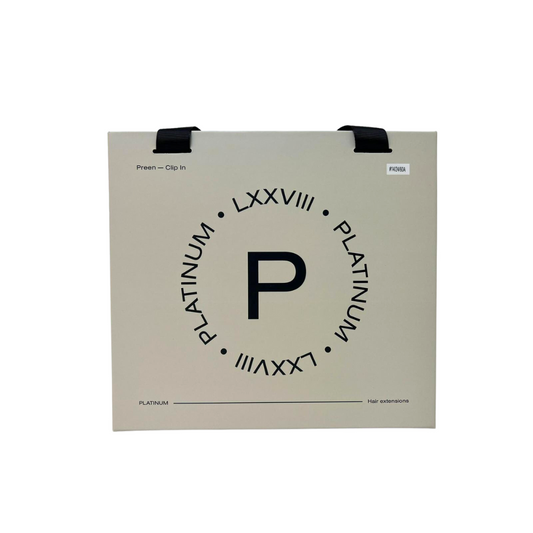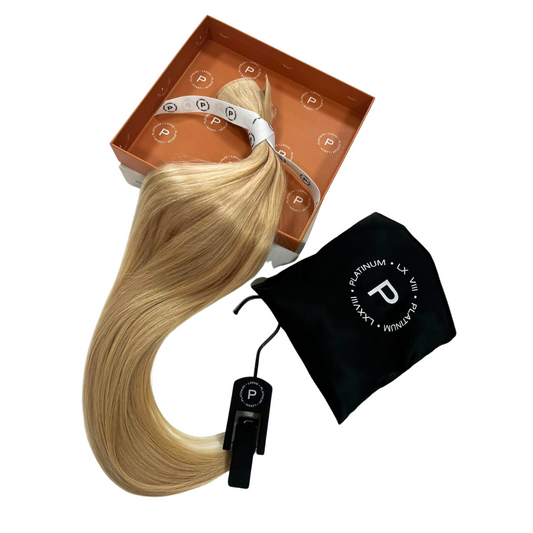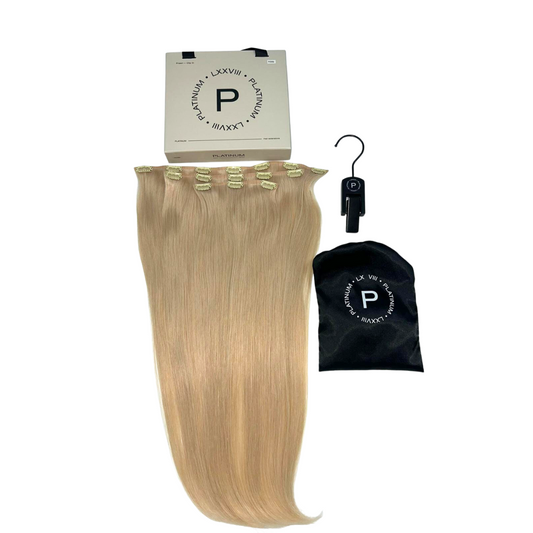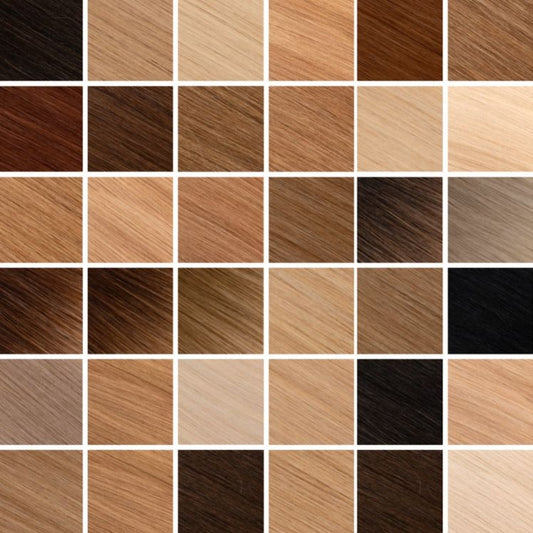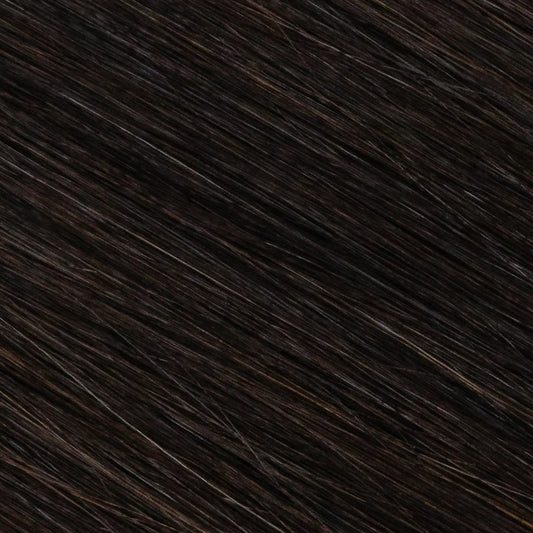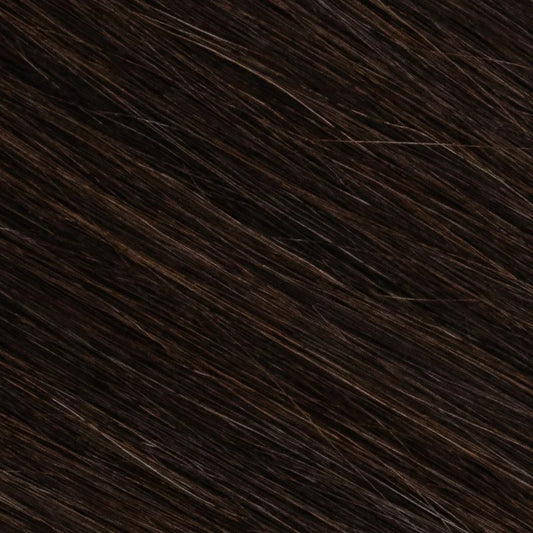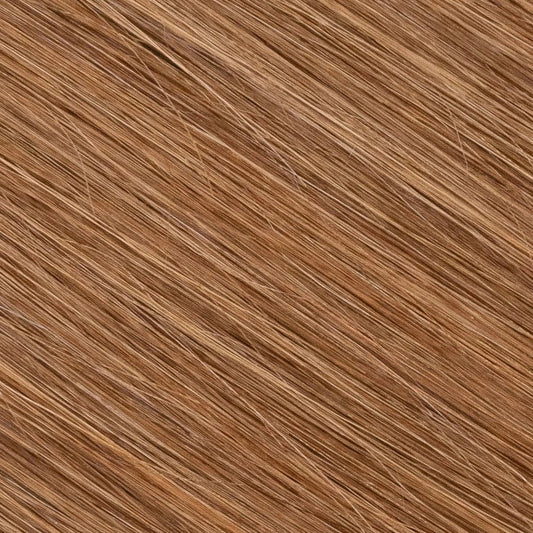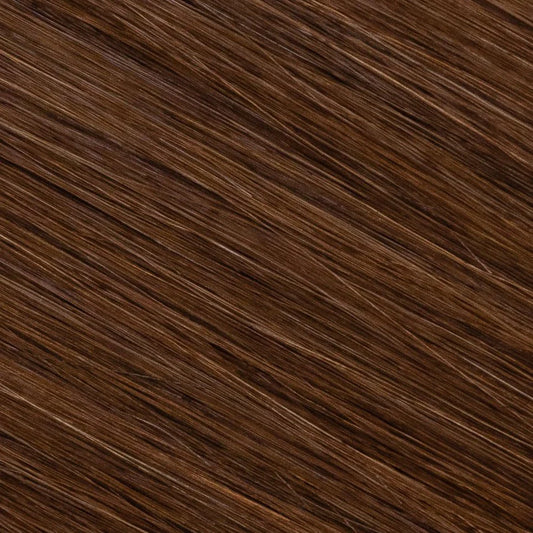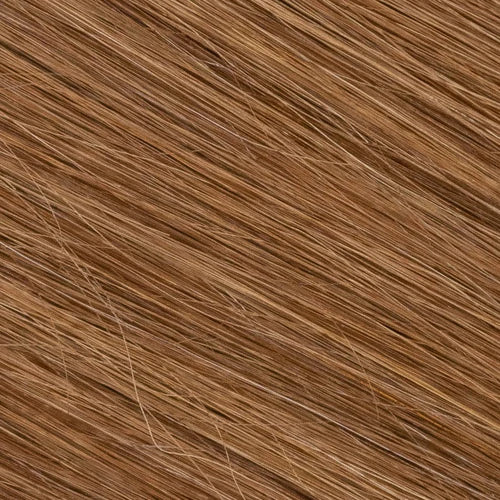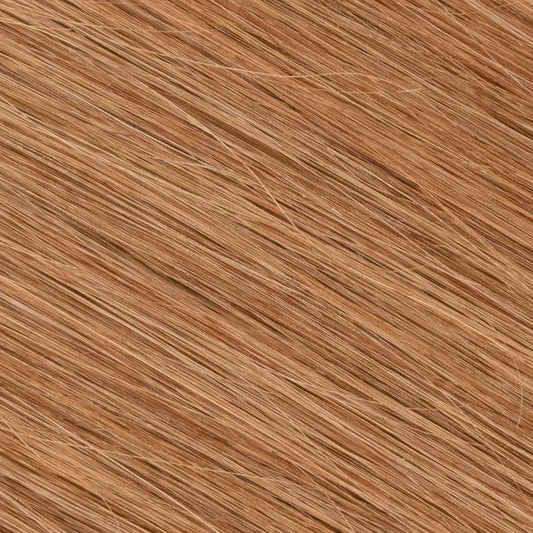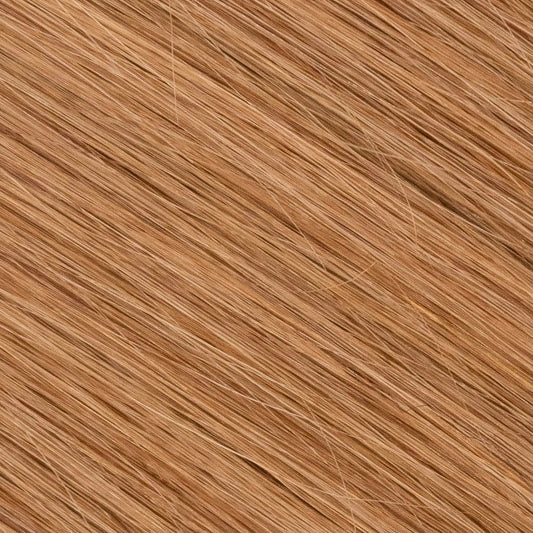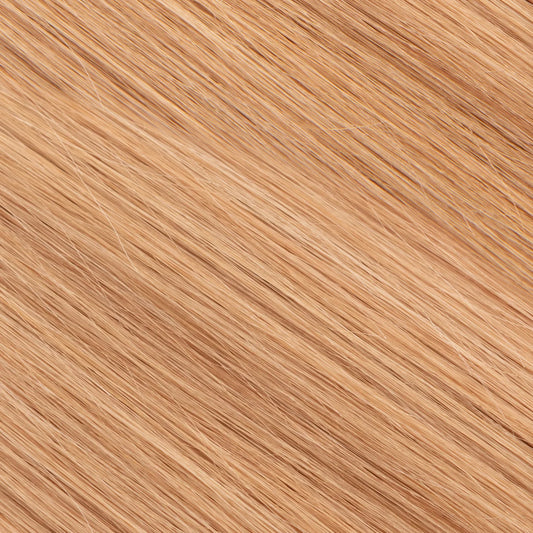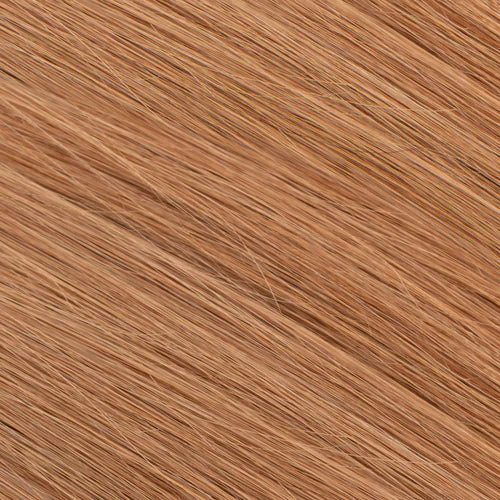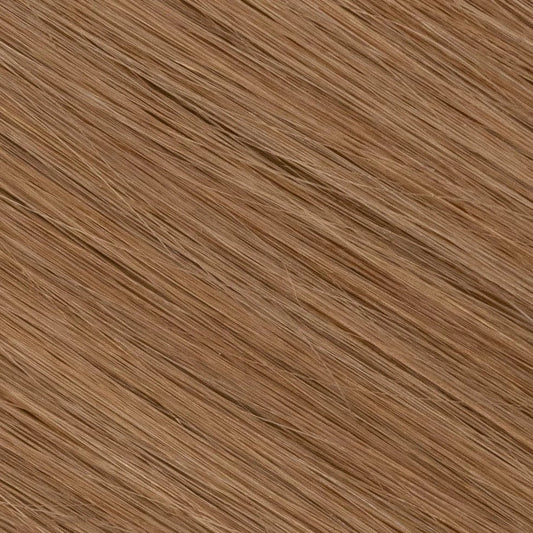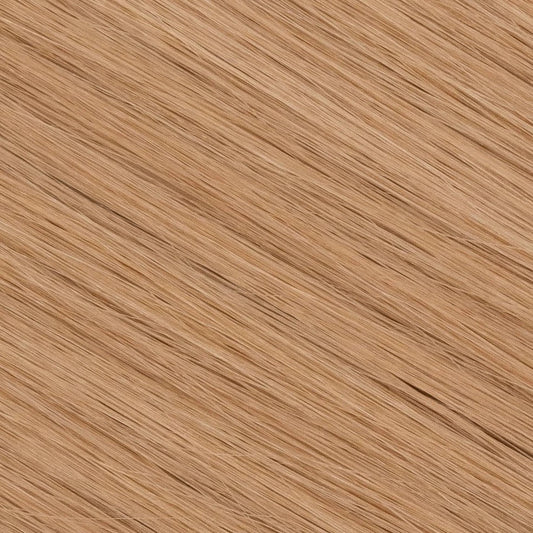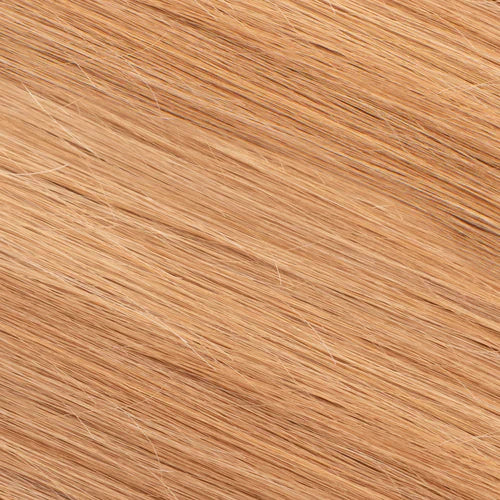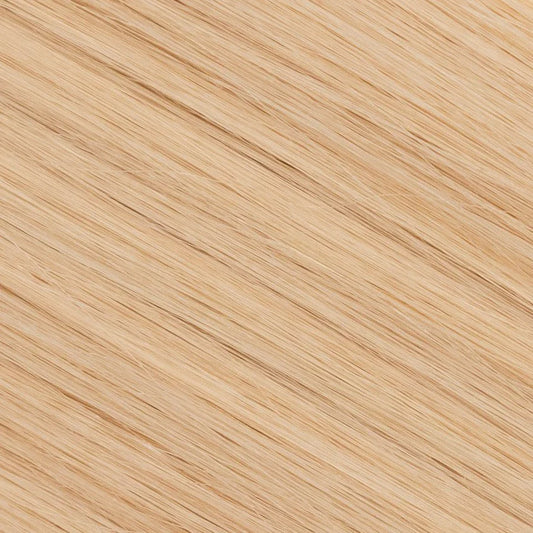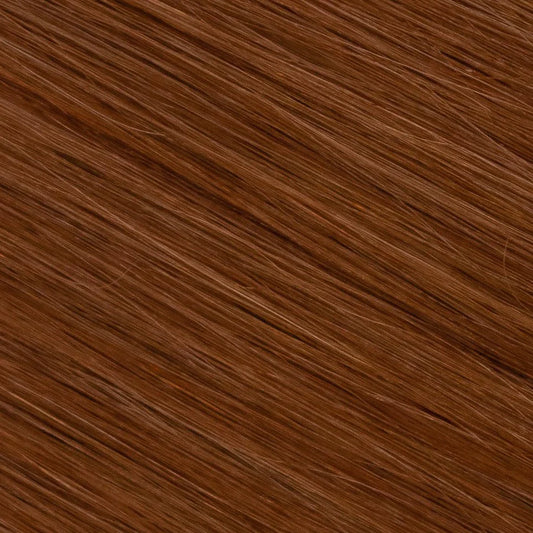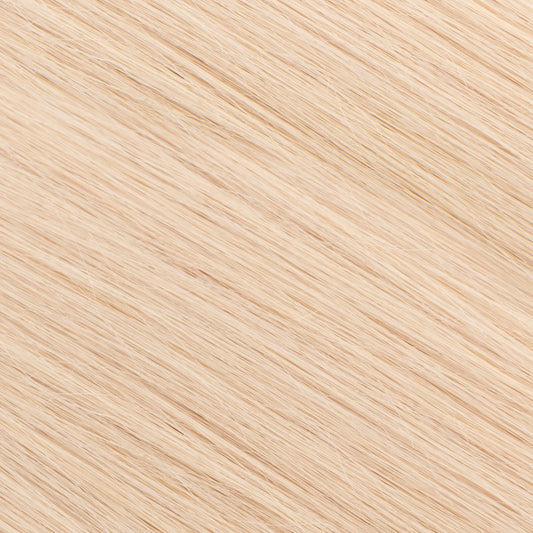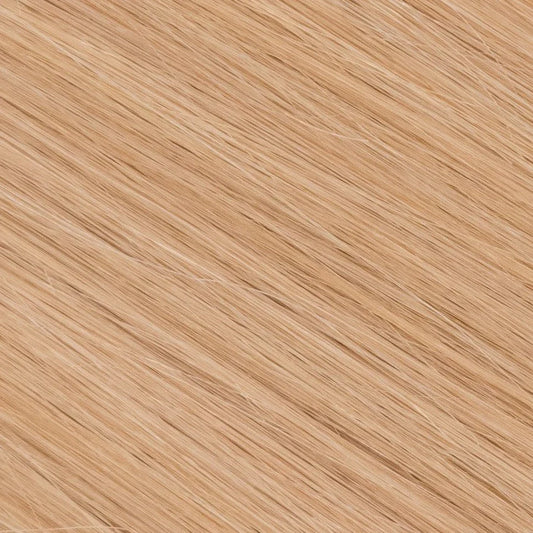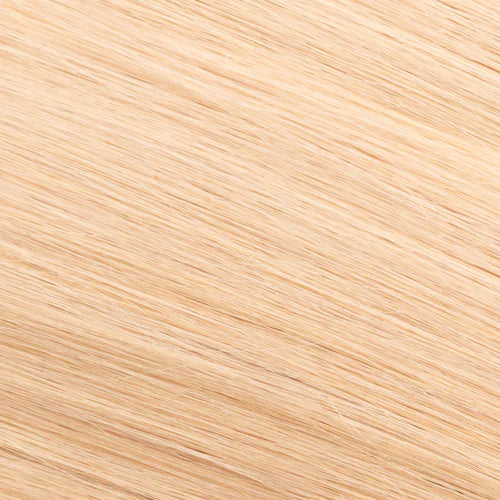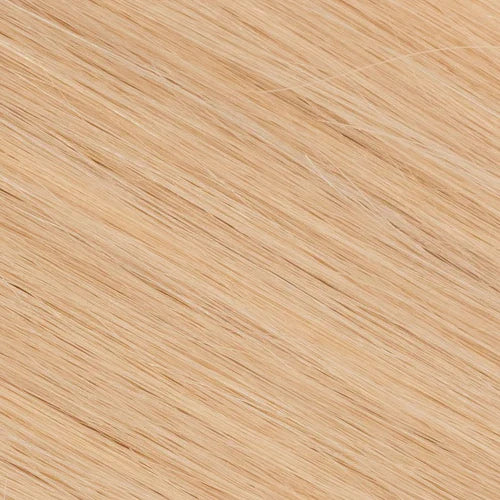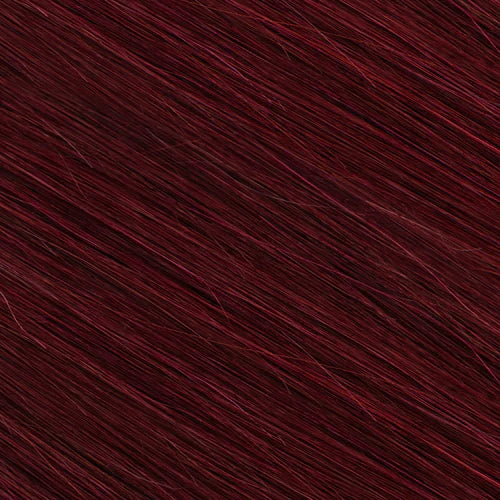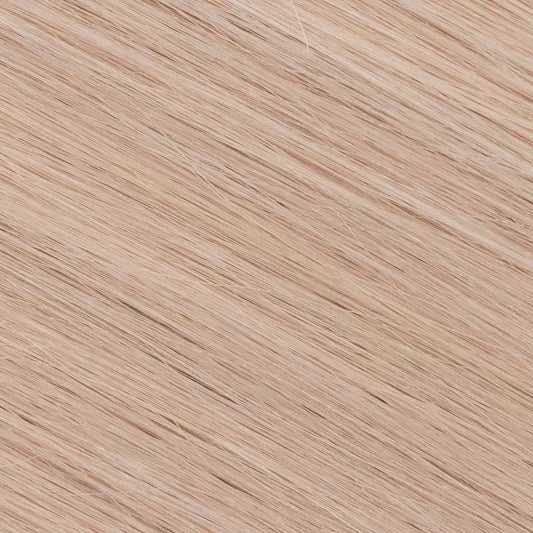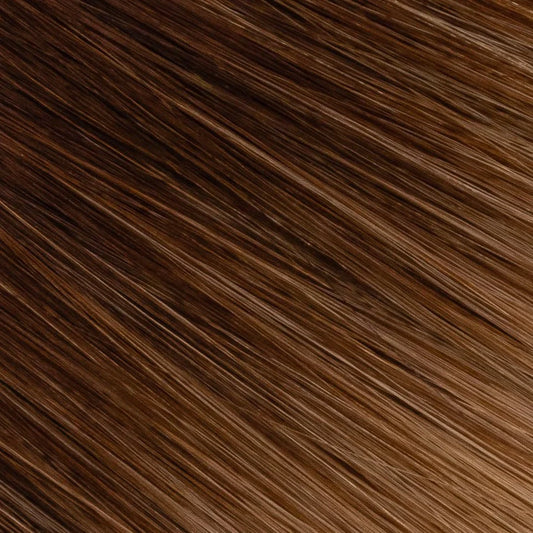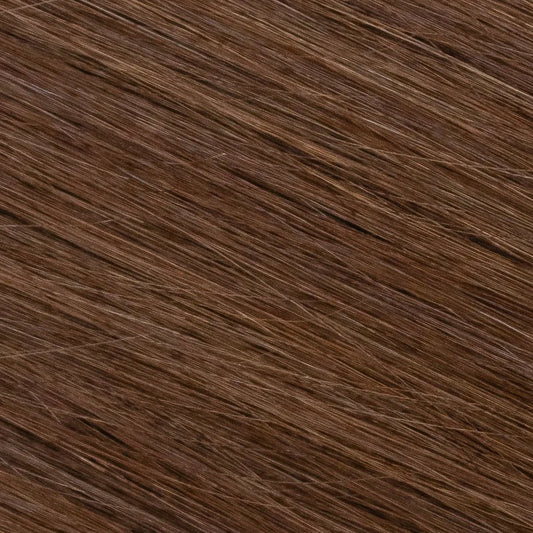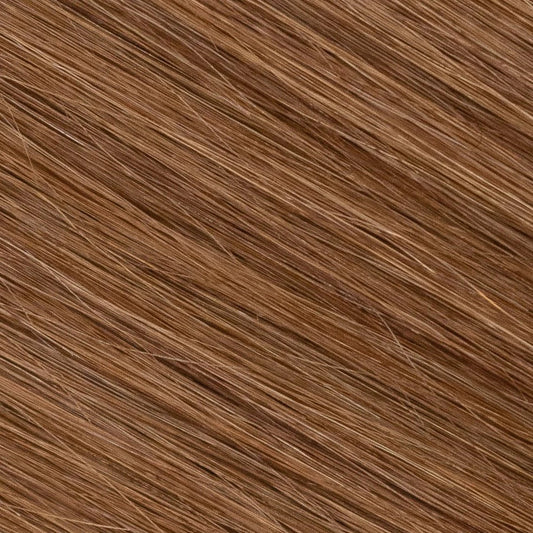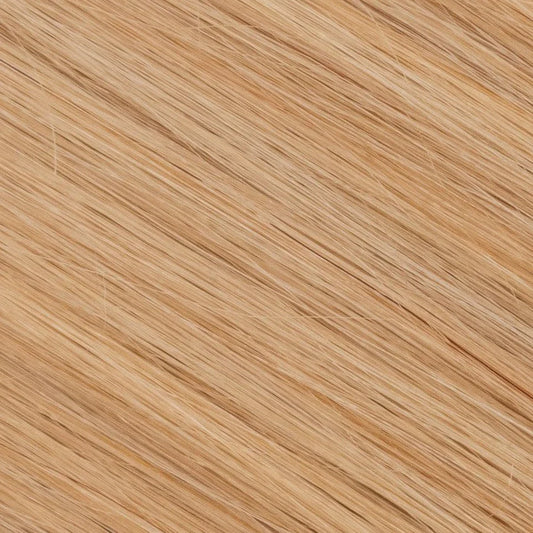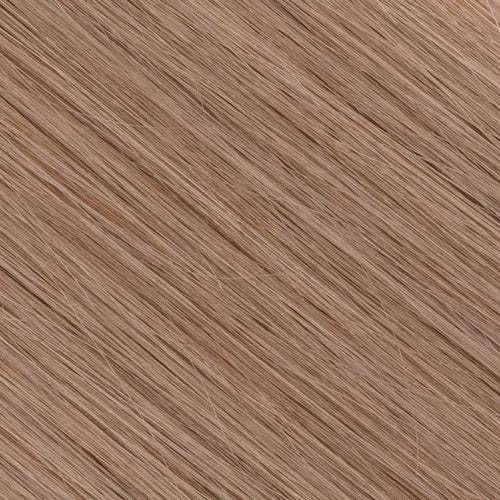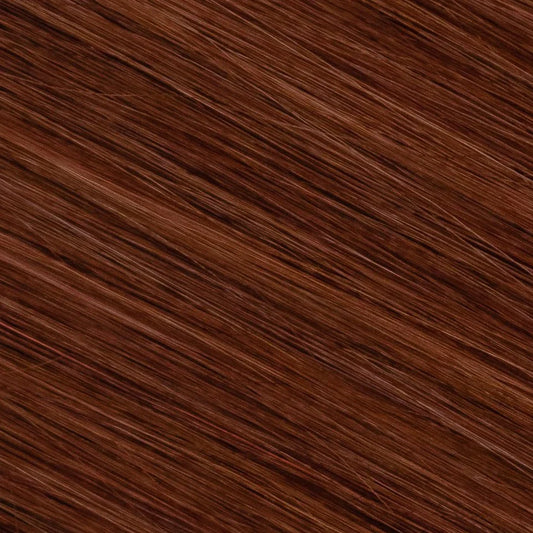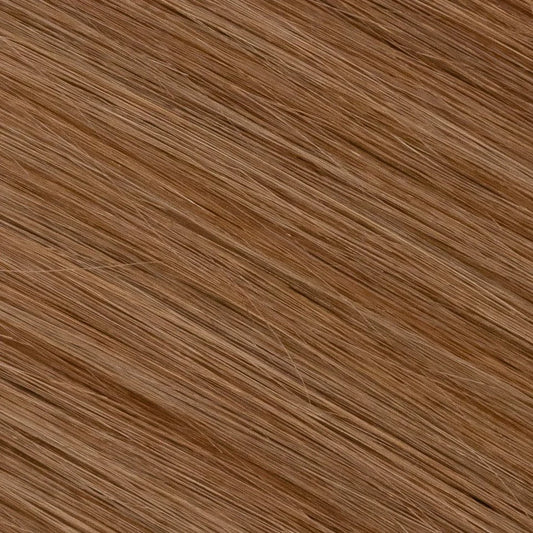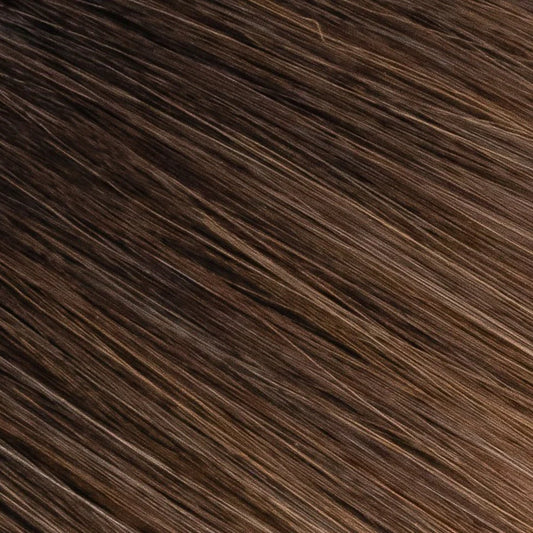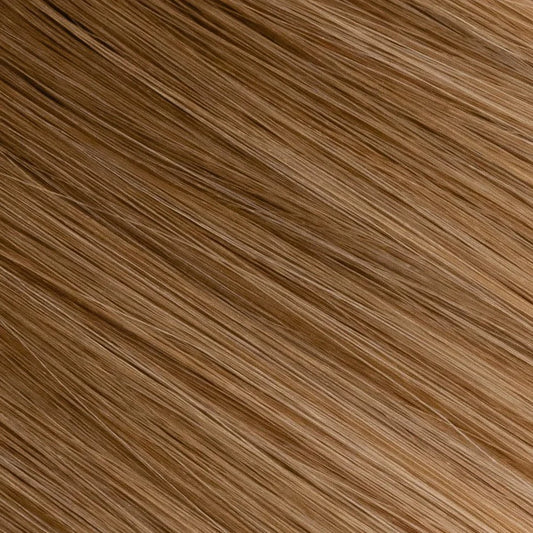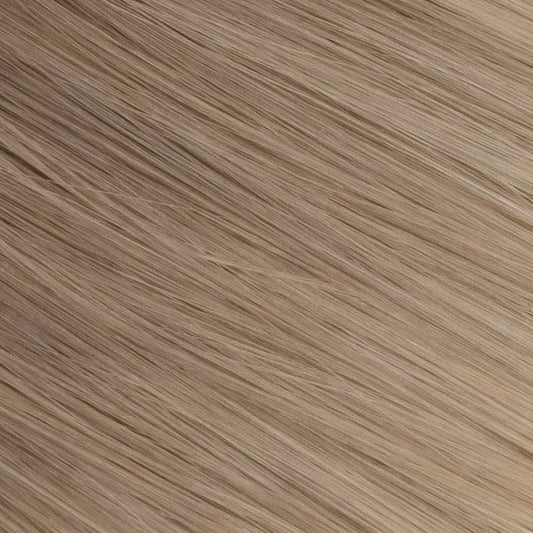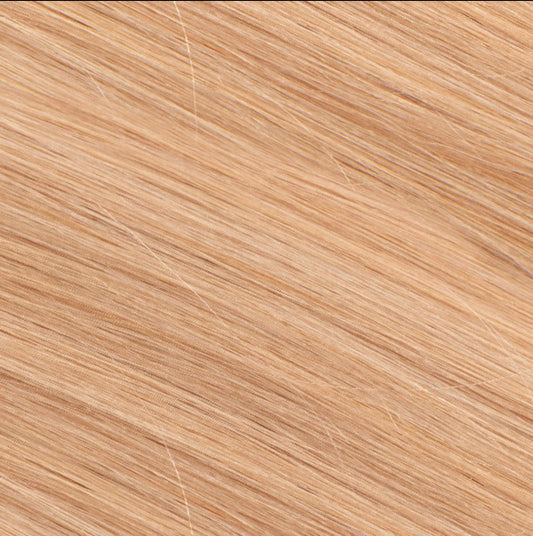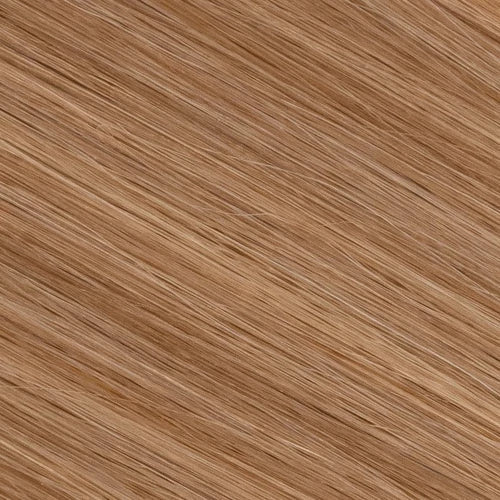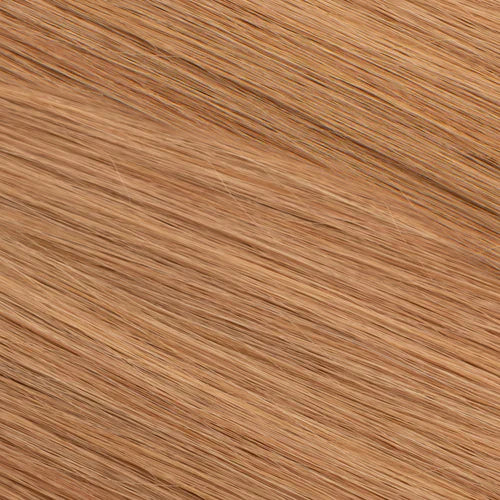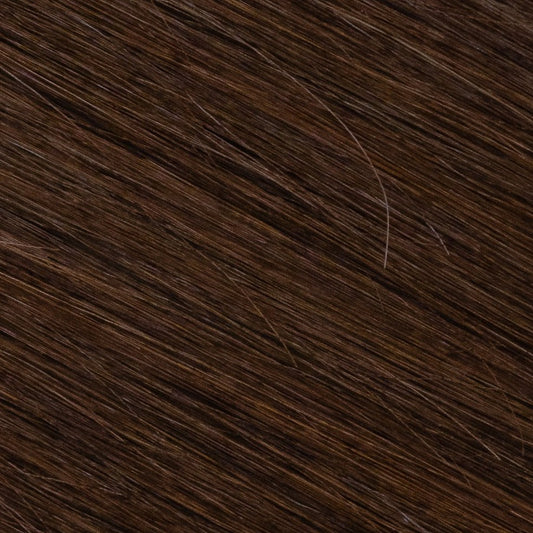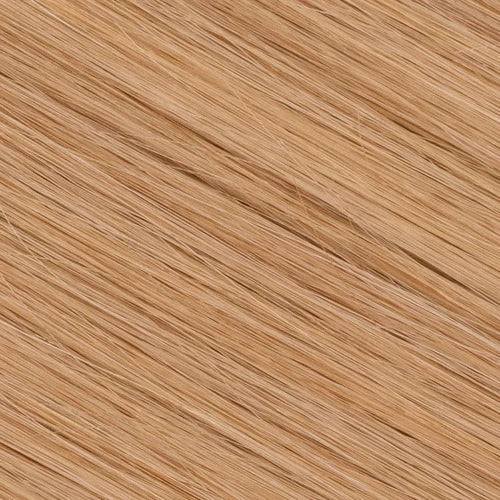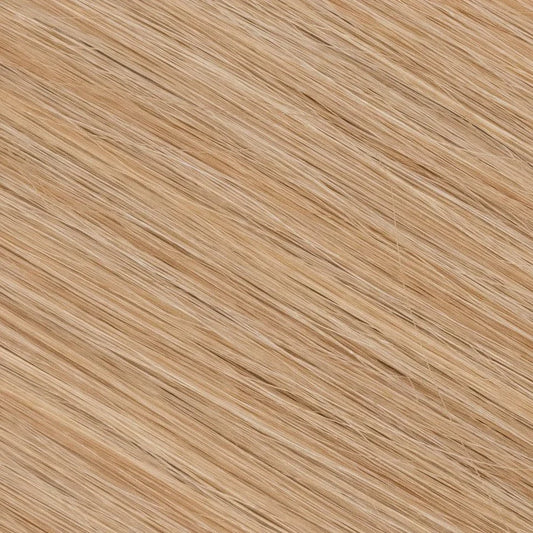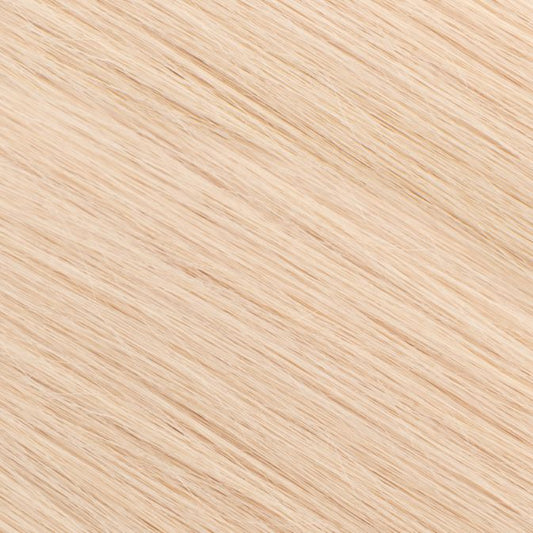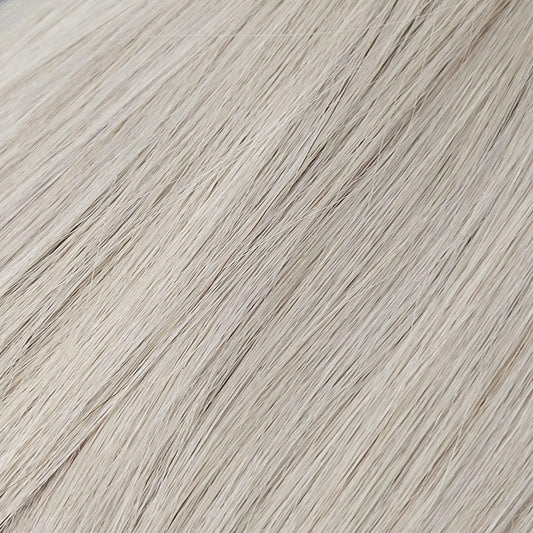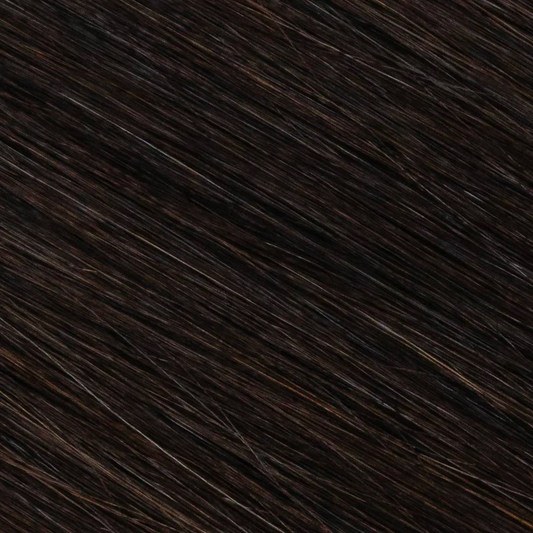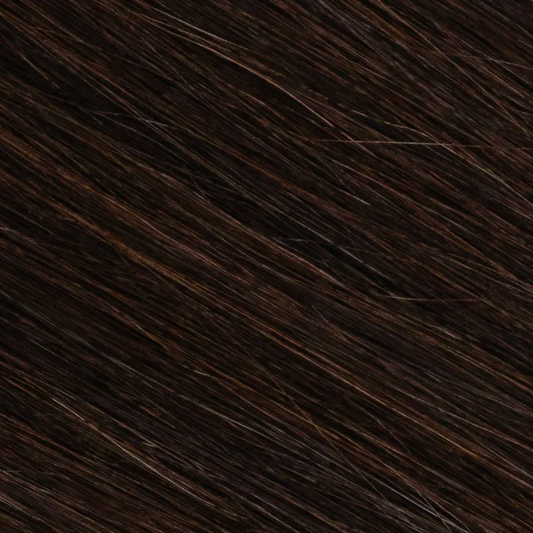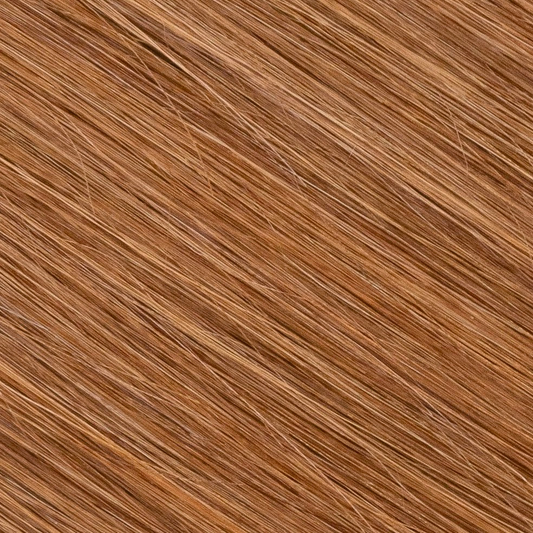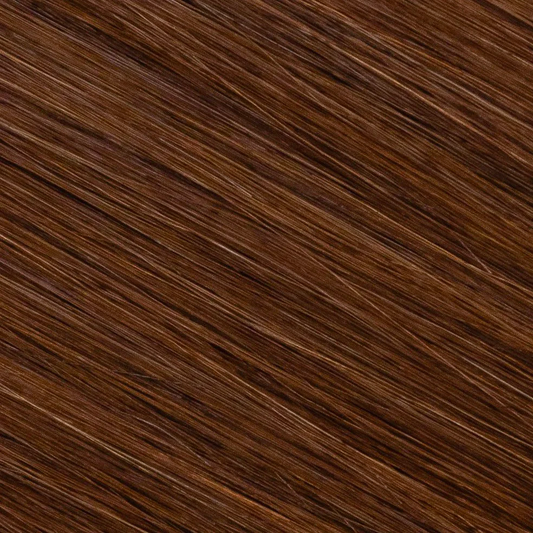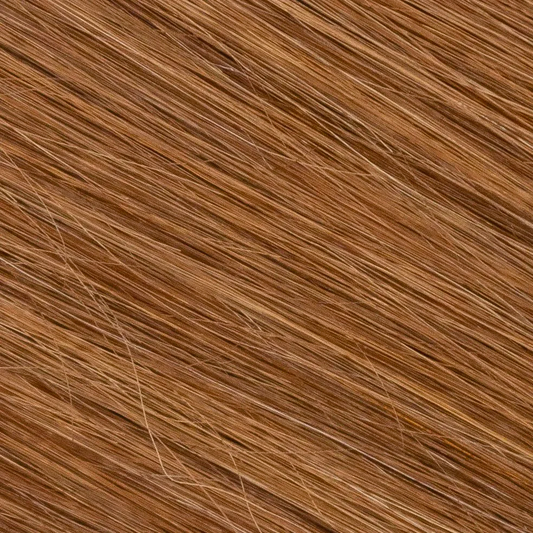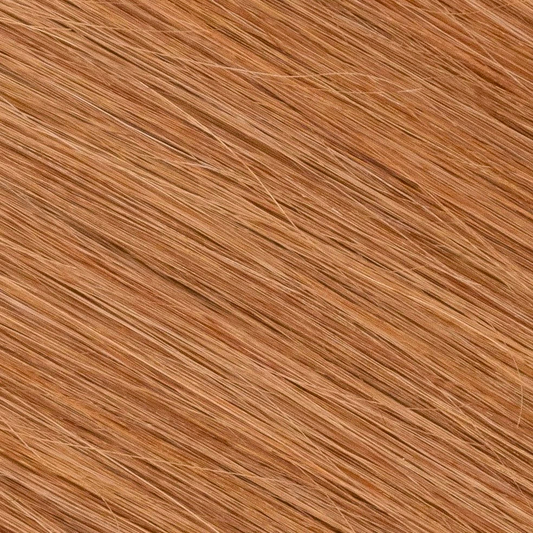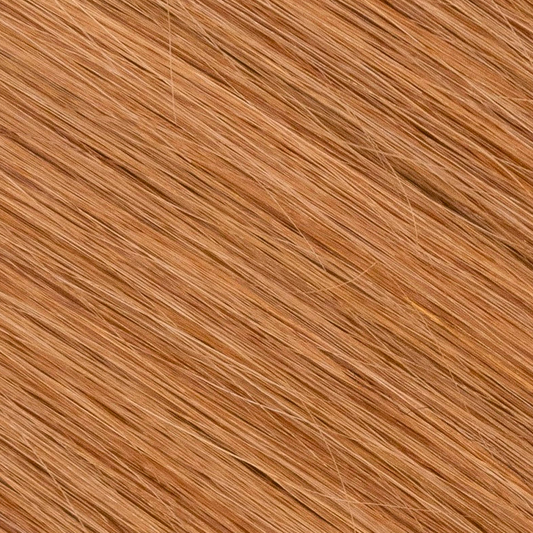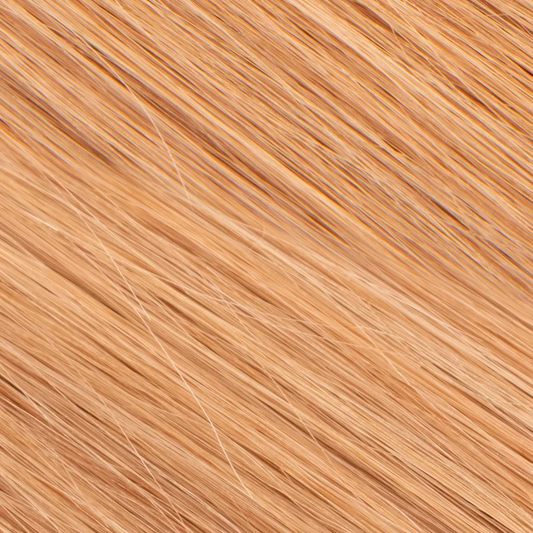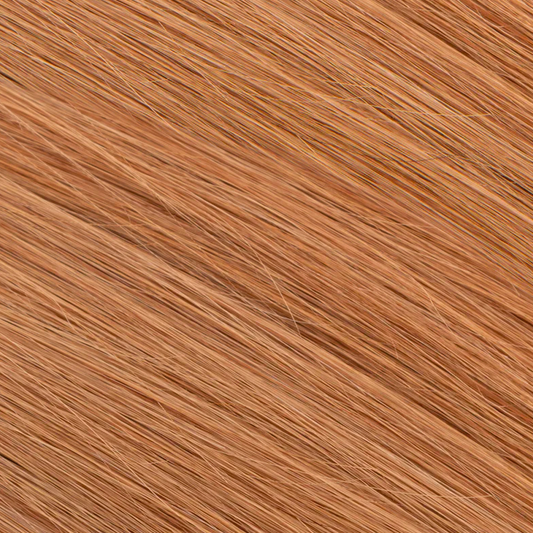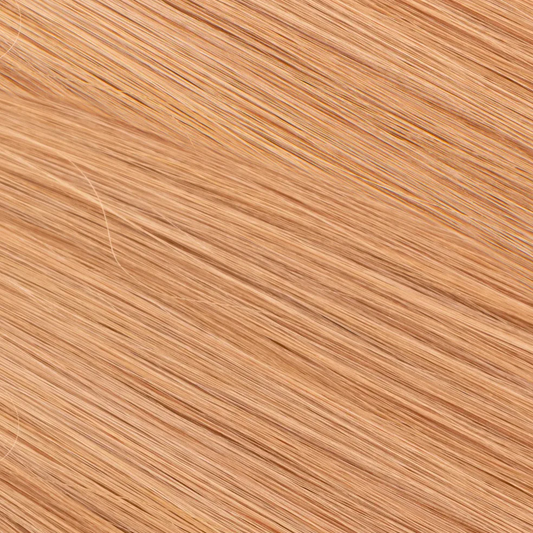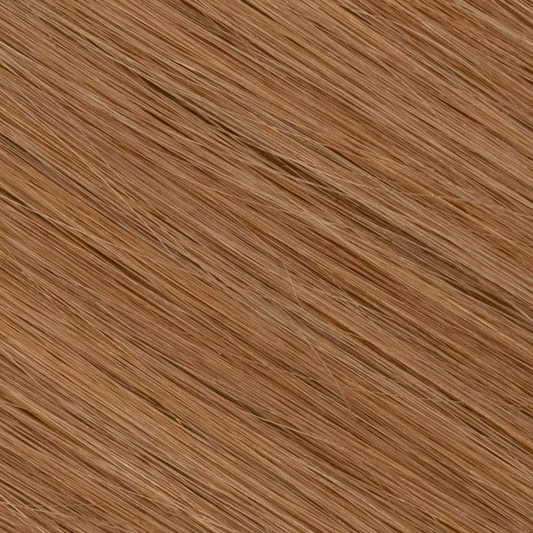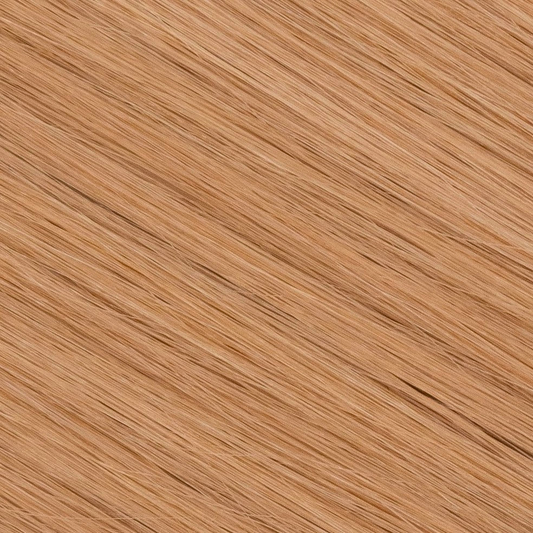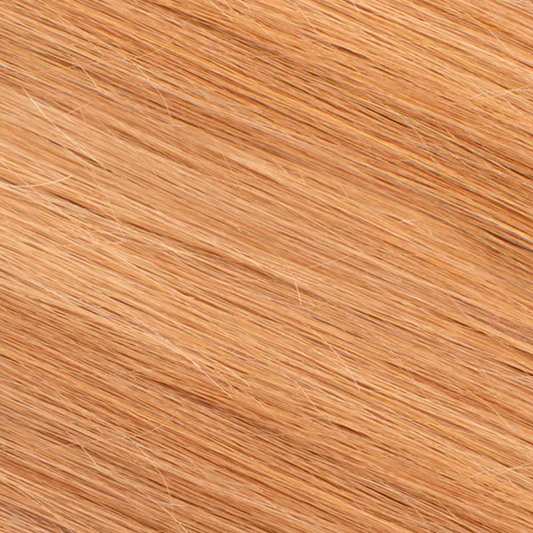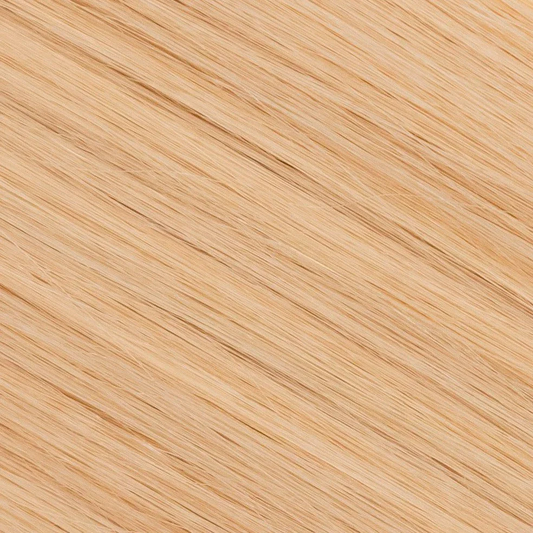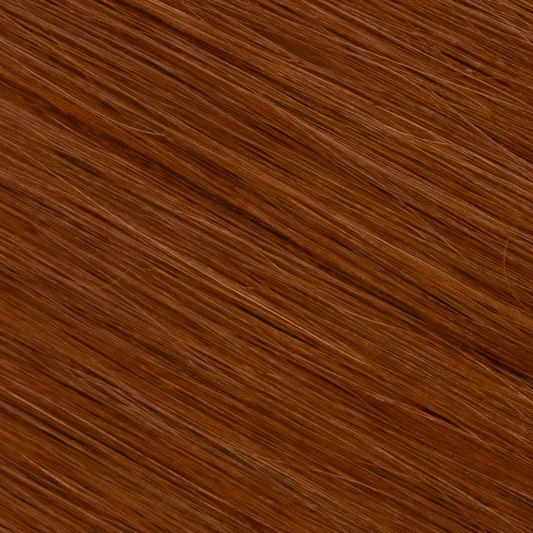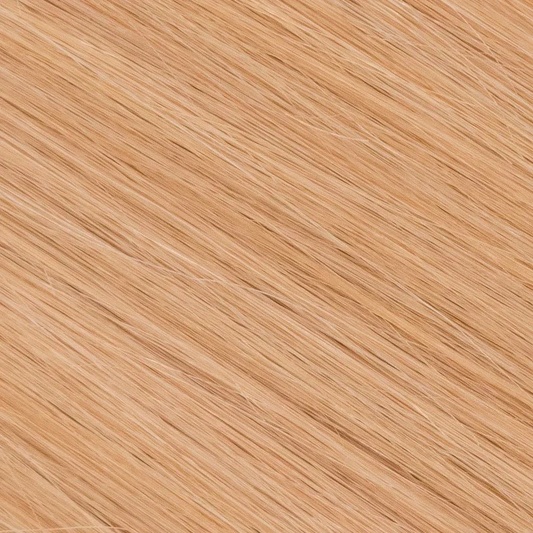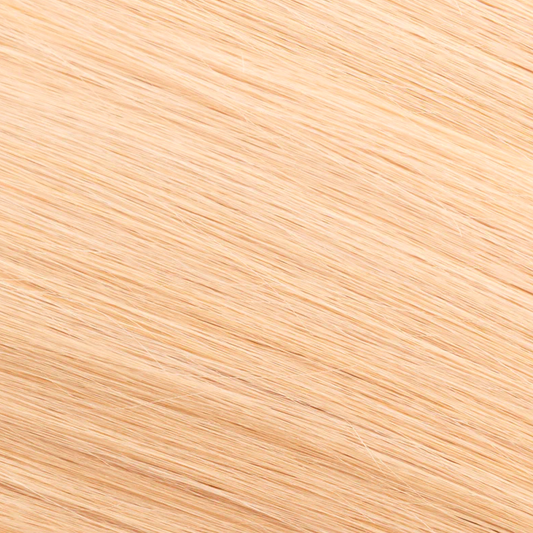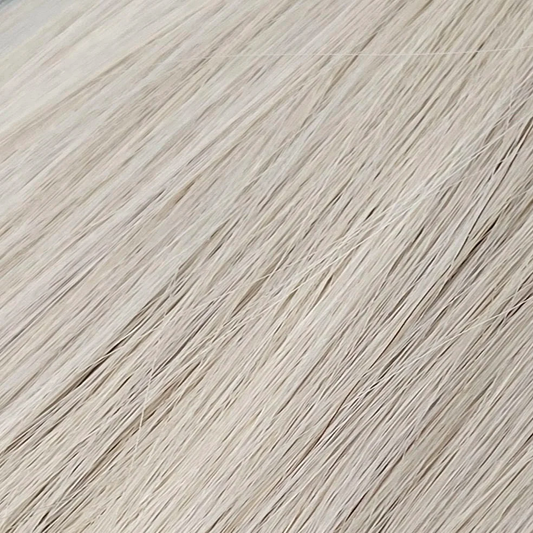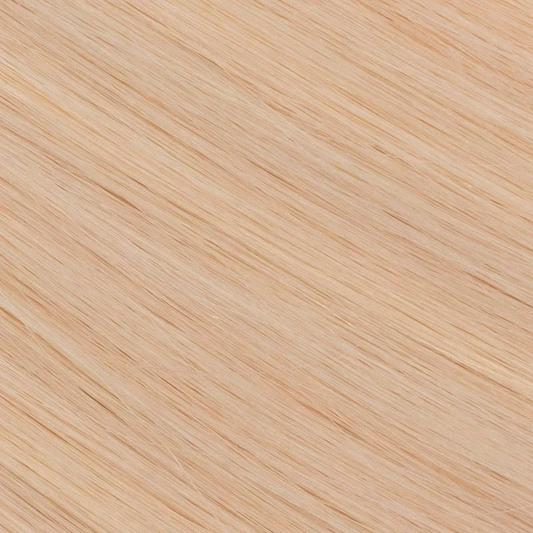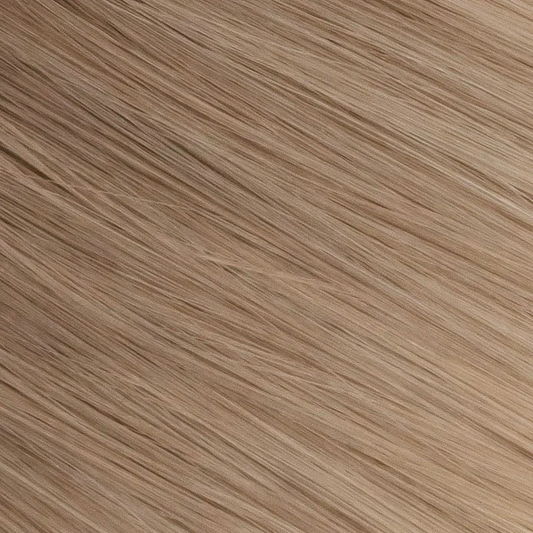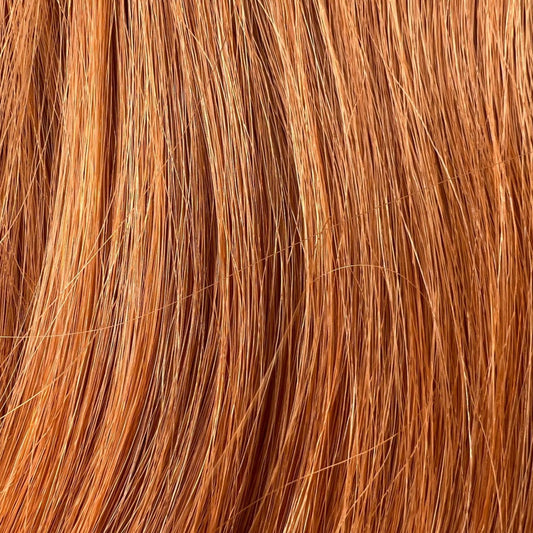 Preen Clip-In Collection
Platinum Hair Extensions Ireland
Description

Don't leave your hair transformation to chance – ensure you've made the perfect choice before investing in your new Preen clip-in extensions. Colour match from home using our new swatches!

https://platinumexperthair.com/products/platinum-swatch

Let us introduce you to our most stunning clip-in to date!


Are you ready to elevate your hair game to a whole new level of fabulousness? Say hello to the all-new Preen Collection of Clip-in Hair Extensions 22 inches and 125 grams – where beauty meets innovation! 


Invisible Brilliance: Our hair extensions feature an invisible lightweight band that blends seamlessly with your natural hair. No more worrying about unsightly clips or bulky attachments! Achieve a flawless, natural look with hair extensions that are virtually undetectable. 

Double-Drawn Luxury: Experience the pinnacle of quality with our double-drawn hair extensions. Each strand is carefully selected and handcrafted to ensure consistent thickness from root to tip. Say goodbye to thin, lacklustre extensions and hello to voluminous, luscious locks that will leave you feeling like a superstar! 

Effortless Versatility: Preen's clip-in extensions are incredibly easy to use, making them perfect for every occasion. Whether you're looking to add length, volume, or a pop of colour, our extensions have got you covered. Get ready to switch up your style in minutes!

Unmatched Comfort: We understand that comfort is key, which is why our extensions are designed to be lightweight and gentle on your scalp. Enjoy long-lasting wear without any discomfort or pulling.

Quality You Can Trust: Preen is committed to providing you with the highest quality hair extensions that stand the test of time. Our extensions are heat-resistant, so you can style them just like your natural hair. Plus, they're easy to maintain, ensuring they stay stunning for as long as you want.

Endless Possibilities: With a wide range of colours and lengths to choose from, you can create a look that's uniquely you. Whether you want to achieve dreamy mermaid waves, sleek straight locks, or playful pops of colour, the Preen Collection has the perfect extensions for your vision.

Your dream hair is just a clip away!