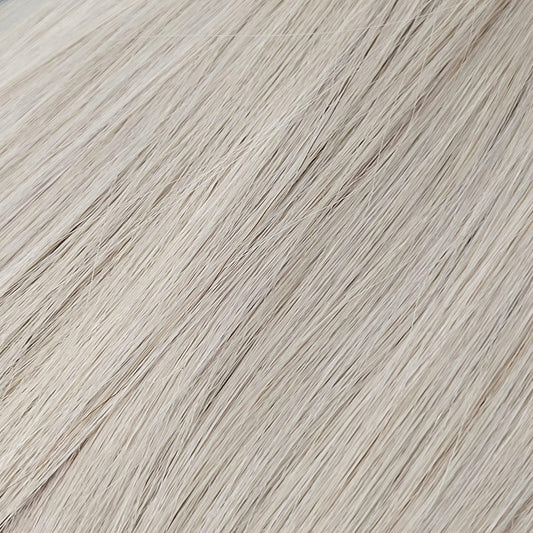 Prestige 2.0 Ivory
Platinum Hair Extensions Ireland
Description

Prestige 2.0 are keratin-infused UTIP double-drawn bonds. The quality of these extensions is on par with our Power 2.0 collection.


Designed for extreme durability yet gentle on the hair, our scientifically formulated bonds are made with keratin, which is the secret to long-lasting pre-bonded extensions.

Our unique formula keeps all hair extension strands within the bond with little to no shedding. Pre-bonded extensions are flexible, comfortable to wear and very discreet, meaning you can style your hair as desired with them being virtually undetectable. When fused to the hair, the transparent keratin formula is barely visible.

We recommend professional removal every 3-5 months.