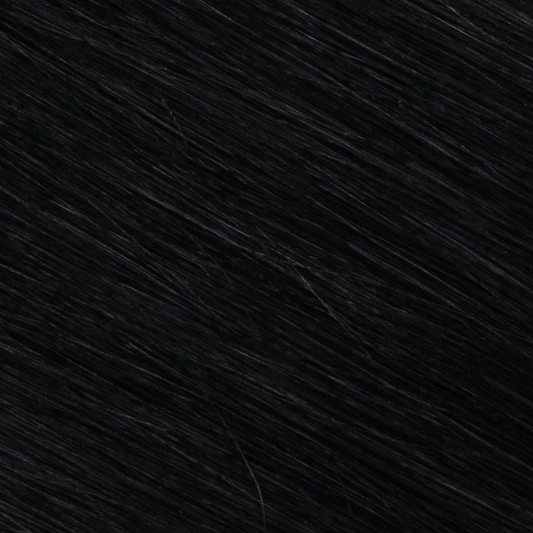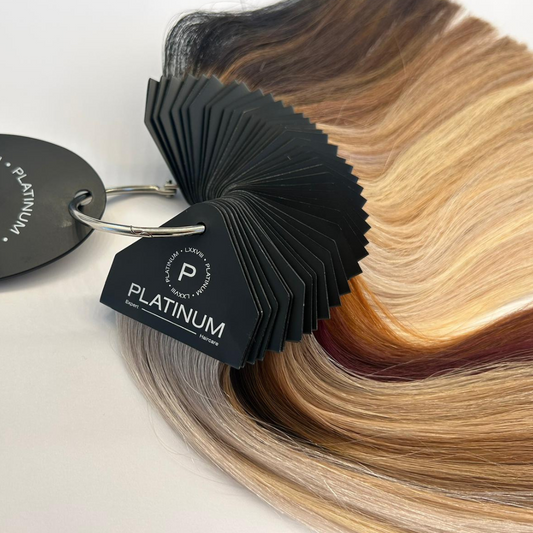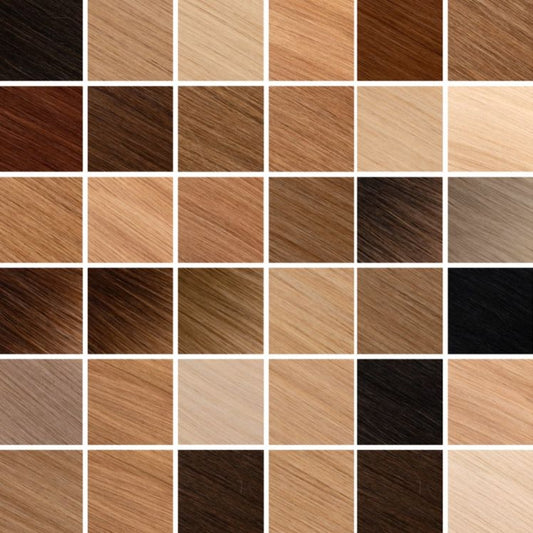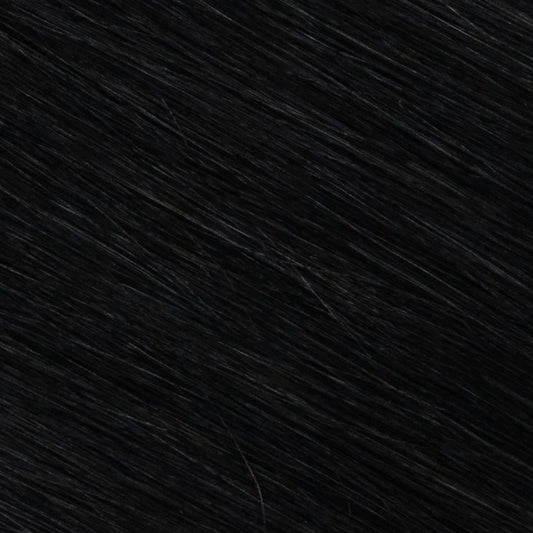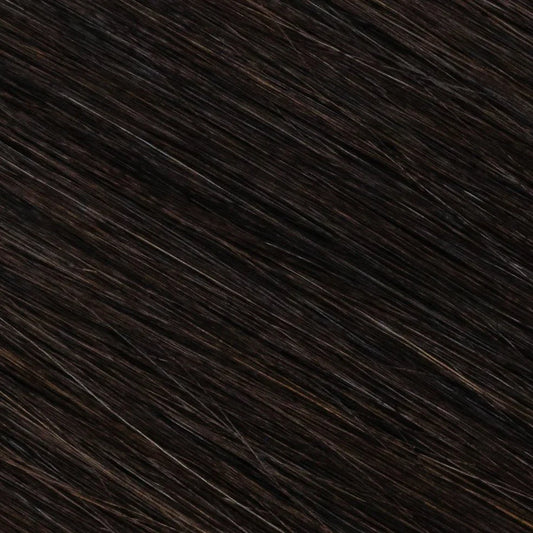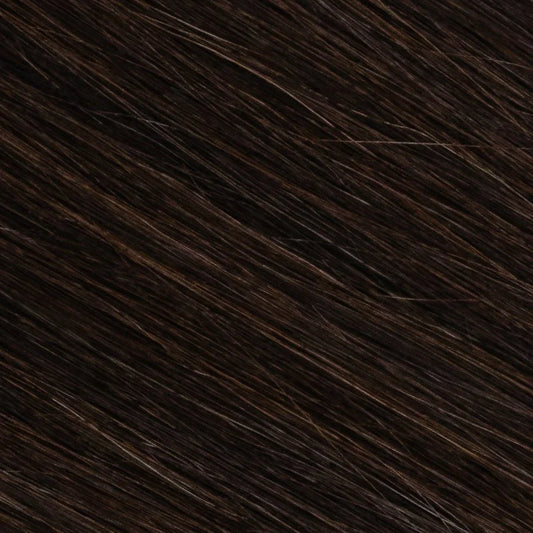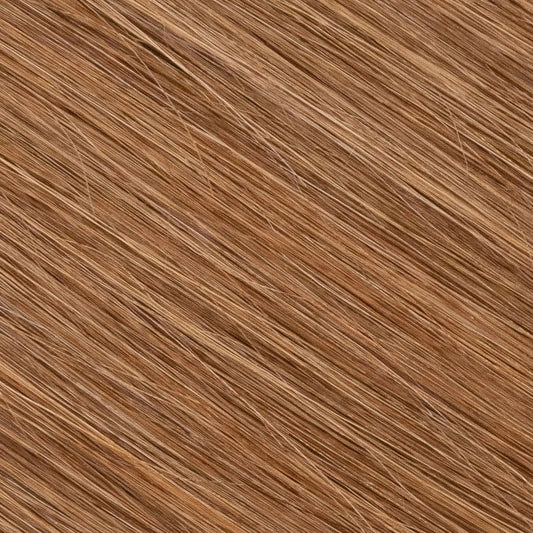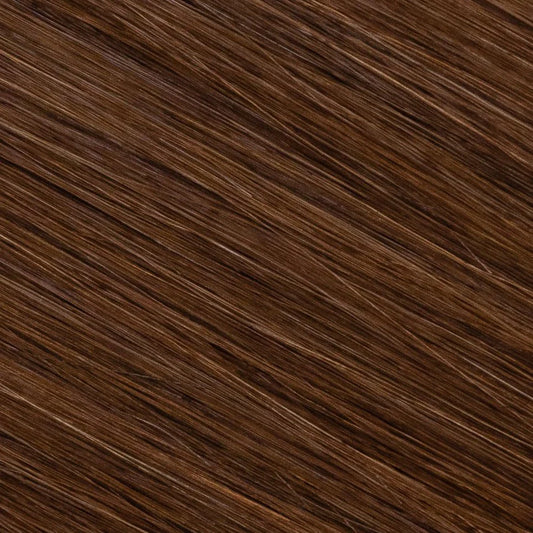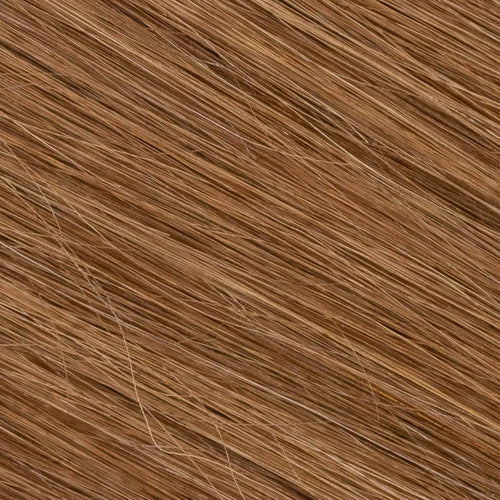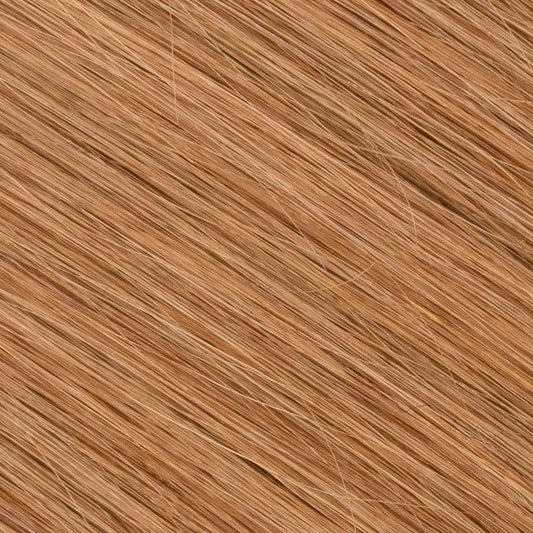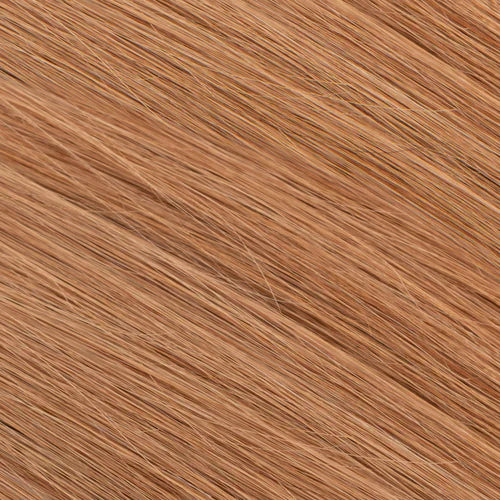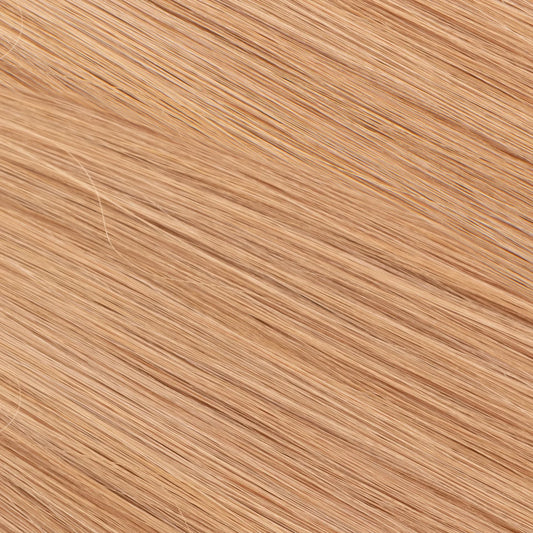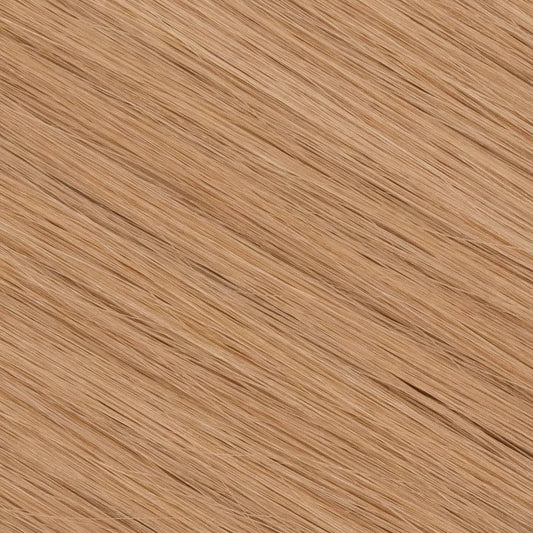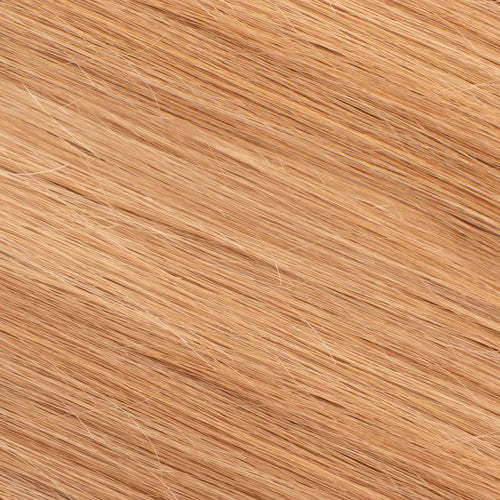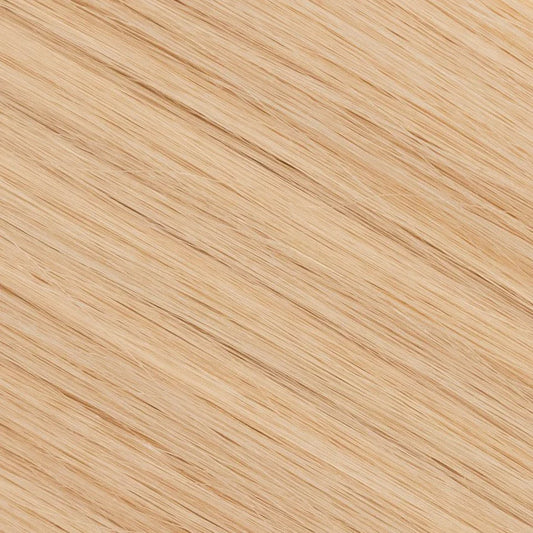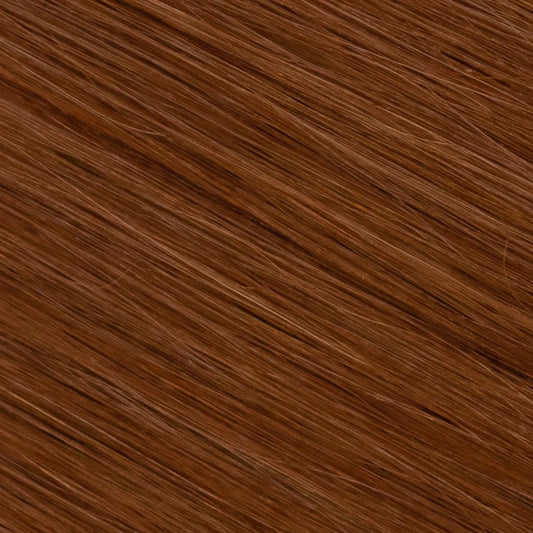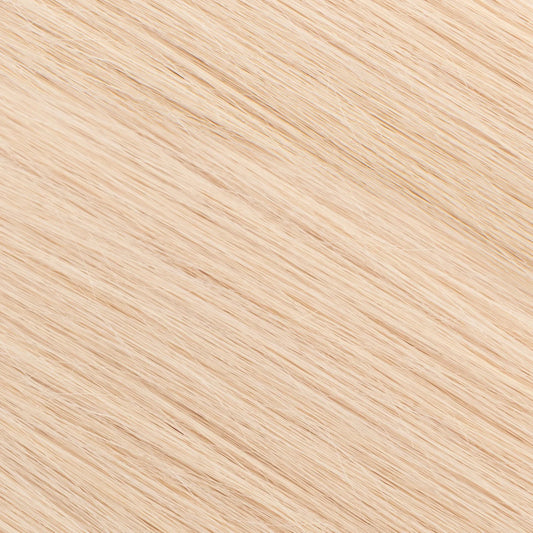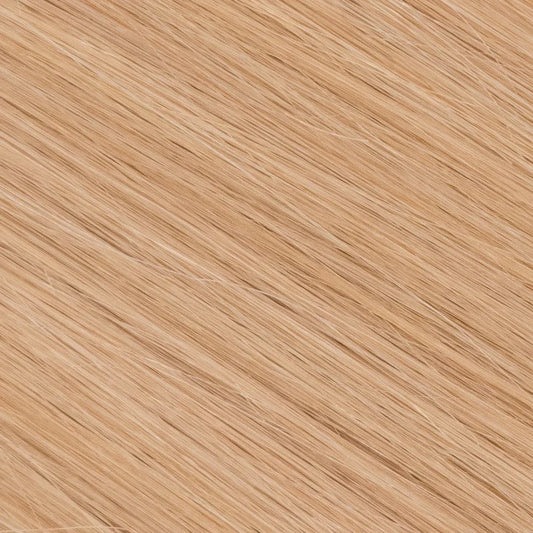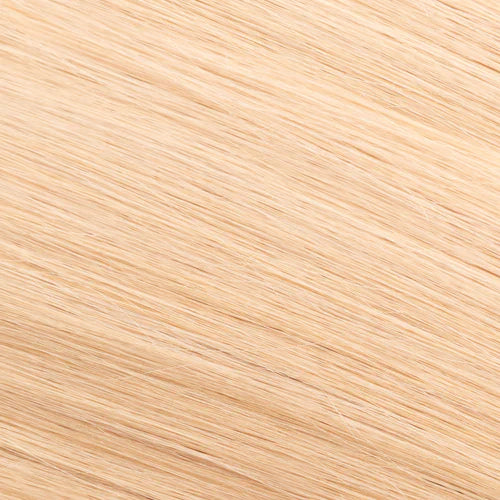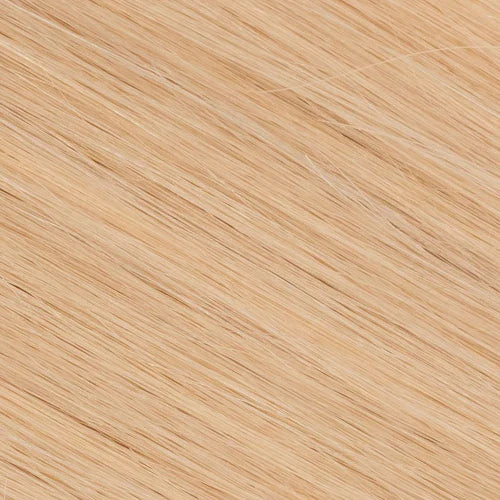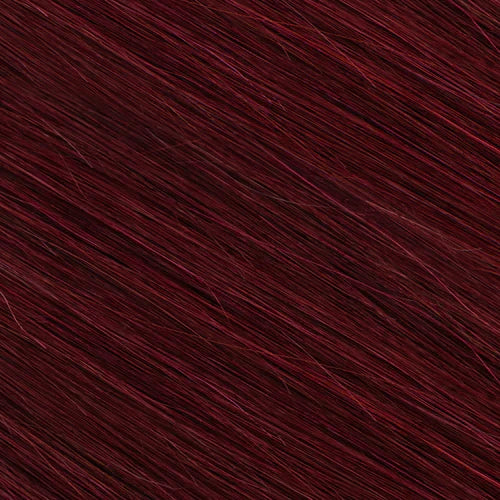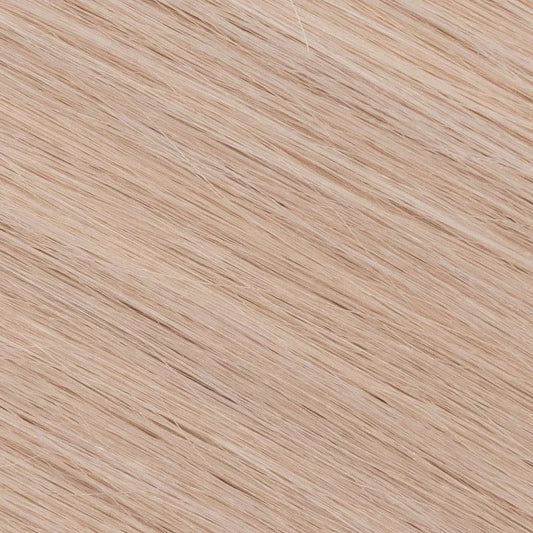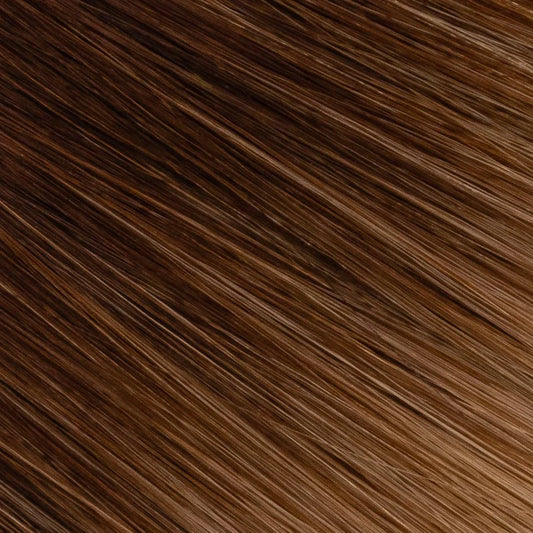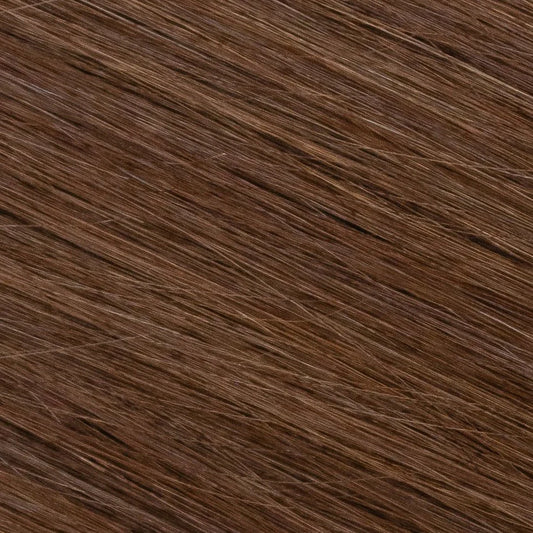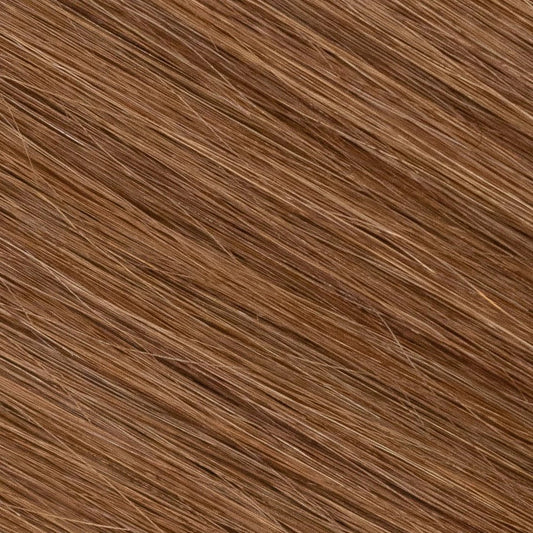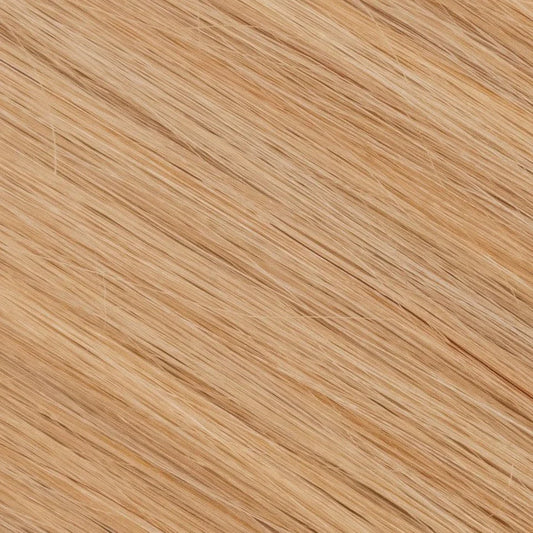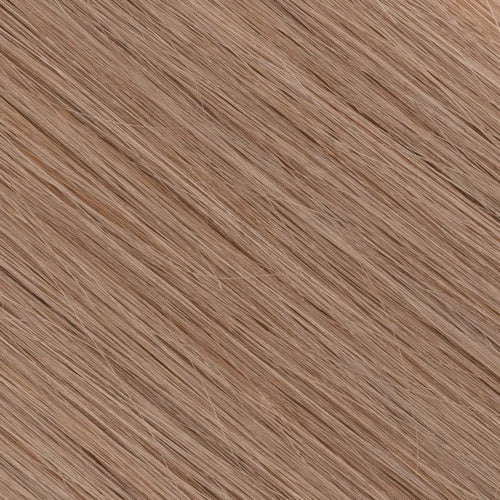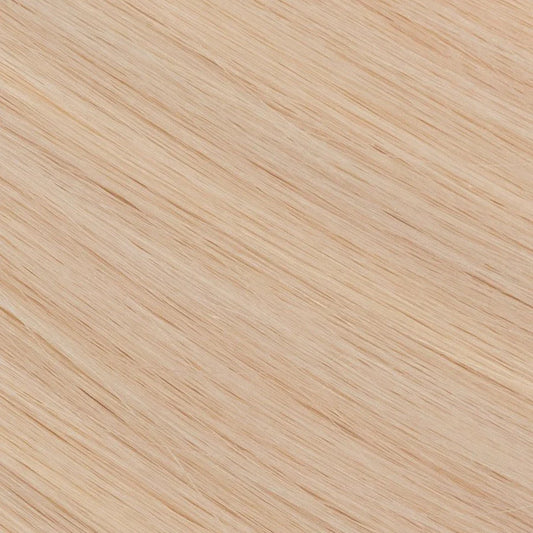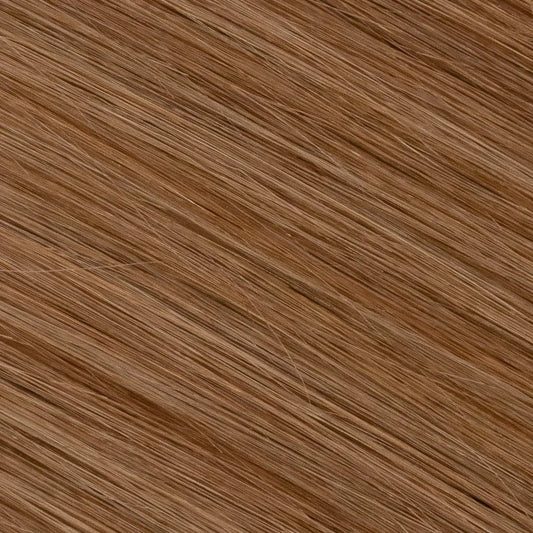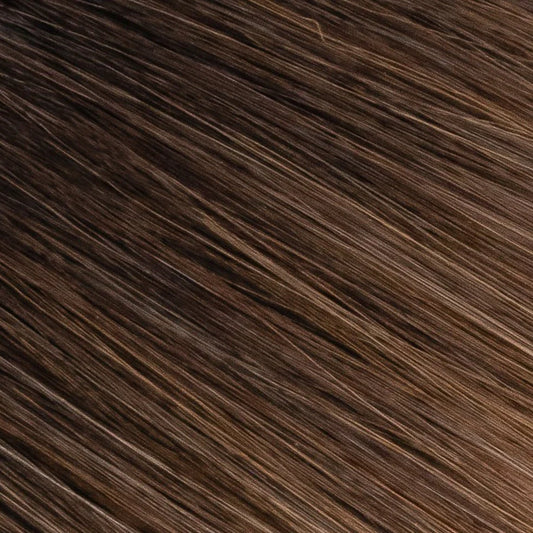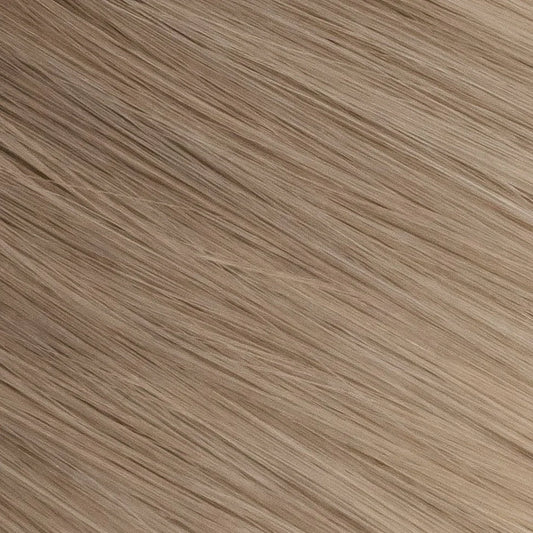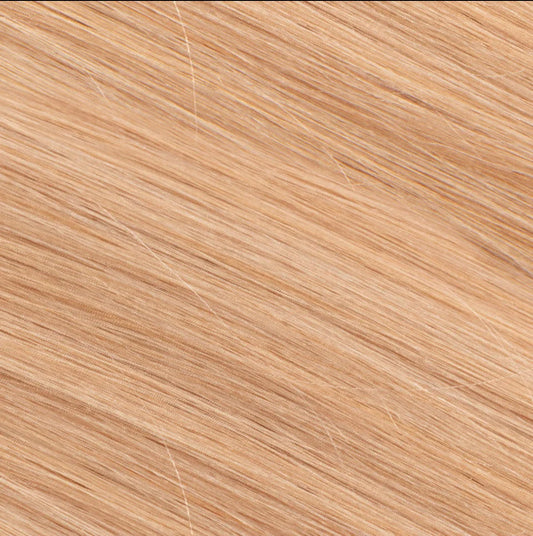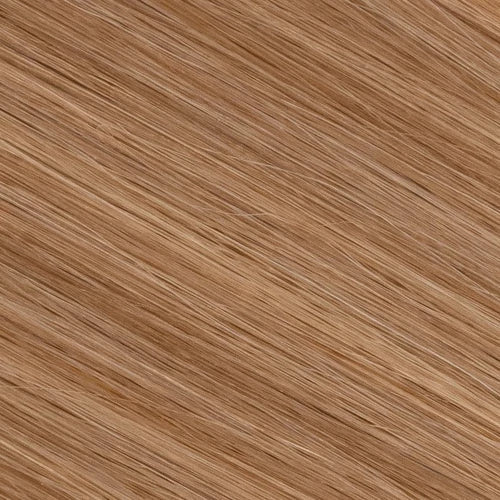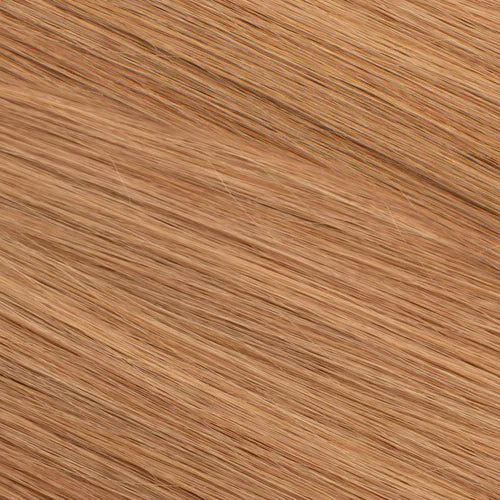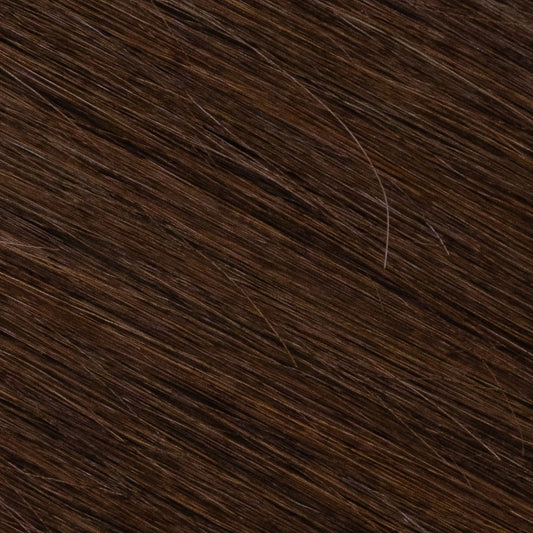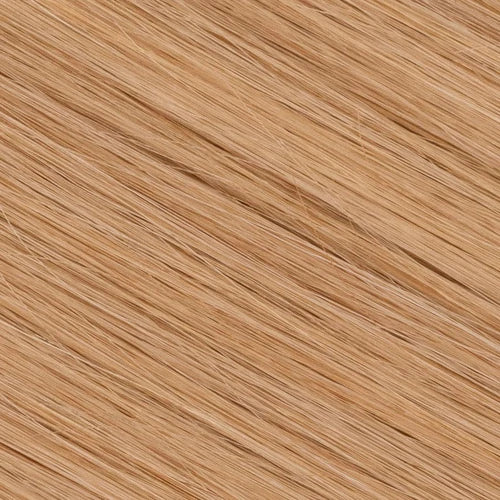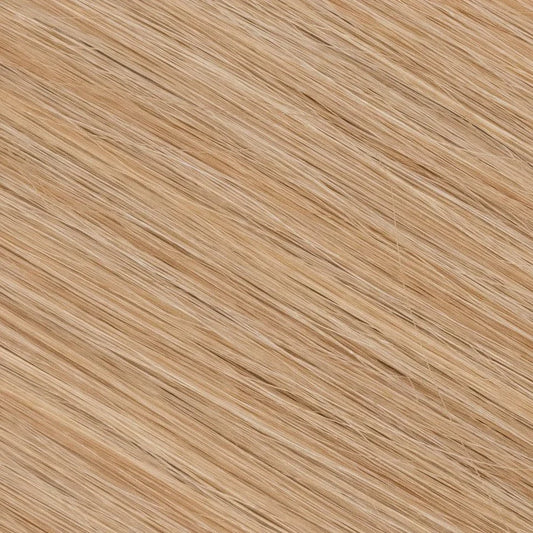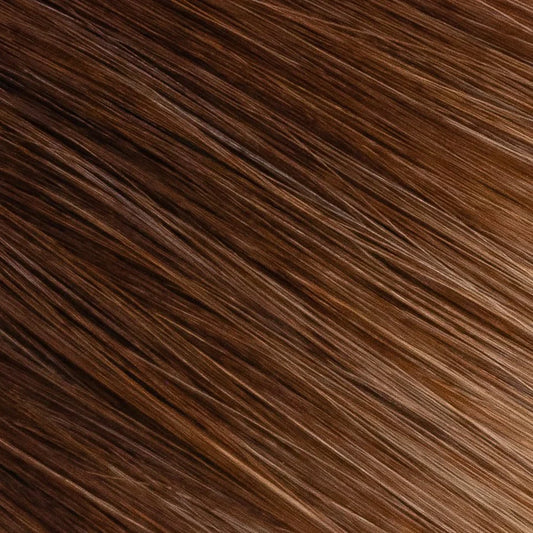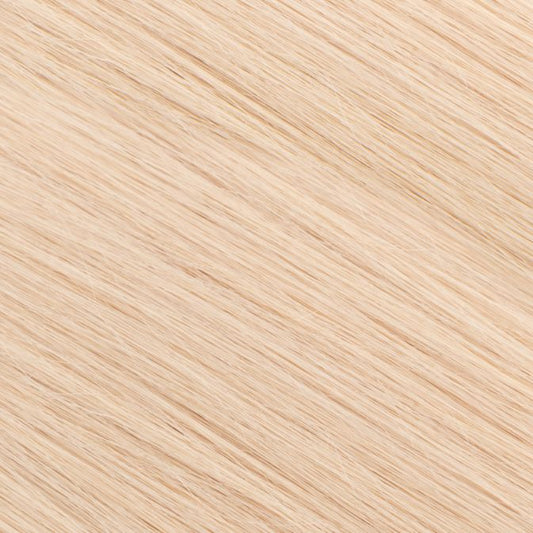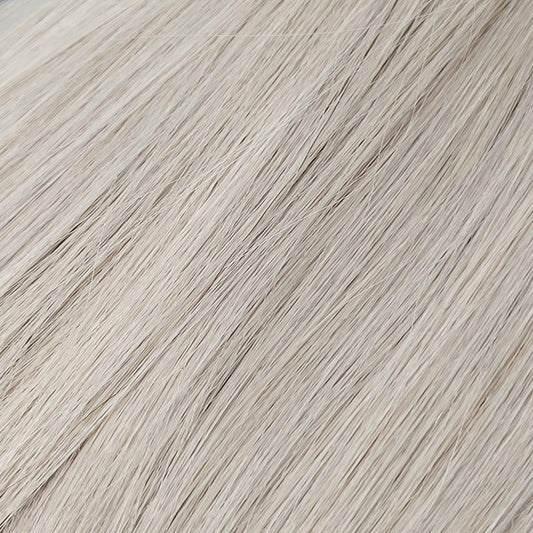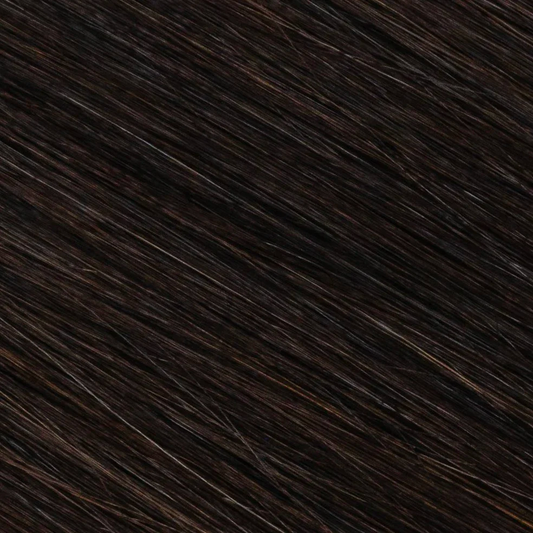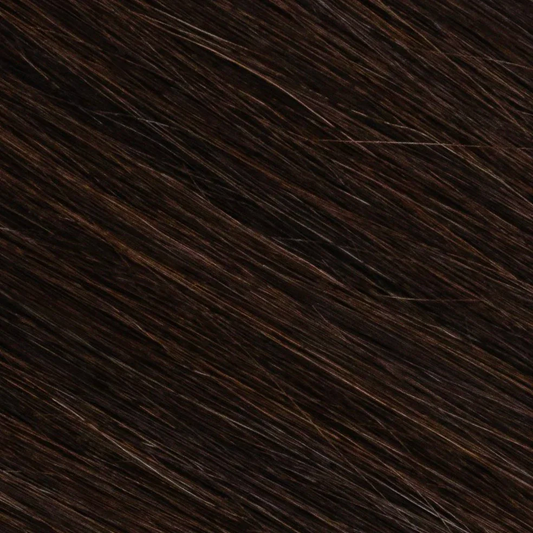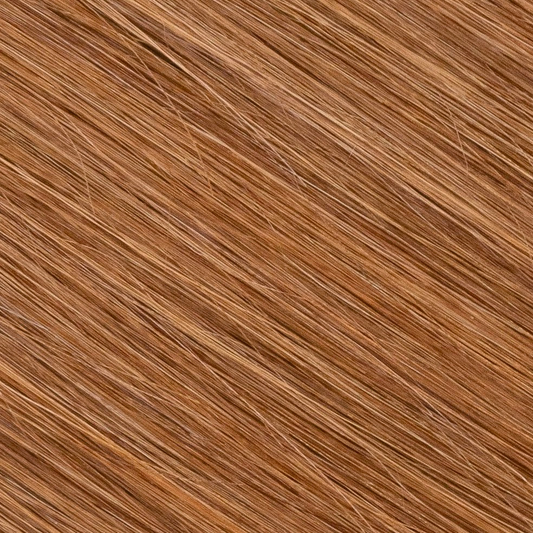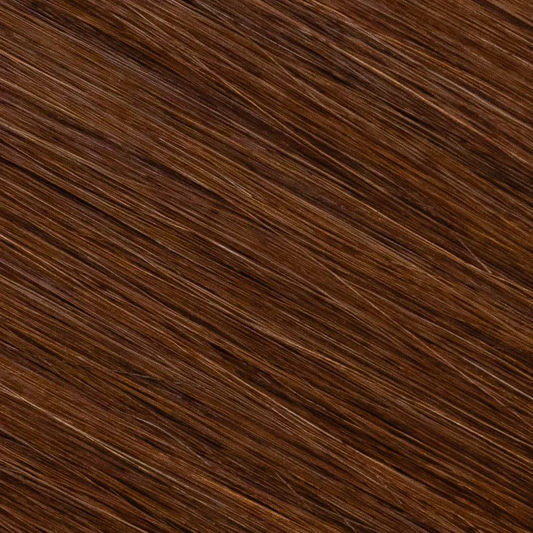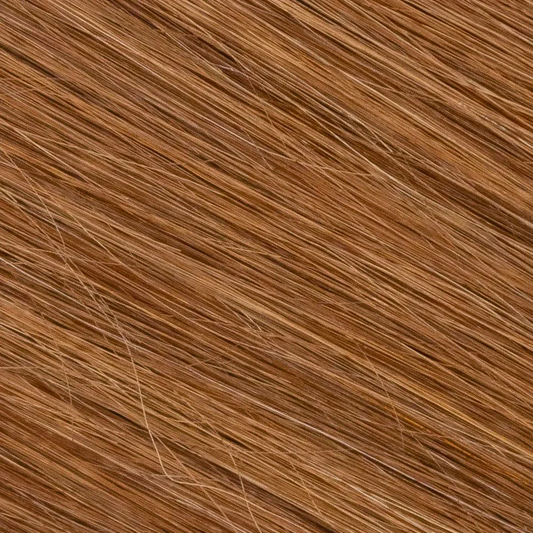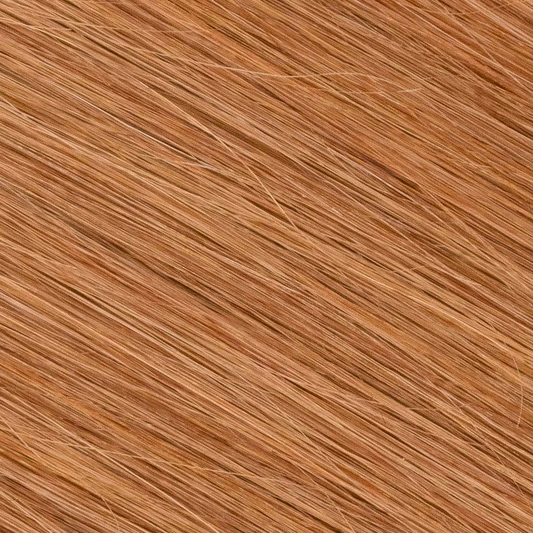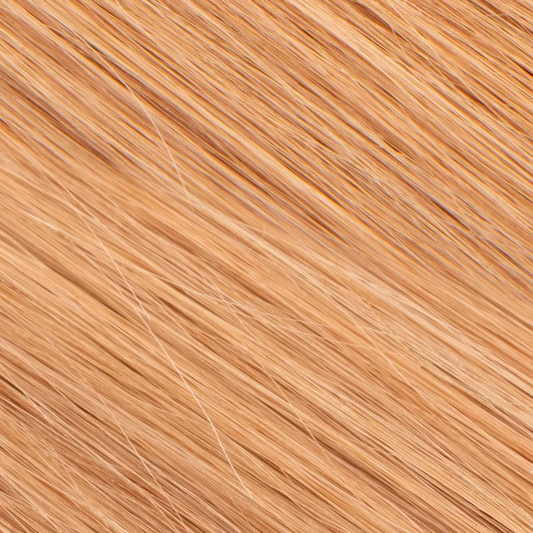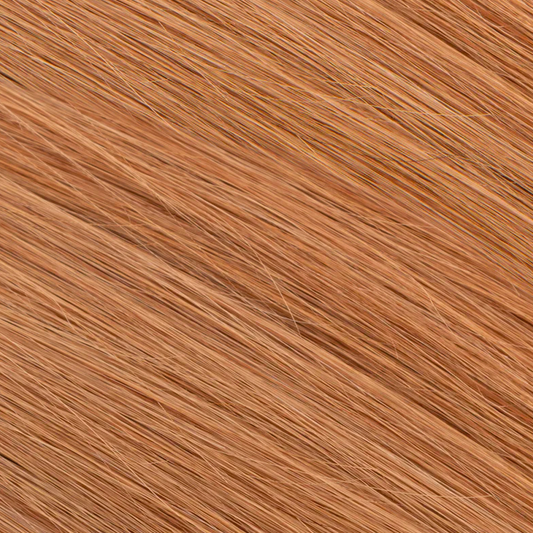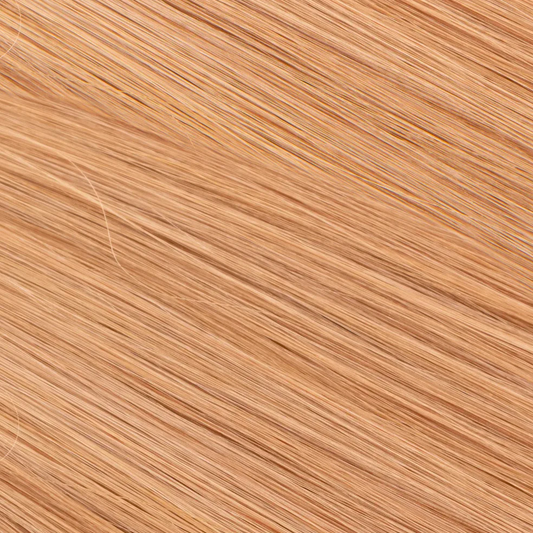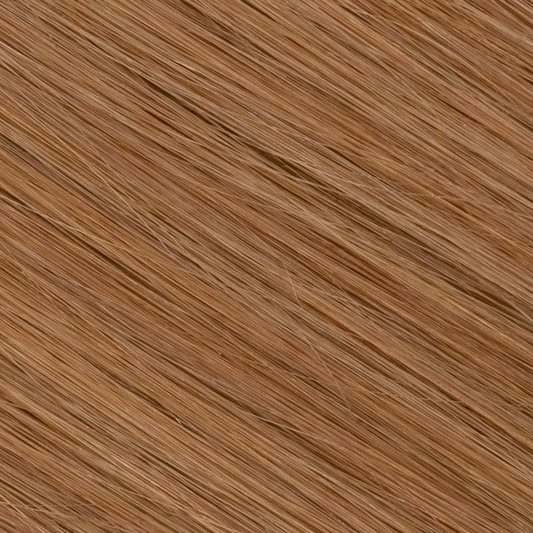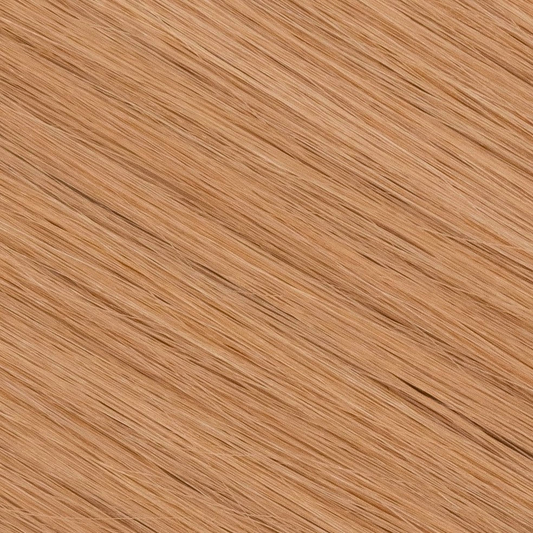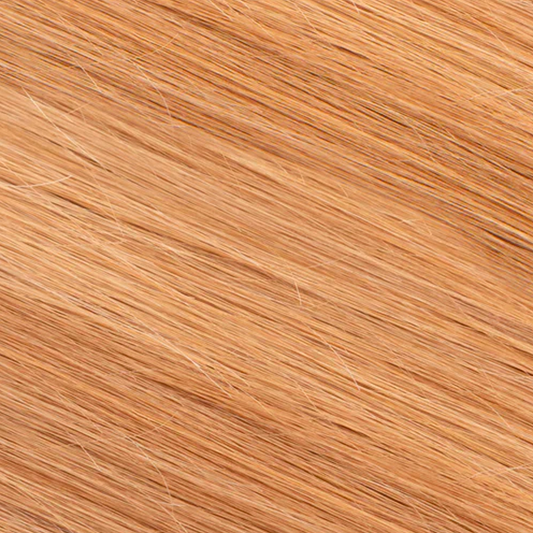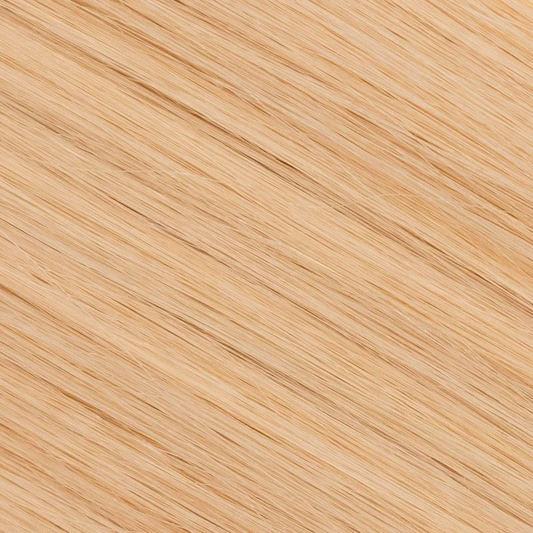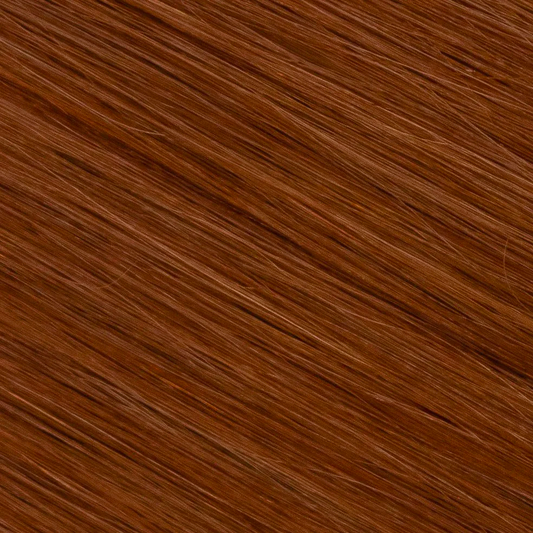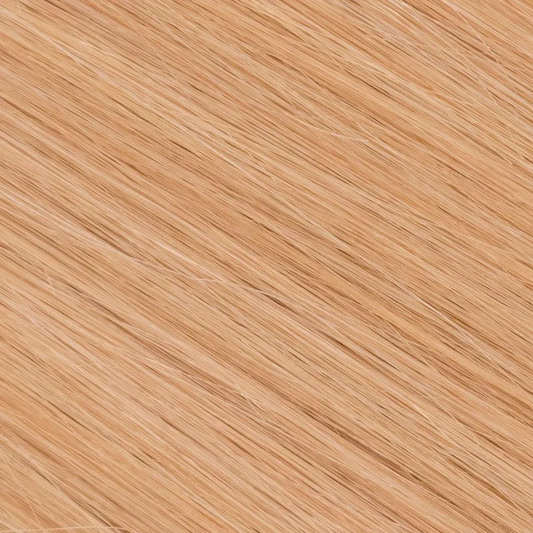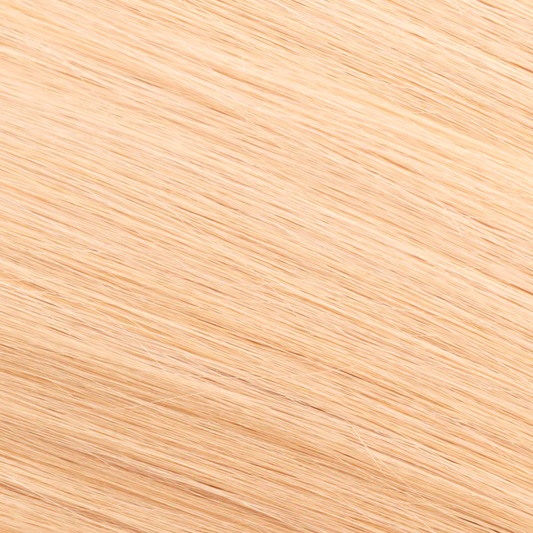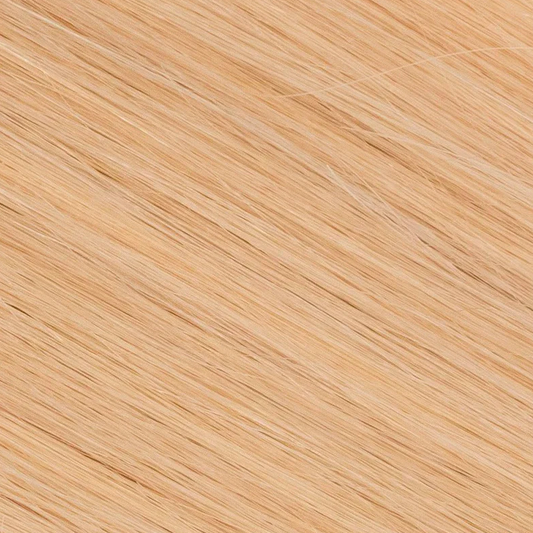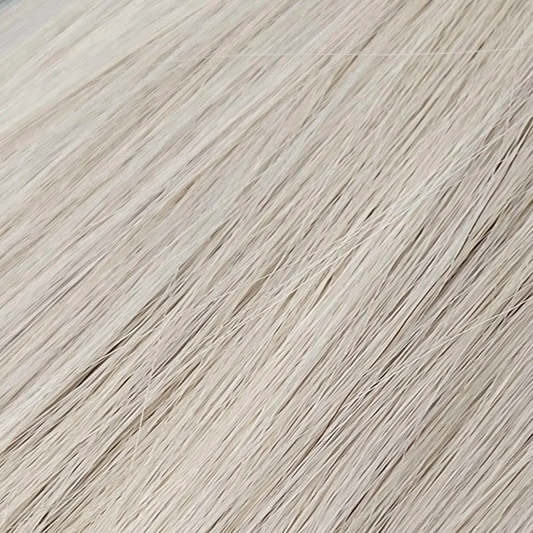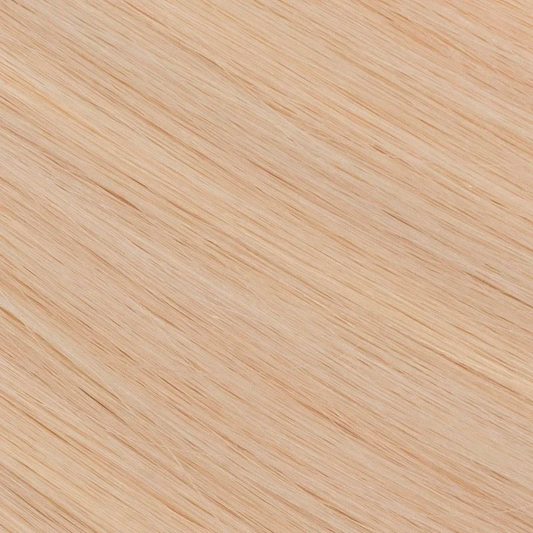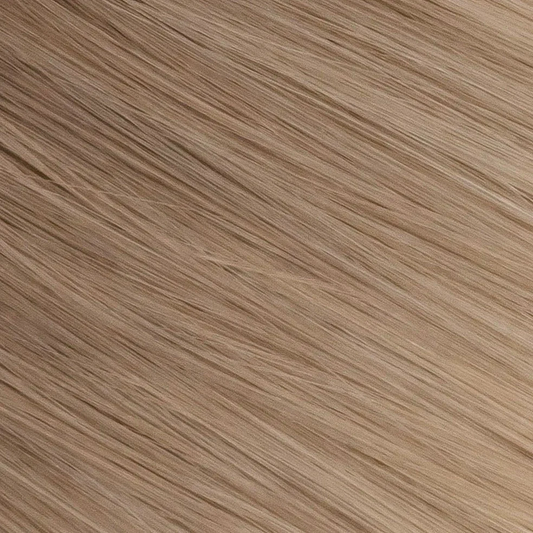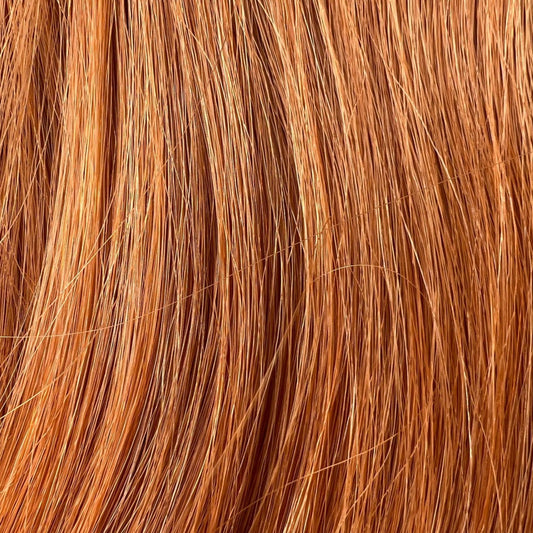 Platinum Single Swatch
Platinum Hair Extensions Ireland
Description

Introducing Our New Swatch Collection: Match Your Extensions from Home!

Explore our stunning range of swatches, now available at an unbeatable offer of 3 for €15, with FREE shipping.

Don't leave your hair transformation to chance – ensure you've made the perfect choice before investing in your new Preen clip-in extensions. 

Shop now and find your flawless match today.